(Opening image: Jorinde Voigt – Immersive Integral II) Istanbul Museum of Modern Art. Istanbul. ...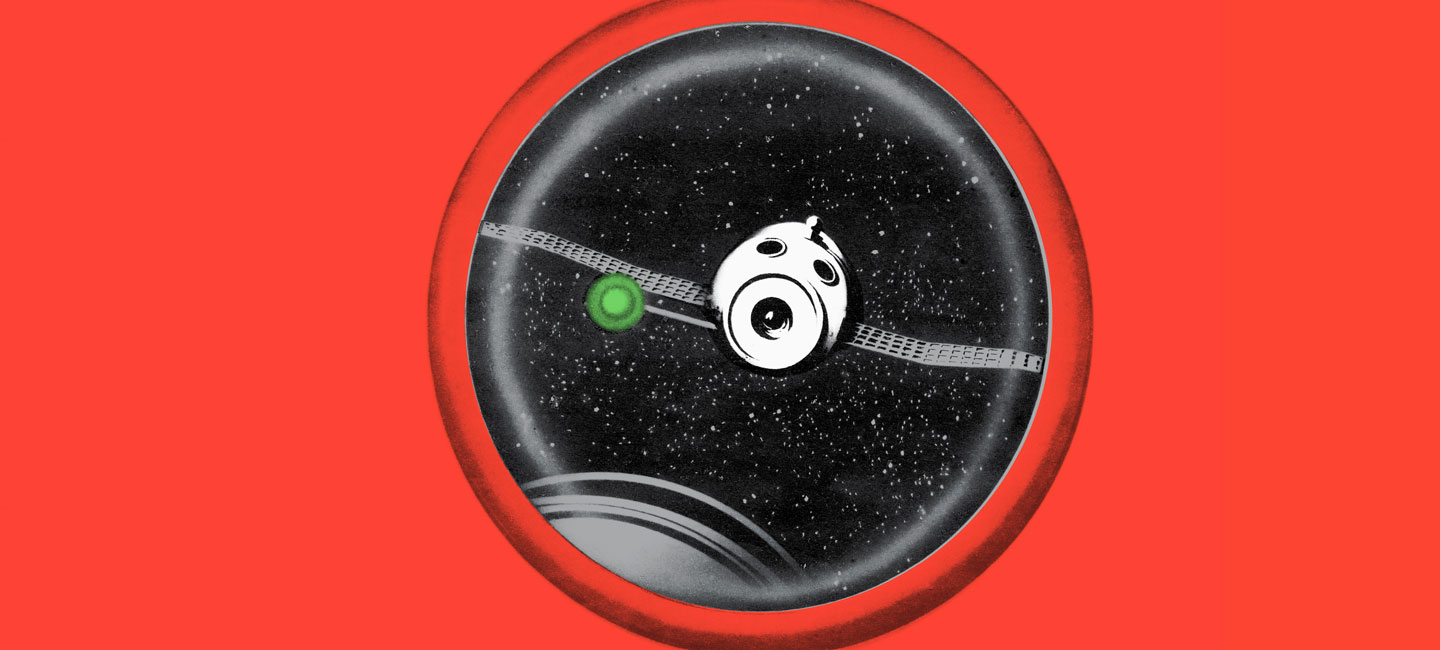 By Alexandra Sankova in collaboration with the Moscow Design Museum Published by Phaidon.  Hardback ...
Advocating productive, professional and personal relationships between successful young women is the mantra of The Women of the Future Awards. ...
Bamford Watch Department - 'Time waits for no man' Bamford Watch Department - ...
00:01:15 Vincent Bioules talking abo...
00:03:31 Vincent Bioules - Painter's...
00:01:59
Although nowadays it has become very fashionable among the rich and famous to be ...