Recognised as one of the most talented young wildlife photographers in the scene, Alfie ...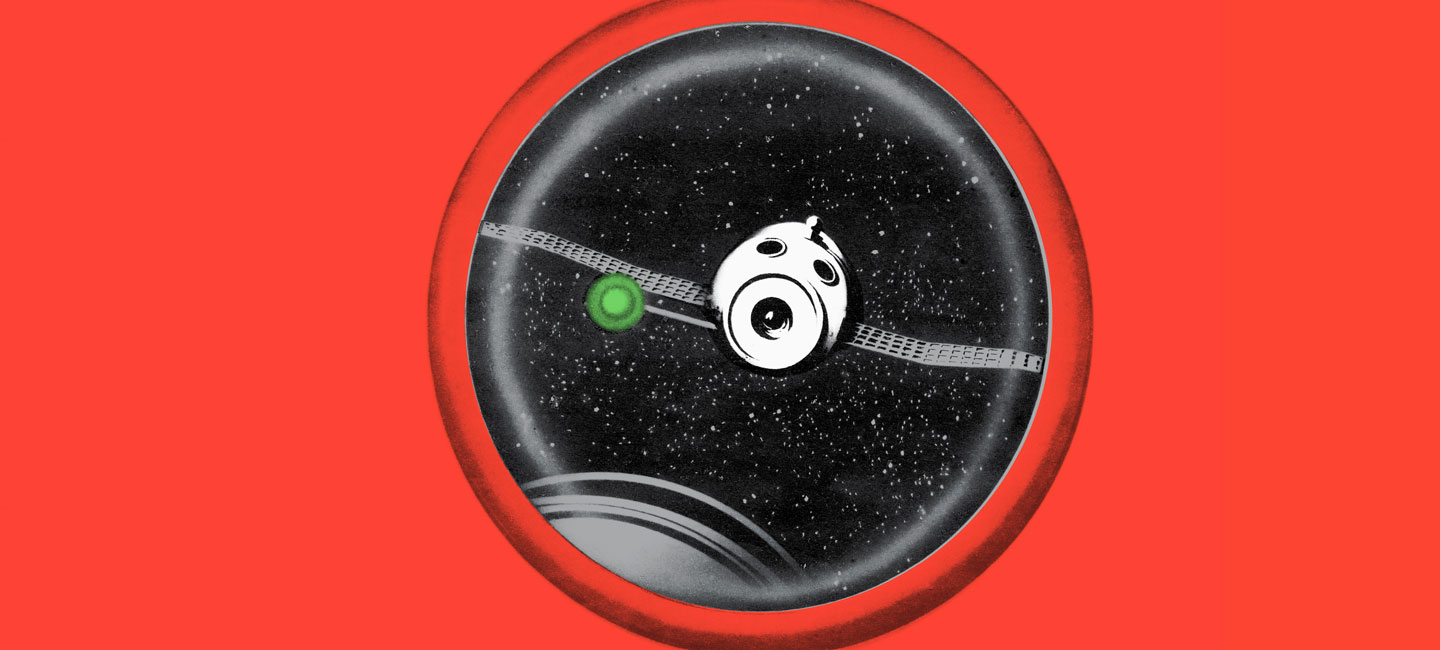 By Alexandra Sankova in collaboration with the Moscow Design Museum Published by Phaidon.  Hardback ...
Woeful and prophetic tales from the great recession of 1706. In the Bank of England's May published monthly briefing, they ...
Bamford Watch Department - 'Time waits for no man' Bamford Watch Department - ...
00:01:15 Vincent Bioules talking abo...
00:03:31 Vincent Bioules - Painter's...
00:01:59
Rewriting the manual for planet Earth This is the year of social distancing and ...