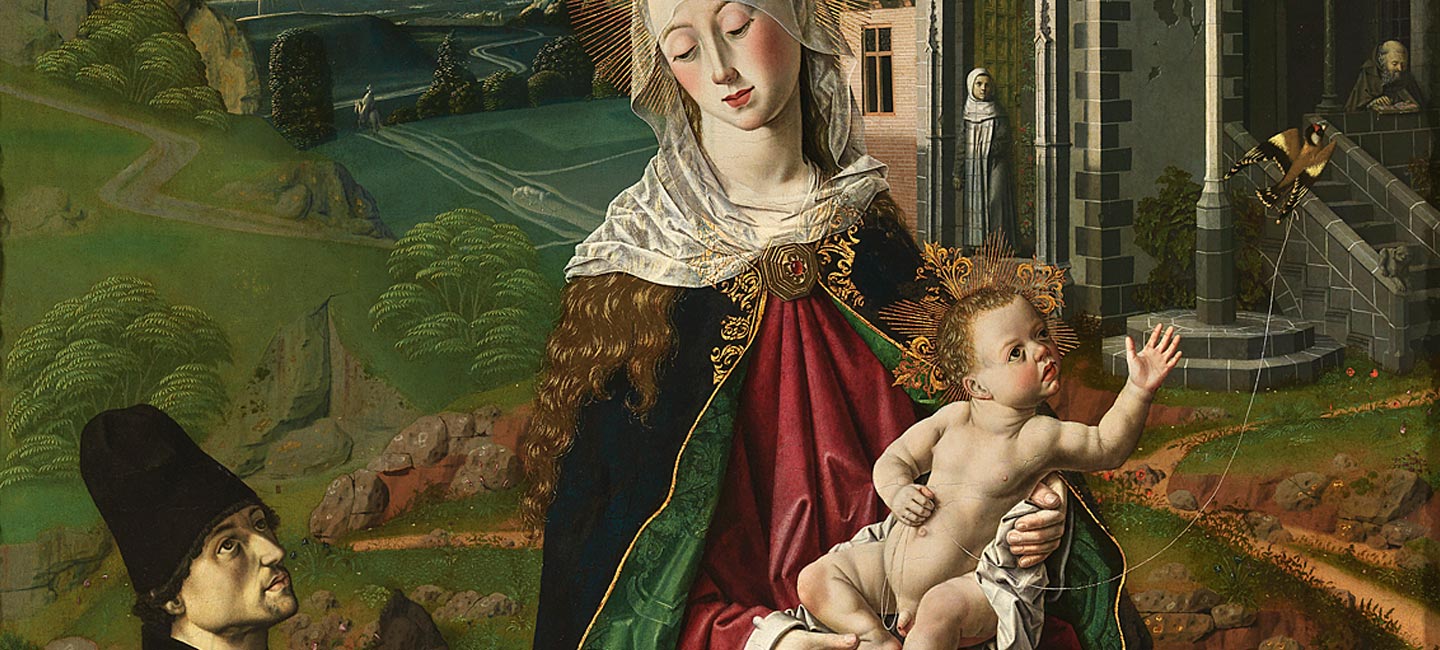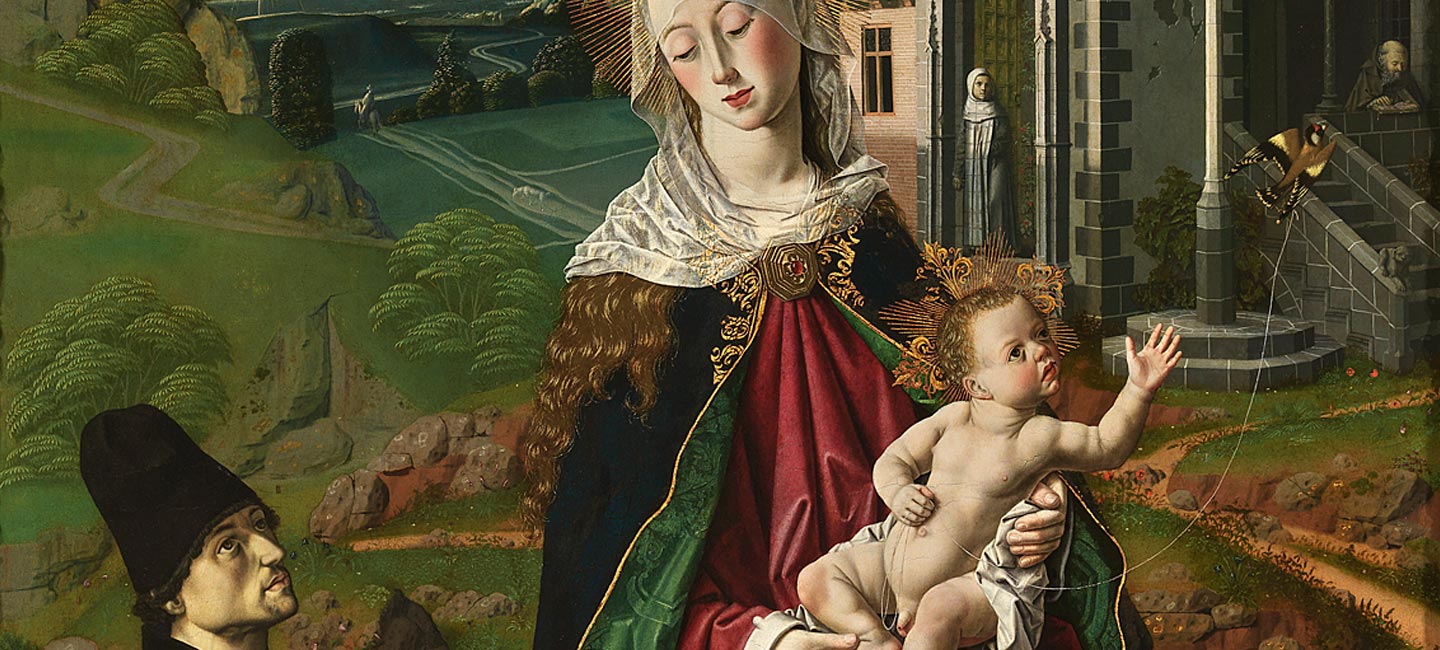 The man who painted his way to heaven. National Gallery. London. Until 29th September ...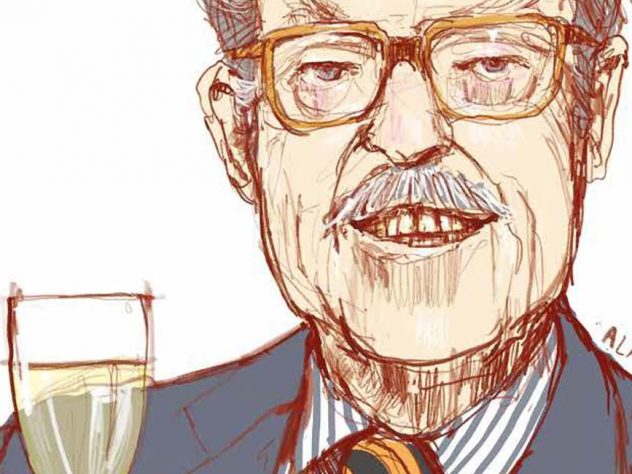 Fifty years on from his award-winning documentary Black Sheep, Simon de Burton profiles the inimitable Alan Whicker. It takes guts ...
Bamford Watch Department - 'Time waits for no man' Bamford Watch Department - ...
00:01:15 Vincent Bioules talking abo...
00:03:31 Vincent Bioules - Painter's...
00:01:59
The Gombessa Expeditions The Gombessa Scientific Expeditions aim at exploring specific phenomena occurring underwater ...