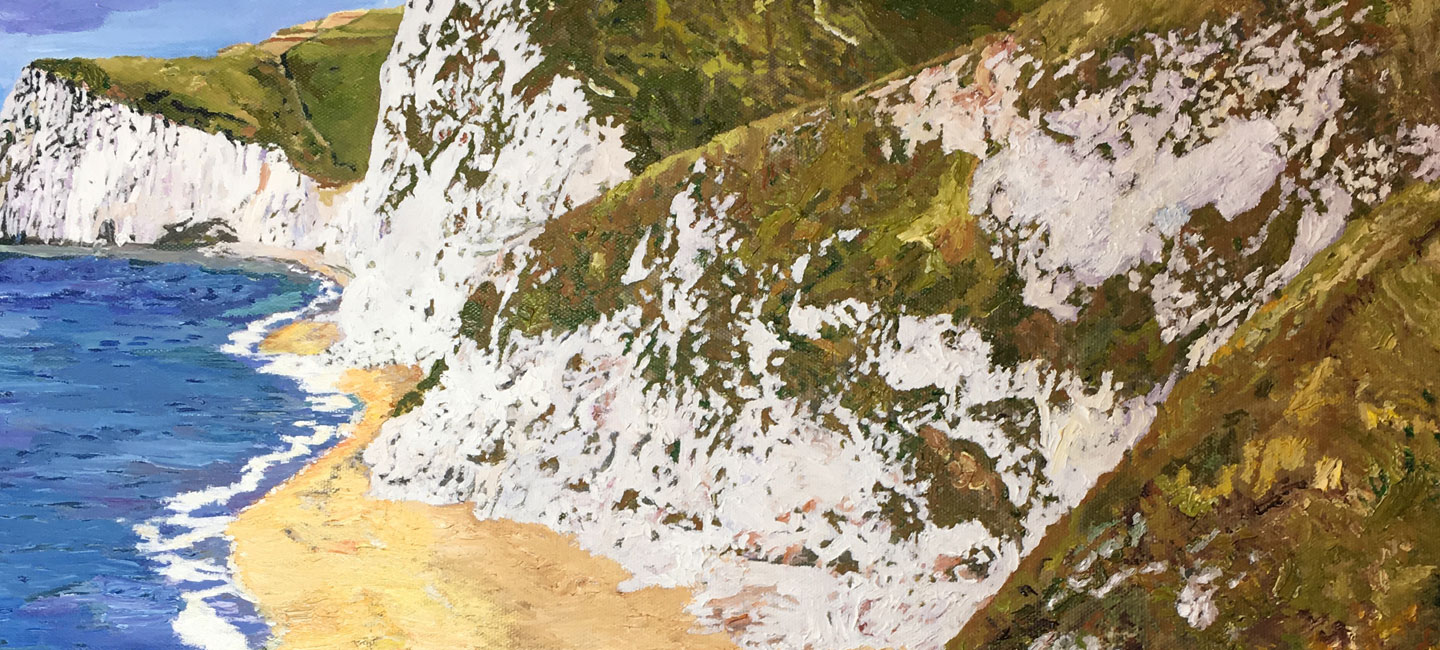 An extraordinary O of Britain's most stunning natural and historic landmarks by artist Francis ...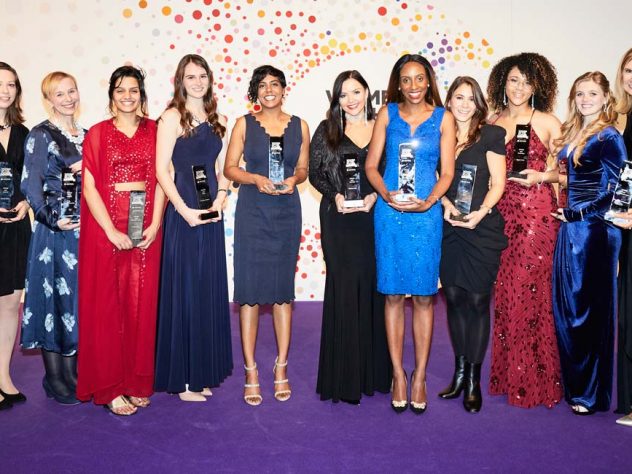 Advocating productive, professional and personal relationships between successful young women is the mantra of The Women of the Future Awards. ...
Bamford Watch Department - 'Time waits for no man' Bamford Watch Department - ...
00:01:15 Vincent Bioules talking abo...
00:03:31 Vincent Bioules - Painter's...
00:01:59
We are pleased to present a new series of articles by Dr Charudutt Mishra ...