Glasswing International is a non-profit organisation known for its work in Latin America, looking at the root causes of poverty and working through education and community empowerment. Back in 2018, they started to work with family-run coffee exporter Borgonovo Pohl in El Salvador, a country that ranks among the top ten in the world when it comes to violence against women.
Borgonovo Pohl has been working in El Salvador for generations and for them, charity starts at home. So, with the firm belief that investing in young people creates the possibility for the country to instigate change from the ground up, they began by supporting the computer centre at their local school in the community of Talnique. Company representative Carlos Borgonovo emphasized, "We are looking for Talnique to promote sustainable development, with the drive and vision to be an example municipality in El Salvador."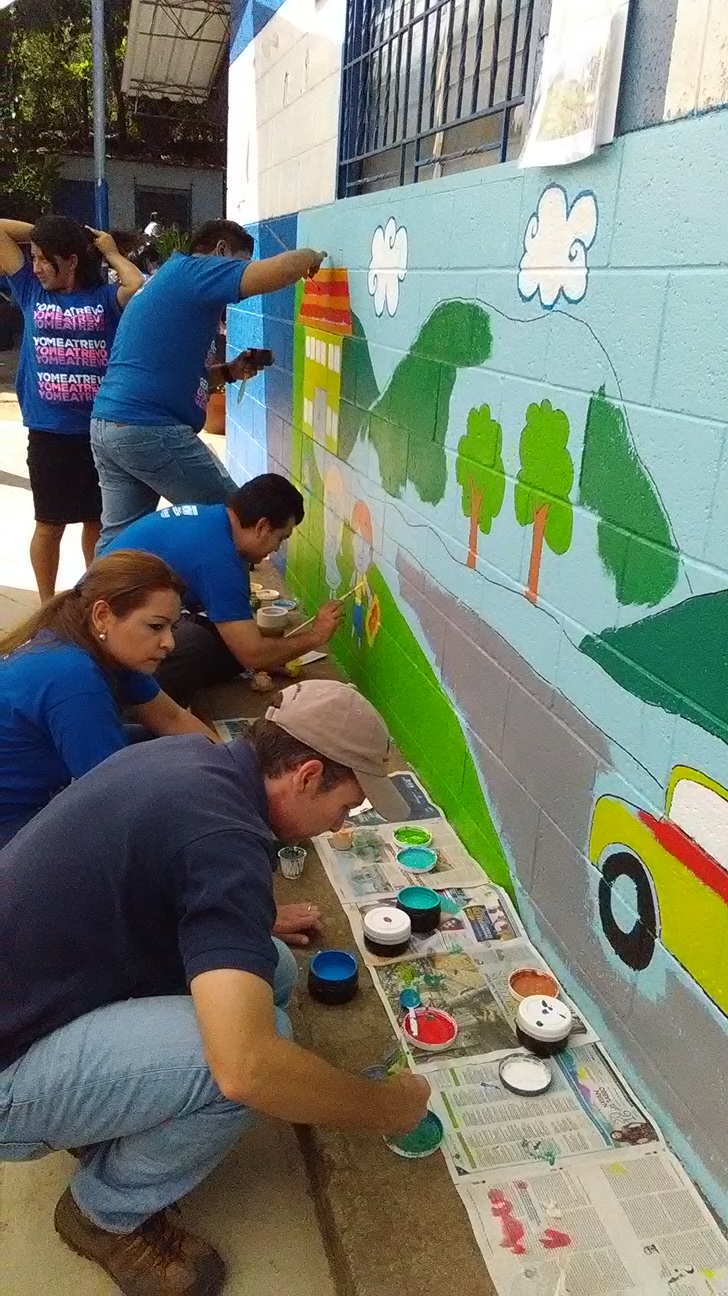 Staff members put the finishing touches to the school in Talnique funded by Borgonovo.
They soon brought into the project their US commercial partner Dutch Bros and with their help plus the experience of Glasswing International led to the implementation of the NGO's Girls Club, a holistic programme that develops the social, health, and financial assets of girls aged nine to eighteen. Through education in a safe space, negative outcomes such as school dropout, teen pregnancy, and gender-based violence are reduced; and girls are equipped with the tools they need to reduce and mitigate exposure to these risks.
In order to maximise potential, Borgonovo turned to his sister company, London-based fashion label Borgo de Nor for support. Carmen Borgonovo started the brand together with Joana de Noronha, with a very positive and encouraging message, "We are inspired by women supporting women. We believe that there is nothing greater than creating sisterhoods and supporting each other to succeed and grow."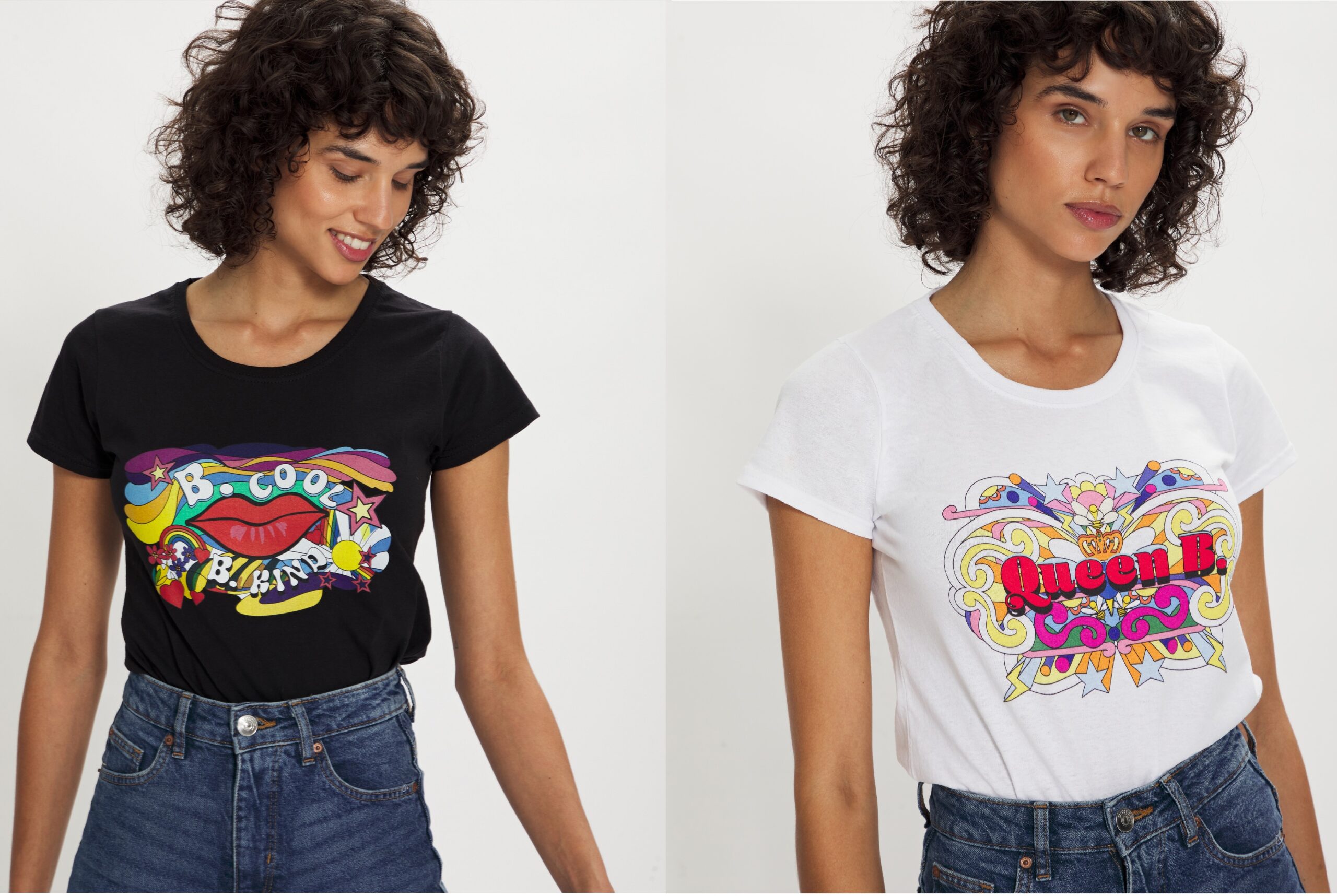 Borgo de Nor's 'B. Cool, B. Kind' T-shirts have been produced in support of Glasswing's work with young girls in Latin America.
Glasswing's co-founder Celina de Sola is known for her work on community-based initiatives such as Girls Club, and for bringing together institutions and people for joint action. In this case, it has led to Borgo de Nor producing their first philanthropic project in the form of a capsule collection of T-shirts dubbed 'B. Cool, B. Kind', fifty per cent of the proceeds of which go towards tangible action to support young girls in Latin America.
Funds will be used for educational material, supplies for entrepreneurship training for girls, as well as mentoring sessions. "Young girls are our future, and we need to look after them," Carmen Borgonovo says, "we believe that, when given the opportunity, girls can lift their families and communities out of poverty." A resounding message for a brand whose ethos is based around women's empowerment, and for whom it was time to lead firmly by example with a timely collaboration and personal connection to Latin America and Glasswing International.
http://www.cafeborgonovopohl.com