A few years ago, it seemed that whisky (or whiskey, I leave it up to you) had lost favour with the public and was only consumed in rarefied circles by rarefied people. But the fact is that nothing could be further from the truth. In the UK, we love whisky and we drink it with gusto. Statistics tell us that in 2021, there were over nine million whiskey drinkers in the UK, 2.4 million of which drank it once a week or more. Traditionally considered a winter spirit, whisky is actually a great choice for a summer evening. Straight, on the rocks, or in a cocktail, whisky is always a pleasure on the senses. We bring you here a selection of excellent whiskeys from all corners of the world for you to discover and enjoy.
SCOTLAND- THE MACALLAN DOUBLE CASK 12-YEAR-OLD
Not only is The Macallan the producer of some of the best whiskies in the Scottish Highlands but is also believed to be the brand that pioneered the promotion of single malts way before they became fashionable. As it is summer, we have opted for one of their lightest expressions, The Macallan 12-Year-Old Double Cask.
As all The Macallan whiskies, this 12-year-old single malt is well rounded and perfectly balanced. Its dry finish will linger until your next sip.
This is a rich, premium whisky with tones of toffee, butterscotch, caramel and a hint of apple. I like it best on the rocks, as in my opinion, the ice helps release its aromas and flavours in full. RRP £80. Available, among others, at Waitrose, The Whisky Exchange, and Master of Malt.
IRELAND- BUSHMILLS SINGLE MALT 16-YEAR-OLD
Bushmills has been crafting liquid gold for over 400 years and was the creator of the world's first Irish single malt. With generations of expertise in every bottle, The Old Bushmills Distillery still uses 100 per cent Irish malted barley and River Bush water that has for centuries flowed over the same beds of basalt rock that form the legendary Giant's Causeway.
Bushmills' 16-year-old Single Malt bursts with juicy fruits, nuts and spice. Ideal for the "aperitif" with salted crackers and a plate of mild cheeses.

 
This 16-year-old single malt whiskey is crafted through a unique maturation process including ageing in a combination of Oloroso sherry and bourbon-seasoned barrels, and a finishing period in Port wine casks. The result is a liquor that bursts with juicy fruits, nuts, and spice. It is best enjoyed neat or with a small ice cube to unpack its unique flavours. RRP £82.49. Available, among others, at Master of Malt and The Whisky Exchange.
NEW ZEALAND – CARDRONA GROWING WINGS SOLERA
This award-winning distillery has become a global sensation thanks to their handcrafted spirits, which have captivated sybarite souls from all continents. The distillery has designed its craft process around the deepest single malt traditions, starting from scratch with malted barley to create a genuine artisan a true premium spirit.
Every aspect of Cardrona's products is of the highest quality, from the pure Cardrona Valley alpine water, the rich malted barley and the locally foraged ingredients to the hand-picked oak casks from Spain.
"Growing Wings" is a natural, cask-strength celebration of five years in oak; a marriage of select ex-Oloroso sherry butts and ex-bourbon barrels.
Cardrona's Solera single malt can only be described as superb. Aged in bourbon and sherry casks, the resulting spirit is delicate and complex, with flavours of pecan pie, treacle and creamy vanilla. It comes with a stylish wooden stand. RRP £77. Available, among others, at Cardrona and Master of Malt.
JAPAN- HOUSE OF SUNTORY HIBIKI JAPANESE HARMONY
Japanese whisky culture is inspired by harmony with nature and elevated by Japanese craftsmanship. Founded in 1923, the House of Suntory has played a significant role in shaping the appreciation of whisky in the nation of the rising sun and in the last few decades, they have also made their mission to invite the rest of the world to explore the experience of Japanese whiskies.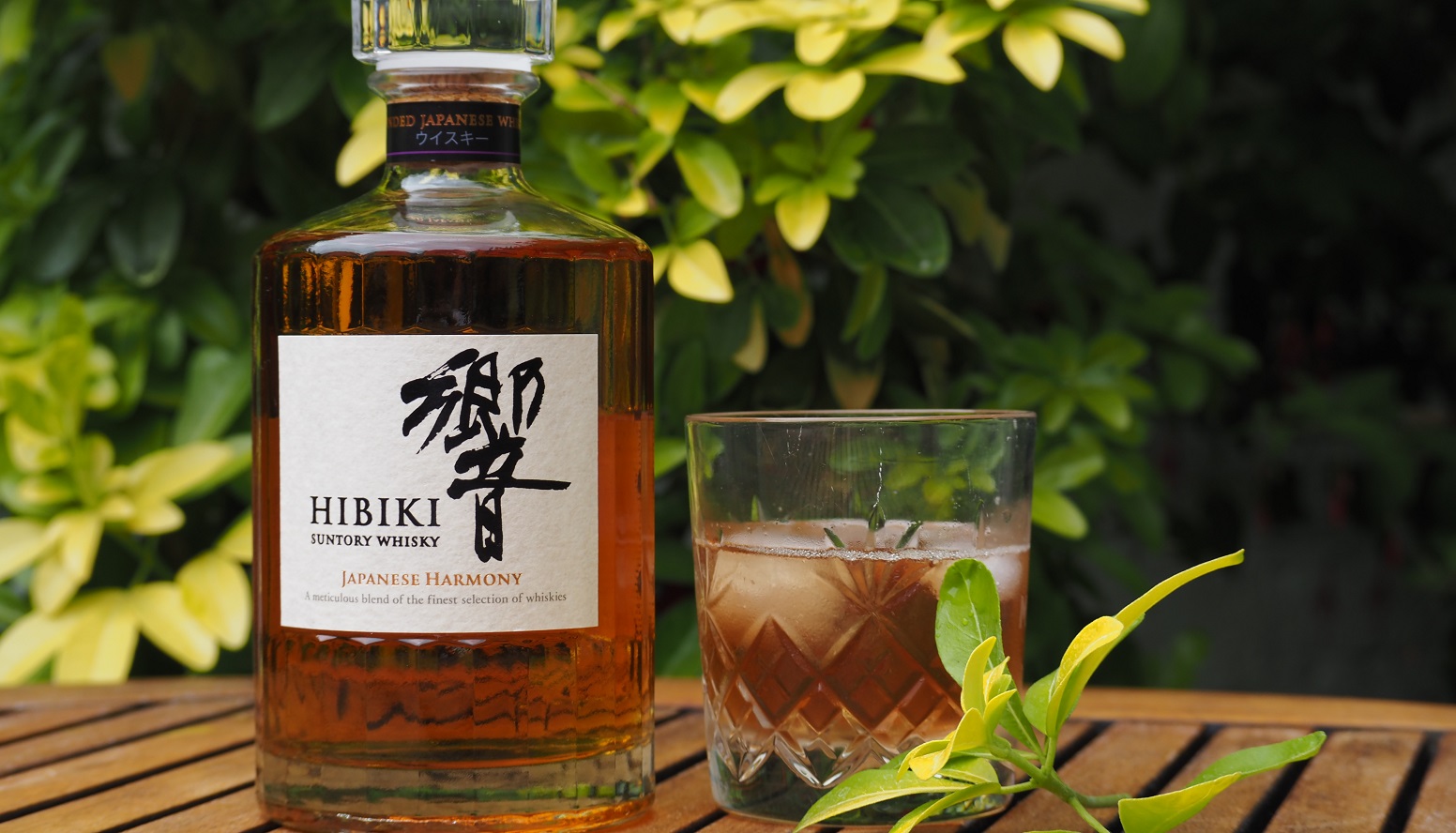 Hibiki means "resonance" and refers to the harmonious blend of several malt and grain whiskies, which work together as an orchestra for the senses.
Considered the paragon of Japanese whisky since its release in 1989, Hibiki is now Japan's most highly awarded blended whisky. A harmonious blend of malt and grain whiskies results in a full orchestra of flavour and aroma. RRP £79.94. Available from House of Suntory and Master of Malt among others.
USA- LOST REPUBLIC SINGLE BARREL BOURBON
Lost Republic Distilling Co. was founded by friends Colin Harter and Matthew Weese in 2013 with the ambition to produce the highest quality craft whiskey in California. The attention to detail put into the blending process, together with the use of air-dried oak barrels instead of the more common kiln-dried gives their whiskeys a particular complexity and flavour.
Lost Republic's Single Barrel Bourbon is aged 37 months and contains 75 percent corn,  21 percent rye and a touch of barley.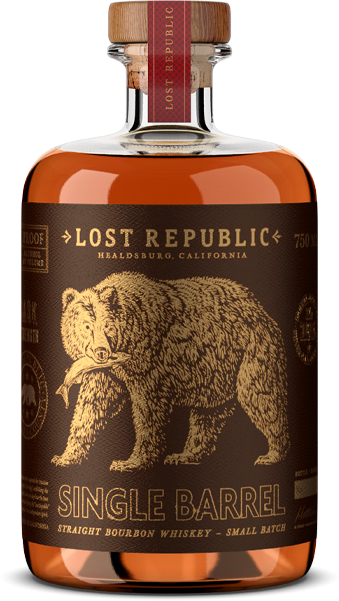 Expect all the great grain and barrel flavours of their Straight Bourbon but with more concentration and intensity. It surprises the nose with its lemony and floral aromas. In the palate, one perceives hints of crème brûlée flavours, such as vanilla, caramel, and biscuit.
This is a single-barrel offering, so each has its unique subtleties. RRP £51. Available from The Whisky Shop.
Words: Julia Pasarón
Opening photo: SocialButterfly, MMG, Pixabay