Recognised as one of the most talented young wildlife photographers in the scene, Alfie ...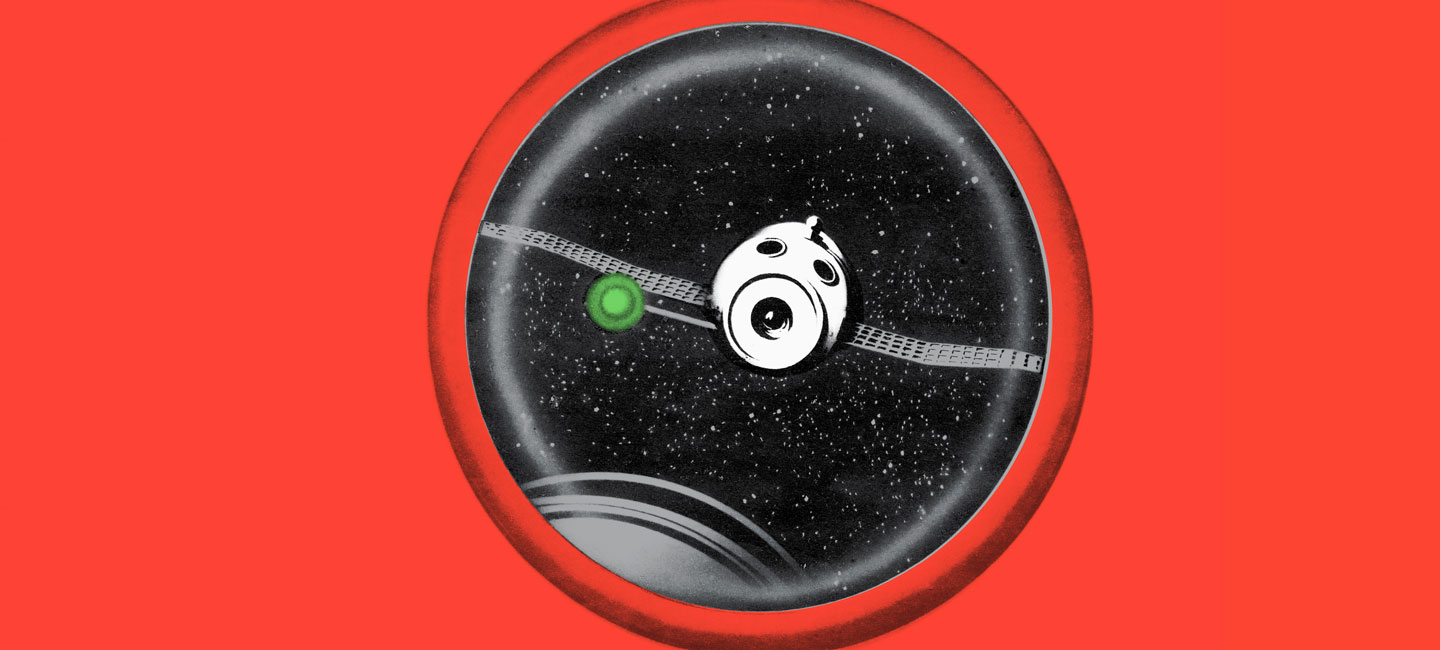 By Alexandra Sankova in collaboration with the Moscow Design Museum Published by Phaidon.  Hardback ...
Chosen as the location for The Italian Job and the release of The Beatles' first album, the Royal Lancaster London ...
Bamford Watch Department - 'Time waits for no man' Bamford Watch Department - ...
00:01:15 Vincent Bioules talking abo...
00:03:31 Vincent Bioules - Painter's...
00:01:59
South Africa's Kwandwe Private Game Reserve is a true conservation victory. Situated in the ...