Recognised as one of the most talented young wildlife photographers in the scene, Alfie ...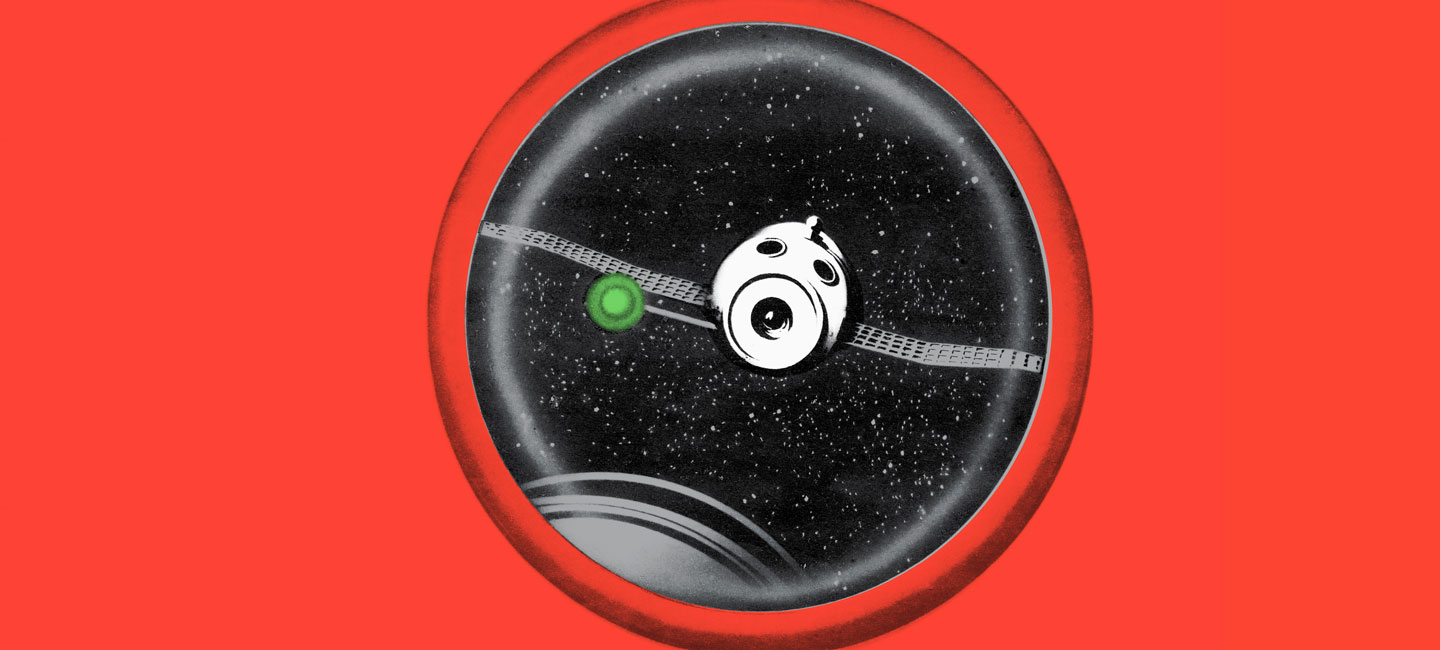 By Alexandra Sankova in collaboration with the Moscow Design Museum Published by Phaidon.  Hardback ...
I heard the emergency alarm before anyone else as I was the first to find him sprawled across the fire. ...
Bamford Watch Department - 'Time waits for no man' Bamford Watch Department - ...
00:01:15 Vincent Bioules talking abo...
00:03:31 Vincent Bioules - Painter's...
00:01:59
Rewriting the manual for planet Earth This is the year of social distancing and ...