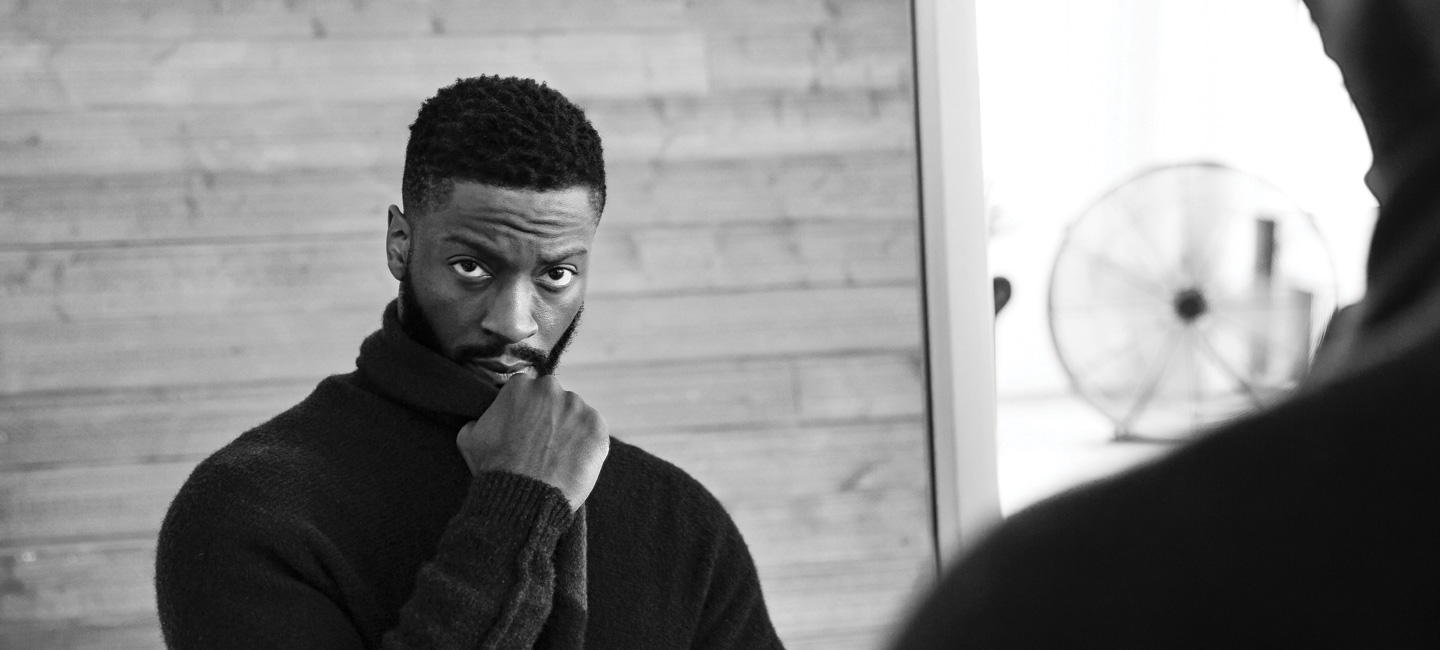 Aldis Hodge
Click to read more
Pushing the needle forward
Recognised as one of the most talented young wildlife photographers in the scene, Alfie ...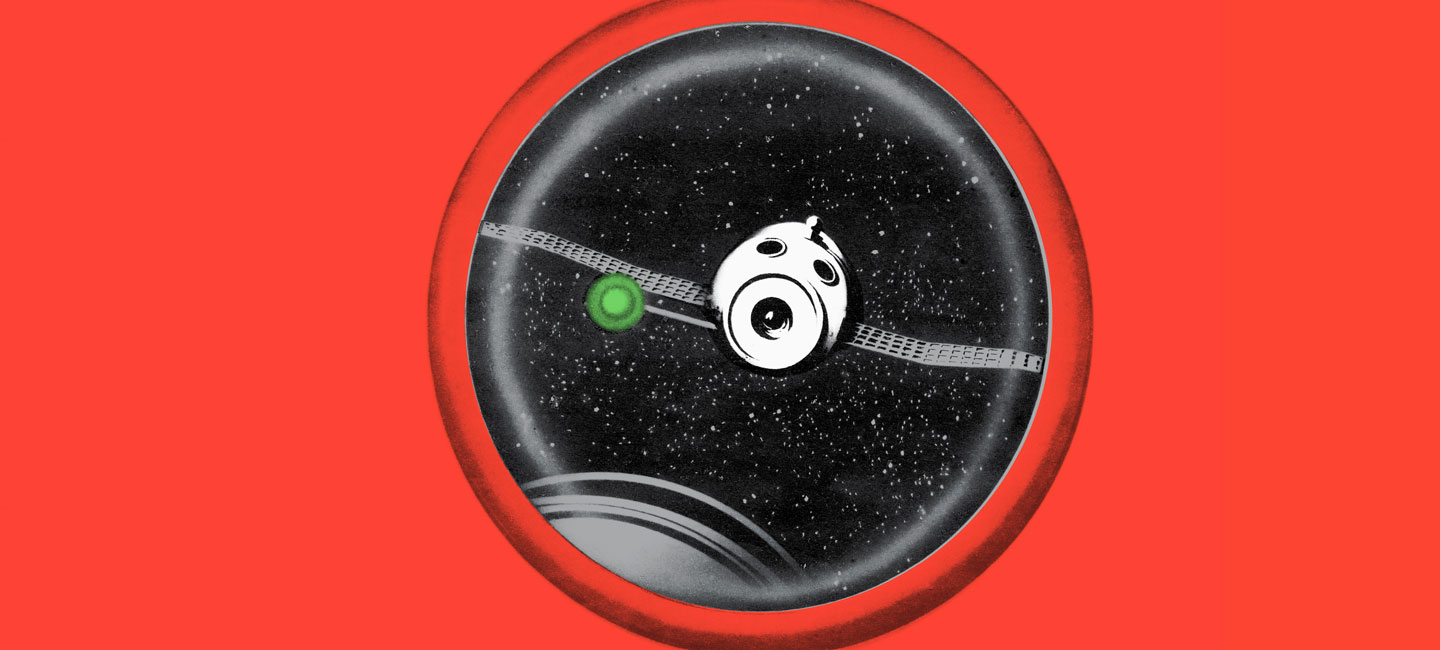 By Alexandra Sankova in collaboration with the Moscow Design Museum Published by Phaidon.  Hardback ...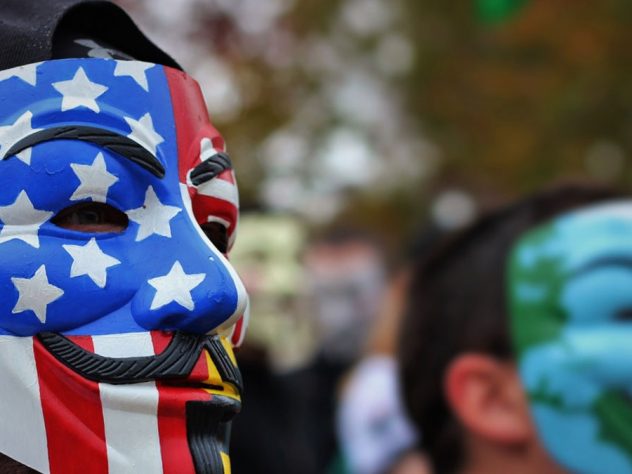 Award-winning journalist Matthew d'Ancona presents us with a provocative and enlightening analysis of the current political landscape inviting readers to ...
Bamford Watch Department - 'Time waits for no man' Bamford Watch Department - ...
00:01:15 Vincent Bioules talking abo...
00:03:31 Vincent Bioules - Painter's...
00:01:59
For a very long time, the idea of reintroducing endangered species in captivity back ...