[rev_slider_vc alias="slider_19″]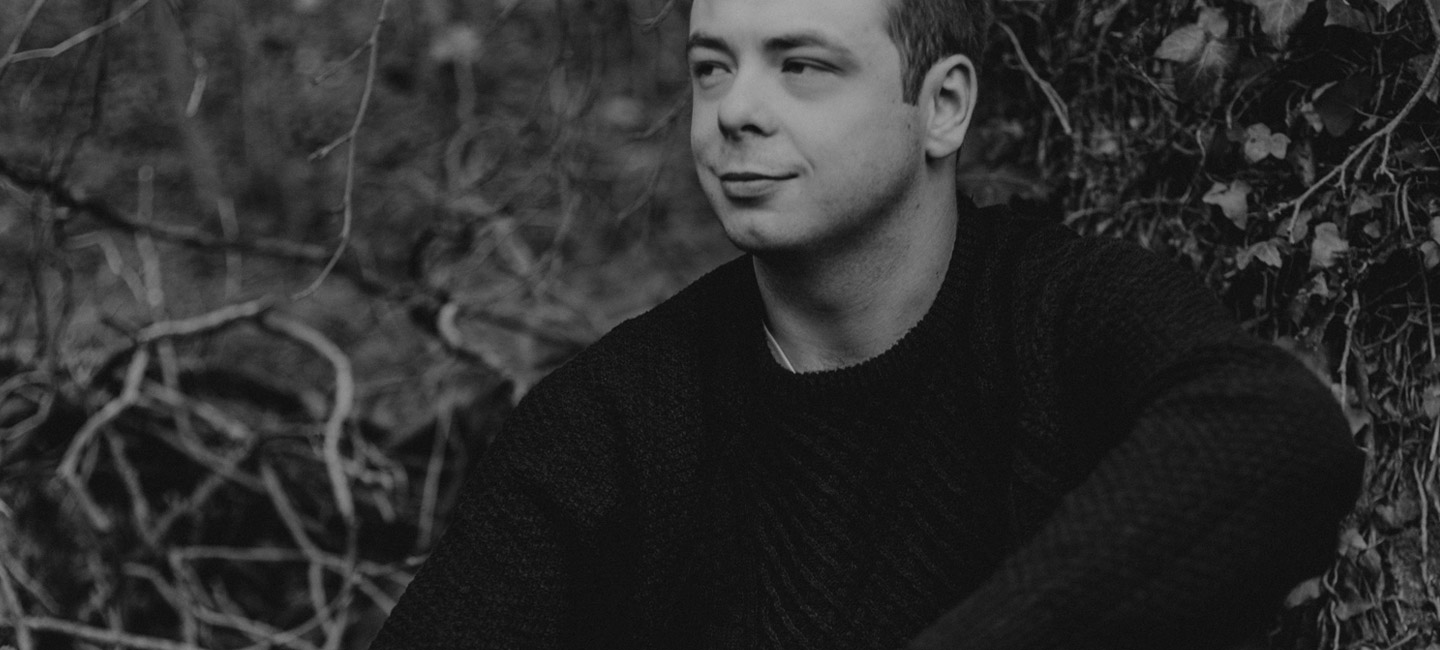 Recognised as one of the most talented young wildlife photographers in the scene, Alfie ...
By Alexandra Sankova in collaboration with the Moscow Design Museum Published by Phaidon.  Hardback ...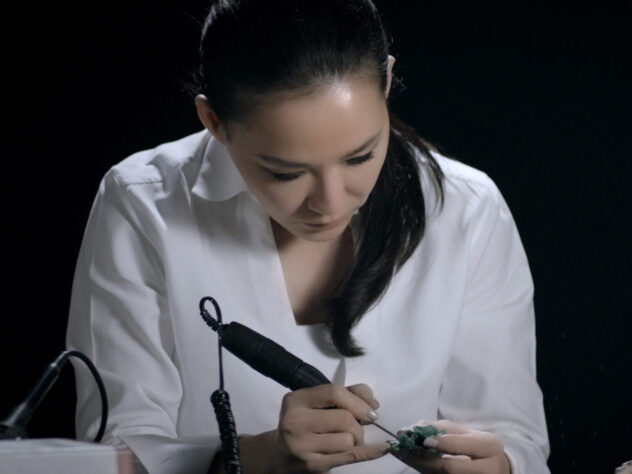 With a notorious sculptor for a father and a much-celebrated architect grandfather, it is not difficult to see how this ...
Bamford Watch Department - 'Time waits for no man'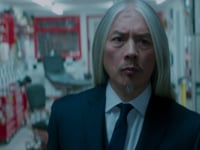 Bamford Watch Department - ...
00:01:15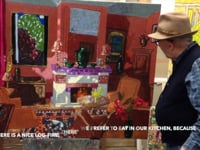 Vincent Bioules talking abo...
00:03:31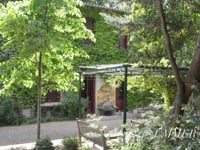 Vincent Bioules - Painter's...
00:01:59
Not all heroes wear a cape and most prefer to keep their identity anonymous. ...