J.M.W. Turner is without doubt one of Britain's greatest artists, who lived through some of the most extraordinary times of recent history. He lived through two decades of conflict with France, from the French Revolution and through the Napoleonic War. At the height of the industrial revolution, he saw Steam replace sail; machine-power replace manpower; political and social reforms transform society.
Turner broke with convention to paint the times in which he lived. Unlike many artists of his time, he was a modernist. He used his incredible talent as a painter to capture the events of the day. In my mind, he was in fact one of the first visual press reporters, "capturing" The Burning of the House of Lords and Commons (1835), The Battle of Trafalgar (1806-08) and The Field of Waterloo (1818). This Autumn Tate Britain opens one of the most conclusive Turner exhibitions ever staged, totally dedicated to exploring what it meant to be a modern artist during Turner's lifetime, showing how he turned from landscapes to painting the ever-changing world around him.
The show also reflects on Turner's interest in social reform…
Highlights of the exhibition include Snow Storm 1842 as well as The Fighting 'Téméraire' 1839 and Rain, Steam and Speed 1844 on loan from the National Gallery. Beginning in the 1790s, when Turner first observed the effects of modern life, the exhibition follows his fascination for new industry and technology through to his famous paintings of steamboats and railway engines of the 1840s. It also looks at his engagement with the Napoleonic War and the other major political events of his lifetime, including the 1832 Reform Act and the campaign against slavery.
The show also reflects on Turner's interest in social reform, especially his changing attitude towards politics, labour and slavery. Key works such as The Burning of the Houses of Lords and Commons 1835 show his engagement with political events of the day, while A Disaster at Sea 1835 is an ambitious depiction of a maritime catastrophe.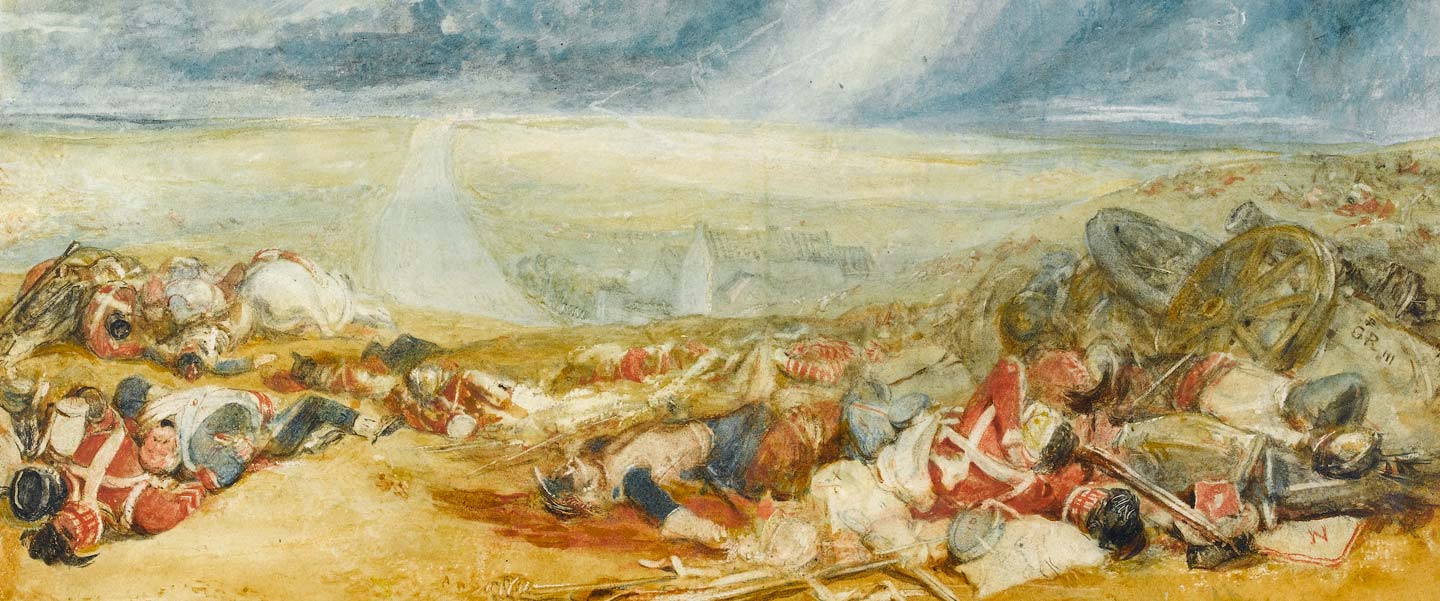 Turner's Modern World is organised by Tate Britain in collaboration with Kimbell Art Museum, Fort Worth and the Museum of Fine Arts, Boston. The exhibition is accompanied by a fully illustrated catalogue from Tate Publishing.
TURNER'S MODERN WORLD
Tate Britain. London.
28th October 2020- 7th March 2021.
Words: Lavinia Dickson-Robinson