A modern twist on an old classic
Once perceived as the ultimate gentleman's drink associated with prestige and sophistication, whisky has stepped out of its elitist bubble in recent years, attracting a new, much more diverse crowd of drinkers.
Of dark spirit liquors, single malt whisky is the most popular among adults in the UK, with 38% of those asked stating that they had drunk single malt whisky in the last 6 months1. The Glenturret Distillery, located in the Perthshire countryside, is set on bridging the gap between old and new by staying true to a long tradition of whisky making whilst honouring the demands of the modern drinker.
Manufacturing Scotch single malt whisky since 1775, The Glenturret is the oldest working distillery in Scotland. It boasts a rich heritage and uses Scotland's last-standing hand mash tun for mashing and Douglas Fir wash backs for fermentation.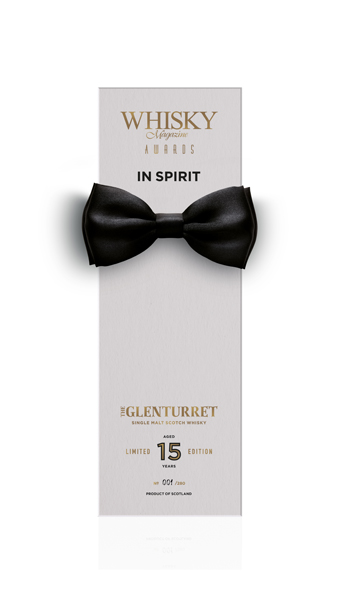 The Glenturret 15-year-old IN SPIRIT is the distillery's most recent success. The single malt has been praised for its depth of flavour – an ode to the ex-sherry and ex-bourbon oak casks used to mature the whisky. It is bottled at 40% ABV and is natural in colour, light in taste and has a fruity finish that emulates the warming glow of an open fire.
Perhaps the most unique feature of this limited-edition bottle is that the price of £125 includes a £10 donation to the Scottish Licensed Trade Benevolent Society, which supports the drinks trade and the people working within it.
It may be a little difficult to get hold of a bottle though, as only 280 bottles will be available by ballot through Whisky Magazine, which will close on the 15th May and be drawn three days later. As the Whisky Magazine Awards had to take place virtually this year due to current circumstances, the bottle comes elegantly dressed in a silk bow tie to honour the ceremony.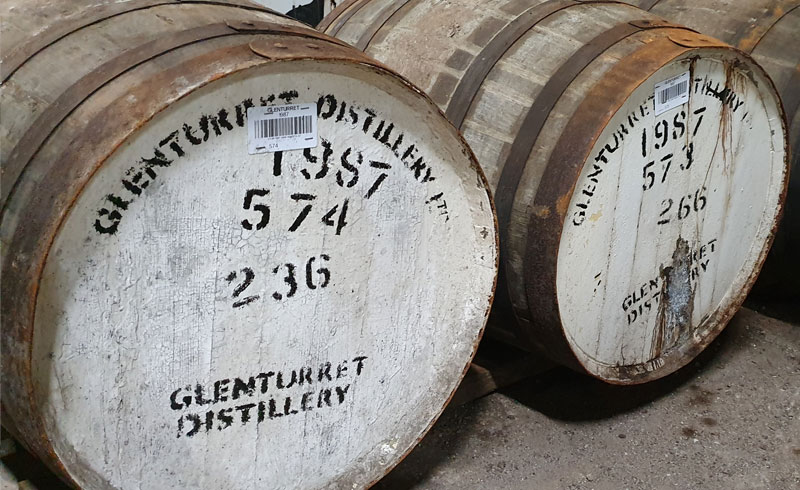 As this extended period of isolation has us searching for new hobbies, whisky may just be what you're looking for. You can enter the ballot for free at https://mailchi.mp/whiskymag/inspirit and get a 20% discount for The Glenturret shop online at https://theglenturret.com/collections until the 15th May.
1 Dark Spirits and Liqueurs – UK – September 2019 Mintel Report: www.reports.mintel.com