Fashion and Textile Museum London
Until May 8th
By Nick Landon
It would be fair to say every person on planet Earth owns a t-shirt; whether it be diamond encrusted or a threadbare piece of advertising on the back of a malnourished street child in the many slums around the world.
"T-shirt, Cult, Culture and Subversion" is an exhibition that brings to light the influence of a very
basic garment, largely taken for granted by us all. The t-shirt is a global common language allowing the ordinary individual to wear their words, beliefs, hobbies or just as a piece of fashion.
Like the wheel, the t-shirt cannot be reinvented, it is the perfect basic. This simplicity makes it
a platform for creativity.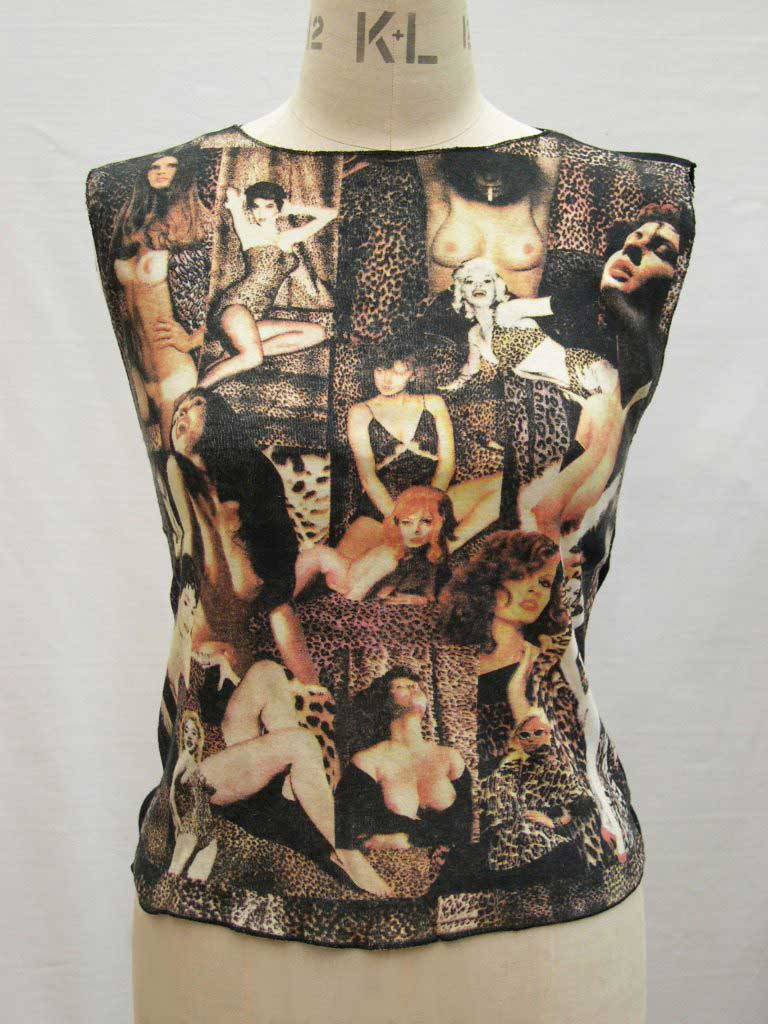 The exhibition aims to portray the t-shirt as a "communicative tool", and so it does, thanks to the twelve installations dividing the exhibition space into the twelve categories of communication. I thought this was a piece of curating genius, reminding us that the T influence comes in the shape of hearty ethics and ecology, political and personal slogans, then moving on to fashion and angry art making the visitor recognise the communicative value of the t-shirt.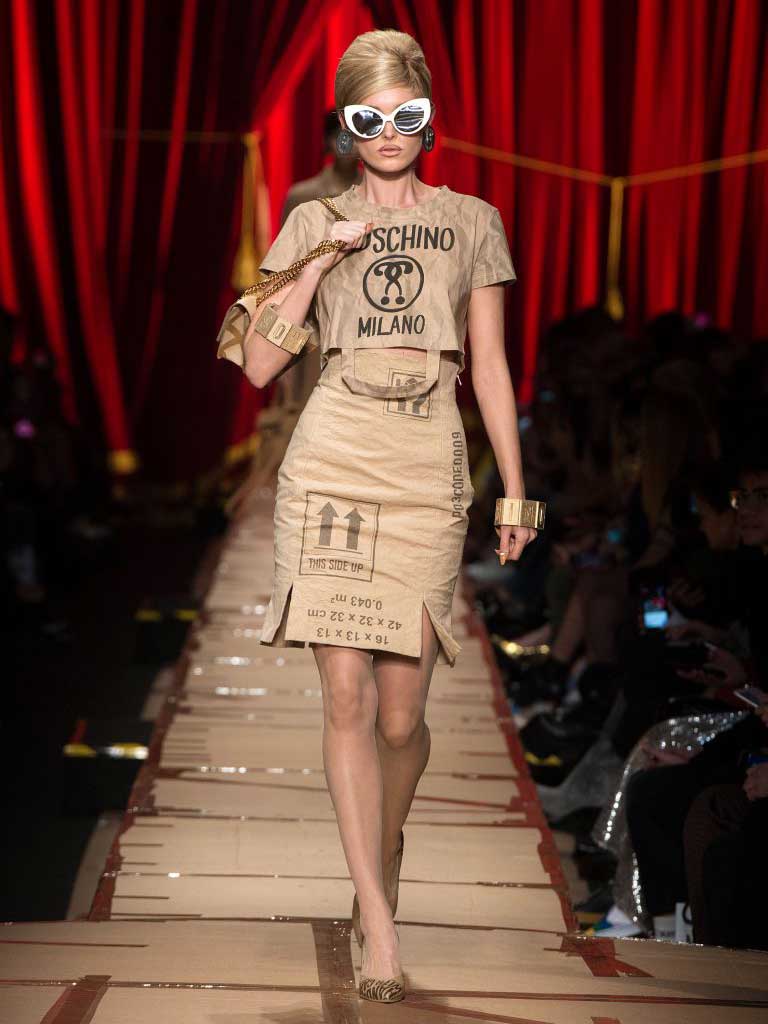 The exhibition charts the history of the " T", even suggesting it's been around since AD500. This detailed history of the t-shirt with displays of this modest garment swinging on coat hangers, is an ideal introduction and provides encouragement to regard it as more than just a 't-shirt'.
In order to demonstrate the political power of the t-shirt, the political category had a display that mimicked banners on a scaffolding-like structure, some high up and some eye level. The musical tees were hung like vinyls on a wall and the fashion items were displayed on full mannequins.
Everything about the exhibition made perfect sense. Nevertheless, I found more of a wow factor in the factual side compared to the visual side. It is extremely hard to make such a common object – the good old T into an eye-catching piece of art, it is too familiar and we have seen it all before.
The final room however, did have a photography exhibition by Susan Barnet which almost proved what the exhibition had been trying to tell us all along- an anonymous back view with an eye-catching piece of advertising on each, proving the genius of this blank canvas as an unrivalled vehicle for jargon, political satire and general hot topics and art in all its forms.
I thought this exhibition was carefully curated and the subject a very familiar friend, so although not exactly groundbreaking, it is a comforting way to spend an hour and a reminder that some basic things are hard to beat!