(Opening image: Cartier Pasha – the original model from 1985.)
Although we would all like to believe, just because of the romance of it, that the Pasha was originally designed by Cartier for the Pasha of Marrakesh in 1933, the reality is that it was first debuted in 1985 and was intended to be their "sports watch" offering to compete with the likes of the Royal Oak and the Nautilus. Although the watch has gone through a number of iterations over the last 35 years, the current release is nearer in design to the original than others.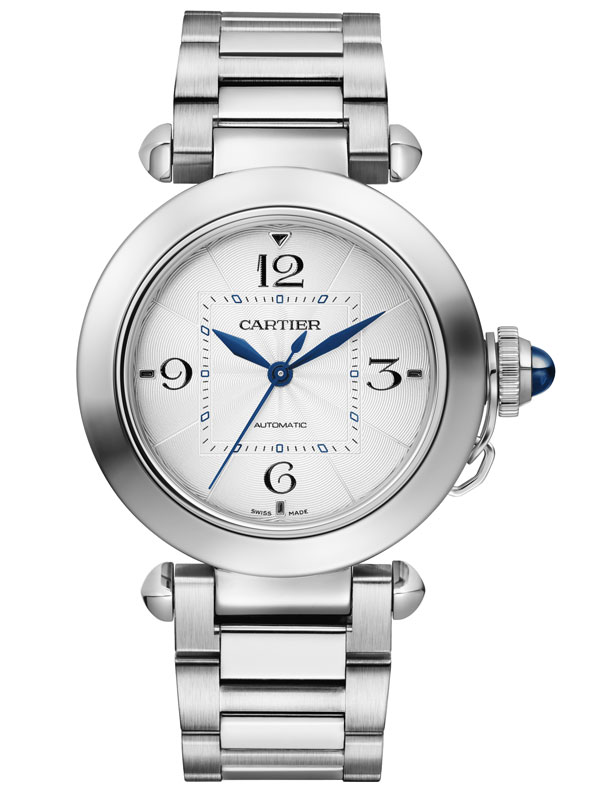 There are two model sizes (41mm and 35mm) and two case metals: gold (yellow on the larger case, rose on the small) and steel. The aspects of the design that have been kept are elements such as the screw-down crown cover attached to the case by a small chain link.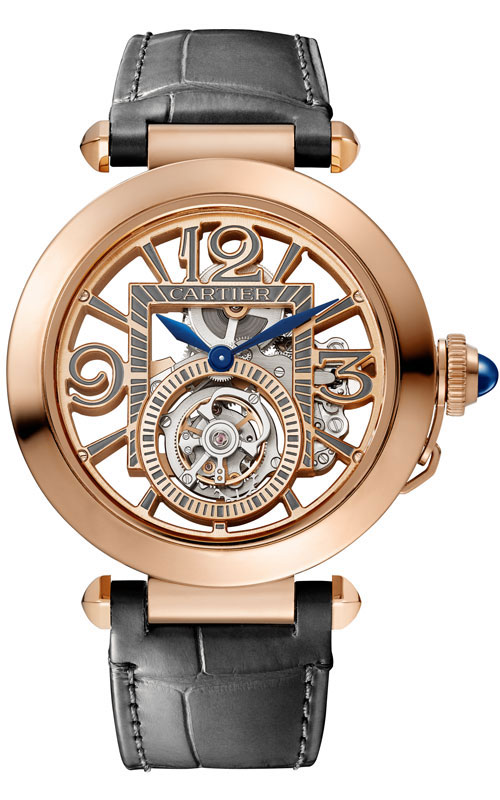 The new Cartier Pasha allows the owner to quick-change straps and bracelet using its "QuickSwitch". Additionally, the "SmartLink" system lets the owner adjust the length of the steel bracelet by adding or removing links without additional tools. All very smart and allowing the watch to become tailored to the wearer of the watch.
Prices start at £5,100.
www.cartier.co.uk