At the tender age of just 21, Romane Howsam is about to launch a digital platform that promises to revolutionise the way we buy and sell luxury goods, Lymited, all whilst finishing her university degree in Business Management at King's College London and indulging her passion for good food.
I-M Intelligent Magazine got her away from her books and business plans to share with us what it takes to start a business in the middle of the current pandemic.
Apparently, Romane has always been a "go and get it" kind of girl. Even as a child she had already developed a certain entrepreneurial spirit. She was only nine years old when she bought her first domain name –which she still keeps- and would help her friends to sell discarded toys in school fairs and garage sales.
No wonder that when she found herself with a little bit of time in her hands during her gap year, she came up with dozens of business ideas, everything from biodegradable vitamin pouches to clothing for petite women. The one that caught on was Lymited. "I was looking through a pile of coffee-table books when it dawned on me that there wasn't anywhere prominent that sold limited-edition books by multiple publishers. I did some digging and realised that outside of auction houses and cliquey circles, it was almost impossible to find a place where one could buy rare pieces of fine art, vintage jewellery or precious books."
There seemed to be a gap for a platform that sold the above and other luxury collectables in an industry that has been often accused of following hidebound practises and play discriminatory hierarchy games. Basically, Romane's idea aimed at working out how to democratise the luxury marketplace. "As I started to investigate, I realised that this industry is all about who you know, personal connections and waiting lists. To give you an example, imagine you wanted to buy a certain classic car, chances are that if you hadn't bought three before from the same dealer, you wouldn't be given access to it."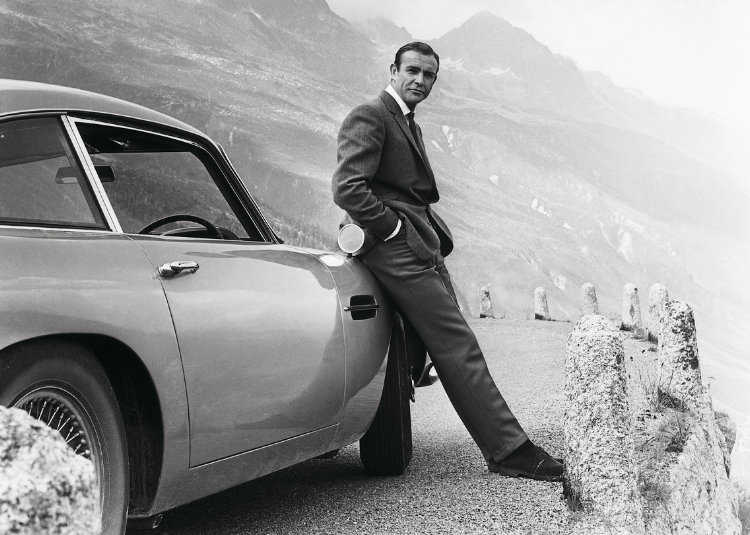 Backed by her family, Romane began to meticulously build her business. She immersed herself in licencing laws and small print, learnt about fractional ownership and blockchain technology so, after a year, she had put together the foundations of Lymited, a platform to bridge the gap between those looking to buy, sell and invest in exclusive luxury goods and objects of art. In her own words, "We are an inclusive platform that sells really exclusive things."
Part of the process has been to build a network of vendors, collectors, experts and investors, who together will source and curate the very best in art, fashion, books, cars, jewellery, watches, interior design, wines and spirits. "At Lymited we are working with the best experts in each sector," Romane shares with pride, "people who are at the top of their professional game, extremely well-connected and with a lot of leverage in their field of expertise. We are a team with a shared vision: to create the first tech platform for investable luxury assets while challenging an industry that traditionally resists innovation."
At the same time that Romane has been gathering human capital, she has also been busy equipping this new symbiotic luxury ecosystem with the latest in blockchain technology and innovation. What's more, Lymited's website has been designed to democratise buying and selling using two distinct models: The Marketplace and the Token Platform. "Luxury is changing," states Romane with confidence, "Millenials and those who belong to Generation Z look at accessibility to luxury in a different way. They are not necessarily interested in owning things because they don't want to worry about them, they just want to enjoy them."
The Marketplace is about connecting affluent buyers and collectors with some of the very best brands and products (and vice versa), often giving exclusive access to the kind of sought-after exclusive goods that may otherwise seem unattainable. Access to buyers is totally open, no membership necessary.
Everything available at Lymited will be hand-picked and curated by our experts.

– Romane Howsam
Meanwhile, the Token Platform fractionalises assets into tokens, allowing clients to have full visibility on pricing and trading values, and enabling asset holders to release equity in high-value luxury items. "It also creates the opportunity for an entirely new kind of shopper to part-own some of the world's most coveted luxury items and enjoy them too," explains Romane, "normally the owner will keep 51% of the asset to maintain control over it, but that can change if necessary." Conceptually, this would be like owning a few pages of a first-edition book or the steering wheel of a classic sports car. Only, your tokens might also get you a track day with the car or an intimate dinner with the author.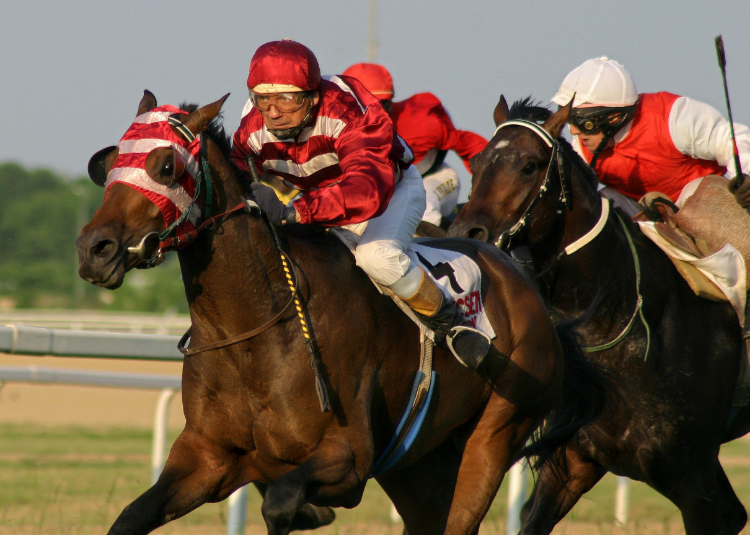 The months of lockdown allowed Romane to grow the team, which went from five to 20, so instead of slowing down like everybody else, she did the opposite, "We had the time to enrich our proposition in order to offer the right balance between well established, traditional names and up-and-coming independent brands." Another destabilising factor has been the uncertainty in the markets although Romane has found the luxury sector particularly resilient during this period. "We found that the highest value items kept selling, the demand didn't seem to be affected by the Covid-19 crisis or by Brexit."
Although Lymited hasn't yet officially launched, they have already done some bespoke work on behalf of a few clients, basically sourcing goods and facilitating some very special sales.
Aware of the importance of social media, Romane and her team are putting together a sophisticated strategy to utilise these channels. "We'll be using Instagram, Twitter, Facebook and LinkedIn, which we actually think will be particularly important for us."
I am very curious to see how far this young entrepreneur will go. For the time being, we sincerely wish her and Lymited a very successful launch and look forward to following it.