This year, countries around the world have cycled in and out of lockdowns, with luxury retail, red carpets, fashion shows and other live events falling victim to safeguarding orders.  Productions have been cancelled and product launches pushed. 
With traditional markets and methods unavailable, luxury brands have moved online to capture consumers at home.  Louis Vuitton, Balenciaga, Fendi and Dior are all on TikTok.  Perhaps you've seen the "Gucci Model Challenge"?  With this digital shift, many luxury brands have also started looking to more youthful, social media savvy celebrities and influencers, including Kendall Jenner, Zoë Kravitz, Kaia Gerber, Zendaya, Addison Rae and Willow Smith.  Lancôme, YSL, Dior, Tag Heuer, Chanel, Givenchy and Cartier have all embraced millennial brand ambassadors.
Long a stalwart of traditional advertising placements, such as print and the seasonal TV commercial, the events of 2020 have pushed luxury brands to social media advertising placements in platforms such as Instagram and TikTok.
How do brands balance the rising value of these brand relationships with the risk that comes with trusting an individual to be the "face" of the brand, with the ability to interact with millions of consumers instantly on social media?
Matching brands to influencers
Millennial ambassadors afford brands immediate contact with millions of social media followers. However, part of the appeal to those followers is that their personal social media accounts are just that—personal. The advantage is that social media posts (whether on behalf of a brand or personal) are viewed as more authentic than most advertisements and appeal to those looking for a particular lifestyle and the corresponding products. The disadvantage is the identical issue – brand messages may be interspersed with personal posts on an array of topics, ranging from the mundane to political and social justice issues.
It is important to make sure that the ambassador's personal views on political and social justice issues that he or she might express on social media align with both the brand and with the brand's target consumer base. For some, an outspoken cause-aligned celebrity may be exactly what they are looking for both in terms of target consumers and brand ethos. For others, a celebrity known for making provocative comments and posts will be a poor fit and appear incongruous. Nor should brands attempt to use celebrity to latch on to a social movement—think Pepsi's infamous "Live for Now" ad with Kendall Jenner. Brands must always remember that the key to social media success is authenticity. Consumers are savvy and can identify when the alignment between brand and celebrity does not fit.  As a result, they will be less inclined to act upon the messages delivered to them.
Think Pepsi's infamous "Live for Now" ad with Kendall Jenner.

– Stacy Marcus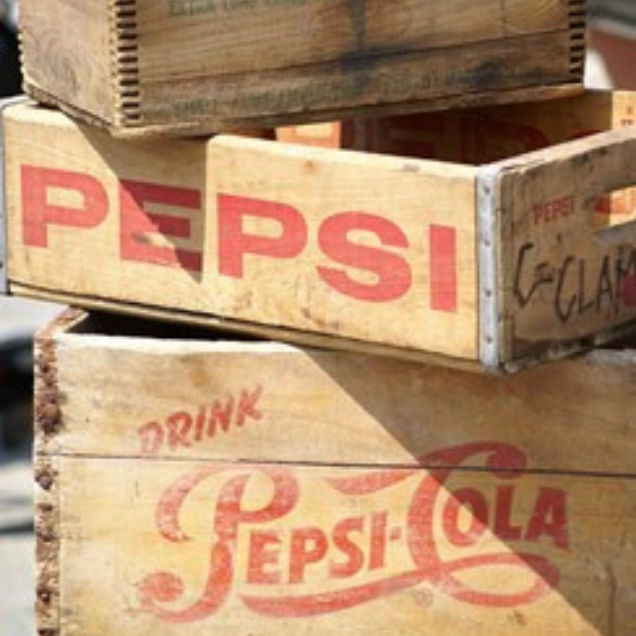 On the flip side, a brand may also have its heart set on a particular "it" girl. However, in order to determine the true value she might deliver for the brand, it is important to know how many other brands she is also endorsing. Are they non-competitive? Do they align with the brand's luxury status? Are there so many brand relationships that the value is diluted by over-exposure and marketplace saturation?
Controversial things happen in social media every day, in part because it is 24/7. It is impossible to prevent a provocative or contentious comment or post, but brands can minimize risk by:
a) Establishing guidelines around the content and timing for brand-related posts (and replies to any comments, whether good or bad) and subsequent unrelated posts, and
b) Including a good morals clause into the ambassador's agreement.  A morals clause allows a brand to terminate the agreement in the event that the endorser disparages the brand or industry, and/or engages in acts that bring the brand into scandal or otherwise devalue the relationship between the brand and the endorser.  Increasingly, however, celebrities are pushing for morals clauses that apply to the brand—allowing the celebrity to terminate in the event of a brand scandal or "Me Too" moment.  Broken deals (whether caused by the brand or by the talent) create embarrassing PR and financial situations.  Such breakups tend to be very public and, like everything relating to celebrities, generate significant media coverage (look no further than Kate Moss in 2005 with Chanel, Burberry and H&M; and Tiger Woods in 2009 with AT&T, Gatorade and Accenture, Harvey Weinstein and Marchesa in 2018).  Beyond the PR nightmare, the two sides must also determine the value of the relationship prior to the termination and any amounts that should be refunded by talent or paid additionally by the brand.
Boyega stepped down from Jo Malone after he was removed from the Chinese version of a commercial.
Balancing the risk and reward of luxury endorsements in the digital/social media space can be done by having candid conversations about expectations and viewpoints and negotiating an agreement with a sound morals clause. Nothing can prevent social media controversy, but the foregoing will help to minimize the risk of a luxury brand becoming the next headline.
Words: Stacy K Marcus, Partner at Reed Smith LLP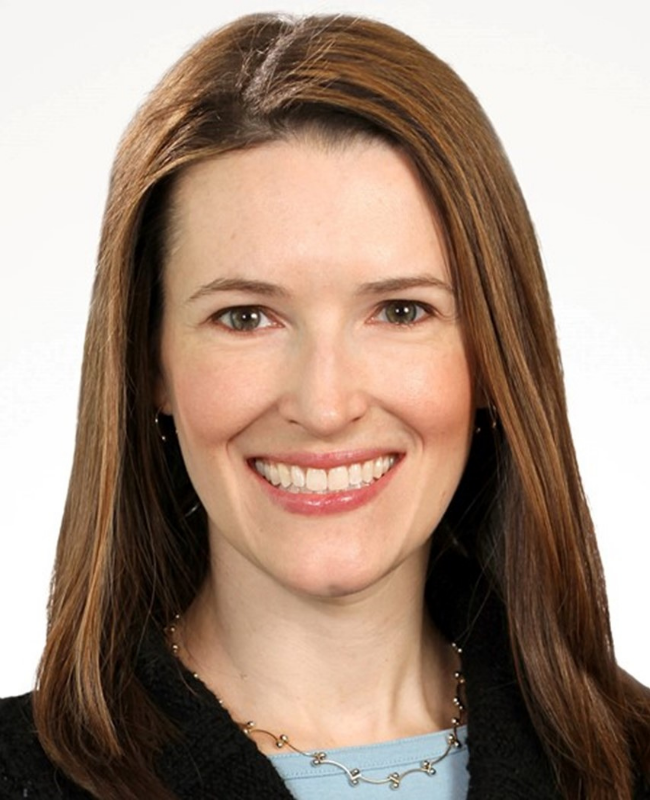 Stacy K Marcus is a partner in Reed Smith's Entertainment and Media Industry Group. She advises clients on all facets of advertising and entertainment law, including, celebrity endorsement, influencer and talent agreements, SAG-AFTRA issues, digital and social media marketing, agency-client agreements, branded entertainment deals, media buying agreements, music licensing, sweepstakes and promotions, and corporate sponsorships.