"I will show your most illustrious Lordship what a woman can do!" This quote, from one of her letters, functioned as something of a strapline for last year's Artemisia Gentileschi show at the National Gallery. If you managed to dodge Covid lockdowns and get to this stunning exhibition, you will have enjoyed a visual banquet of drama from what Artspace.com called the "best baroque feminist painter you've never heard of".
Judith chopping off Holofernes's head can probably be spun as a feminist call to action, but it could be argued that she is 'just' a great baroque painter. After all, it sounds trivial and limiting to refer to Caravaggio as a proto-masculist icon of manliness, because he got into fights (even killing a man), liked living it up, and painting pictures of young men that are considered highly sexualised.
There is no doubt that gender is one of the defining issues of our times…

– Nick Foulkes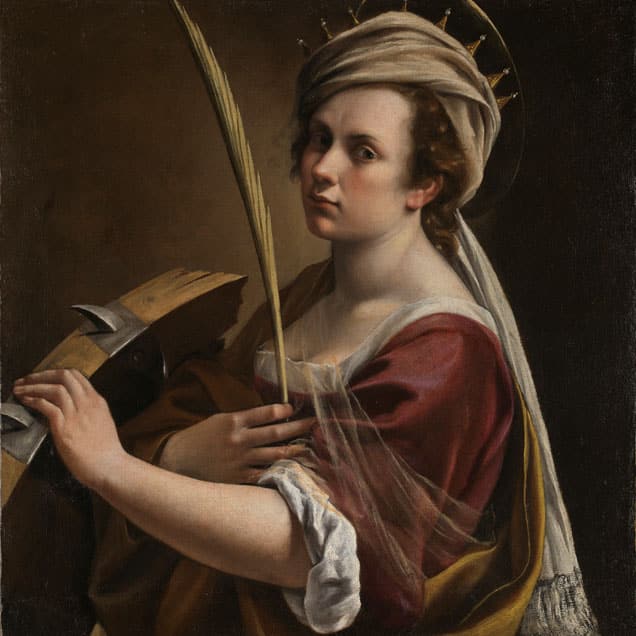 There is no doubt that gender is one of the defining issues of our times and one of the great dividends of a more diverse approach to programming is that some great art is being brought into the public eye. In May, Tate Britain opened a show of Cornelia Parker's magical suspended installations that seem to be snapshots of explosions in the split second after detonation; and later in the year will be bringing back a major, Covid-shortened, survey of Lynette Yiadom- Boakye's oeuvre. Tate Modern currently has Laubaina Himid. The Hayward has a Louise Bourgeois show.
And before lockdown, if you can cast your mind back to that era of prelapsarian innocence, Cindy Sherman had a major retrospective at the National Portrait Gallery. The Barbican, meanwhile, showed Lee Krasner, the Abstract Expressionist who, in other times, might have been known primarily as the wife of Jackson Pollock. But 2019 also held more recondite delights. There was a jewel-like Faith Ringgold show at the Serpentine and a superb exhibition of Dorothea Tanning at Tate Modern. To my shame I knew next to nothing about either artist before visiting the shows and came away enlightened and enriched.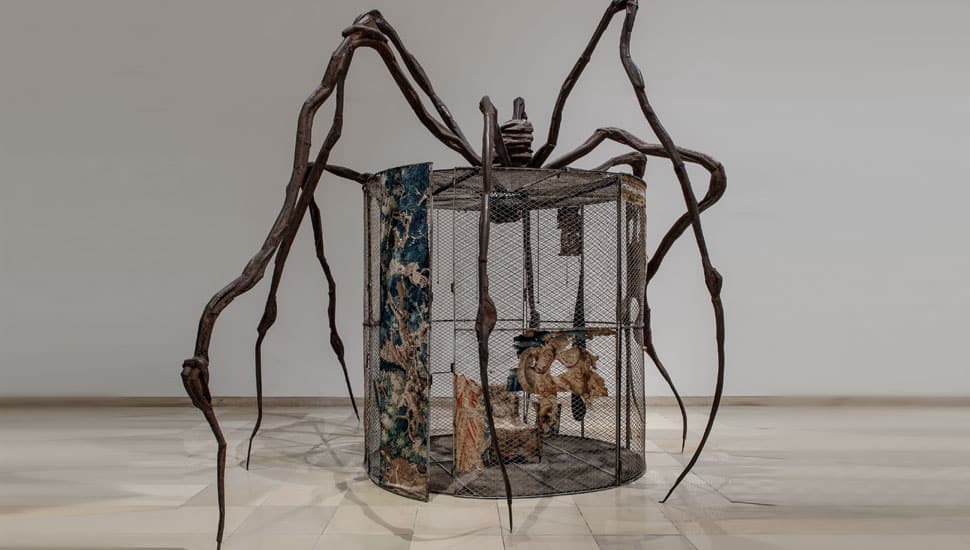 Spider (1997) by Louise Bourgeios. Steel, tapestry, wood, glass, fabric, rubber, silver, gold and bone. © The Easton Foundation/VAGA at ARS, NY and DACS, London 2021. Photo by Maximillian Geuter.
Too often it is easy to focus on the artists and forget that both as a business and a field of cultural endeavour there is a talented matriarchy that has long been an important part of the London art scene working as dealers, auctioneers, gallerists and museum directors. The capital has been inestimably lucky to have had Iwona Blazwick running the Whitechapel Art Gallery for two decades during which time, the gallery doubled in size and regained much of its international importance – you can also cite her as a godmother of the YBA movement, giving Damien Hirst his first show at the ICA back in 1992.
Before moving to the Whitechapel, Blazwick was head of exhibitions at Tate Modern, where she worked with Frances Morris, with whom she devised the then controversial, since influential, hanging of works for the opening of the museum thematically rather than chronologically. When Morris was announced as the director in 2016 the Guardian recorded, "She has already had a far greater influence on its identity than any of the three men who have served as director since it opened in 2000."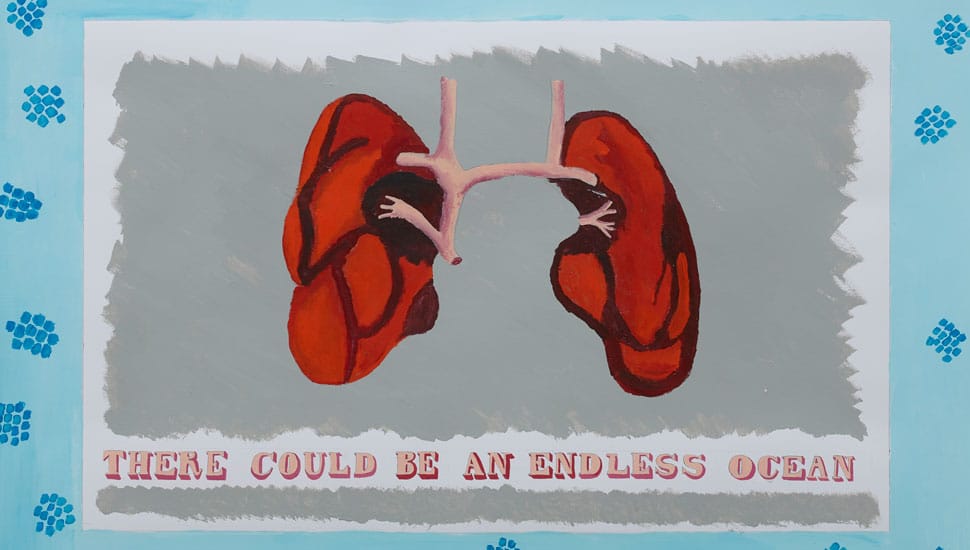 There Could Be an Endless Ocean 2018, by Lubaina Himid. Courtesy of the artist and Hollybush Gardens
When thinking of the Serpentine Gallery, I experience a Pavlovian reaction and an image of Julia Peyton-Jones leaps to the front of the mind. Even though she left in 2016, for more than a quarter century she transformed a young exhibition space housed in a quondam tea-room and thrust it into global art spotlight. With Hans Ulrich Obrist at her side, she was one half of an artworld Fred and Ginger, a double act that defined a crucial period of not just the history of art, but the history of the art market.
And in London, the art market is in no small part shaped by women. Victoria Miro and Sadie Coles are better known than many of the artists they represent and if you look out of the front window of Hauser & Wirth on Savile Row, you look into the eponymous gallery of Pilar Ordovas.
Ordovas began her career at Christie's in 1996. "That was a time when it was all much more of an old boy network and more traditional. I think I was one of the first women to be head of a department at Christie's." She goes on to add, "I suppose there was a certain amount of sexism, people would ask about pregnancy in job interviews, things like that," she says, adding that times have changed considerably. "Women and minorities are what is relevant and important commercially, but I am not sure how helpful it is if we are highlighting things solely because they are topical. I have never really liked to think in terms of gender."
I have never really liked to think in terms of gender. 

– Pilar Ordovas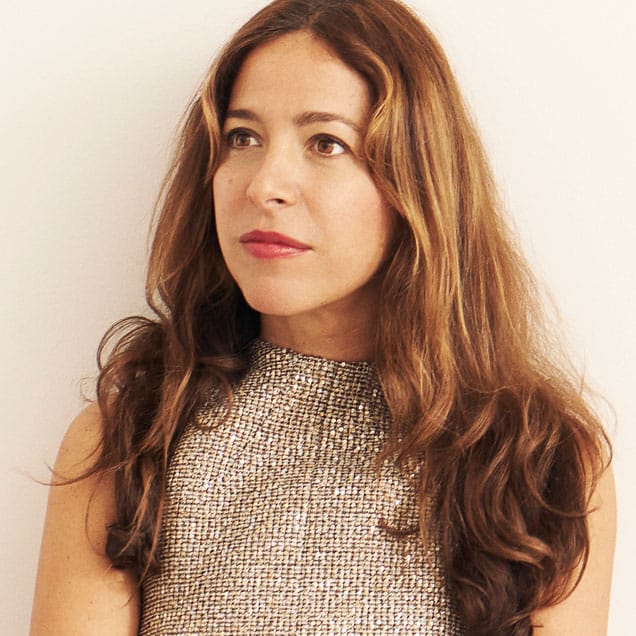 Instead, she likes to subvert accepted norms and challenge received wisdom, which is probably why she is so excited about her current show. Called Stitched, it concerns 20th century and contemporary artists who use needlework in their practice. In order to avoid preconceptions, Ordovas explains, "Although you might think the majority, if not all the artists, would be women, in fact it is evenly split between men and women."