A nomadic restaurant
17 Amhurst Terrace, Hackney Downs, London. E8 2BT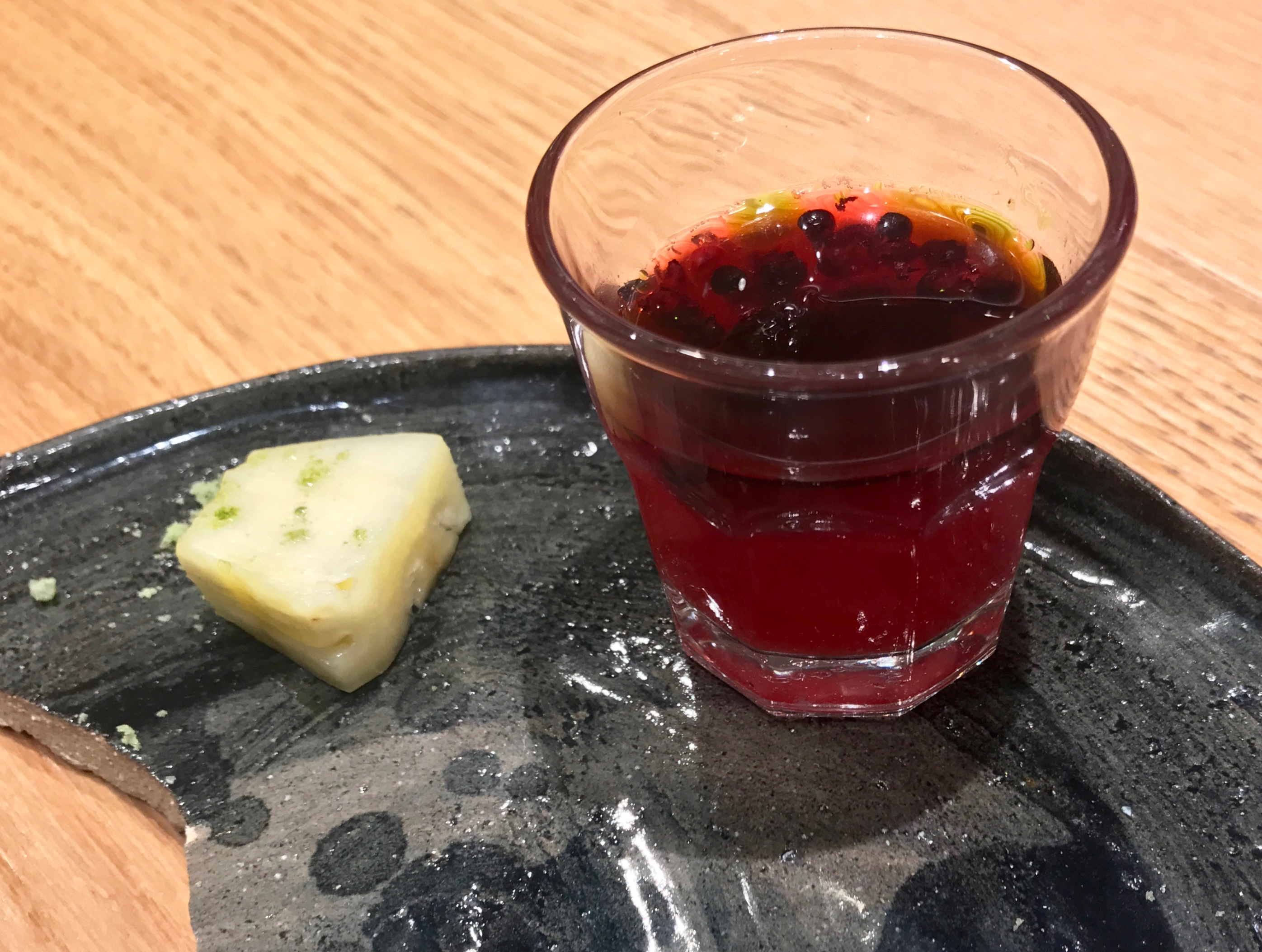 Plates is the first vegan fine dining experience to hit London, created by accomplished Chef Kirk Haworth and Creative Keeley Haworth. Conceptually a "nomadic" restaurant, Plates changes settings with the seasons, and currently they have based themselves in trendy Hackney. Kirk's fully plant-based menu sees cooking without refined sugars, dairy, meat or fish, focusing solely on fruit, vegetables and natural ingredients with a high nutrition content. 
The seasonal travelling restaurant immerses guests through inventive English cooking and entertains through its nod to food design and art collaborations.
Vegan dishes are all inspired by a unique journey in food; a celebration of nature's ingredients.
 Head Chef Kirk has worked in some of the world's best restaurants – Restaurant Sat Bains, The French Laundry and The Square and Quay in Sydney. Classically trained by the pair's father, Michelin-starred Chef Nigel Haworth, Kirk's food is strongly influenced by his Lancastrian roots, global travels and personal experience of Lyme disease.
 The latter has driven Kirk and sister Keeley Haworth to create food they believe aids the natural healing process and builds the immune system purely through nutrition. Kirk said, "More than ever my lifestyle changes have influenced this creative venture. It's set in restaurants I admire, but it's also an opportunity for me to create menus that excite, educate and inspire our guests into a new style of eating and living."
The evening I-M visited we tried an extraordinary array of dishes, starting with their signature dish Slammer: basil salt on roasted pineapple with a shot of fermented berries and basil oil. It sounds wrong on every level but our taste buds were dancing! This was followed by a simply delicious beetroot tartare, scattered with fresh dill. A wild mushroom broth followed and although pleasant, it was a little underwhelming, not up to the incredibly high standard of the other dishes. After the broth we tried a carrot curry, warming, bright and zingy; and for dessert we were served a beautiful medley of organic coconut yogurt, sour apple, cocoa and foraged meadowsweet.
Plates also produce their own speciality teas and fruity oils, brew their own beers and craft delicious cocktails from locally foraged ingredients; each beverage perfectly paired with the plant-based seasonal menu.