A History of Fashion, Design & Art
By Ornella Cirillo PhD
Pulished by SKIRA, £55
A beautiful new album chronicling 65 years of "Made in Italy" excellence.
Established in 1952 in Naples, the Valentino brand is a leading name in leather and a legendary manufacturer of shoes, accessories and clothing. Now, a new book from Skira Editore recounts the Valentino story, from the early 1900s, when Mario's father Vincenzo made shoes praised by the Savoys, through the end of the century, when top models contributed to the brand's renown and photographers like Robert Mapplethorpe and Helmut Newton cemented Mario Valentino's reputation and design philosophy as a true form of art.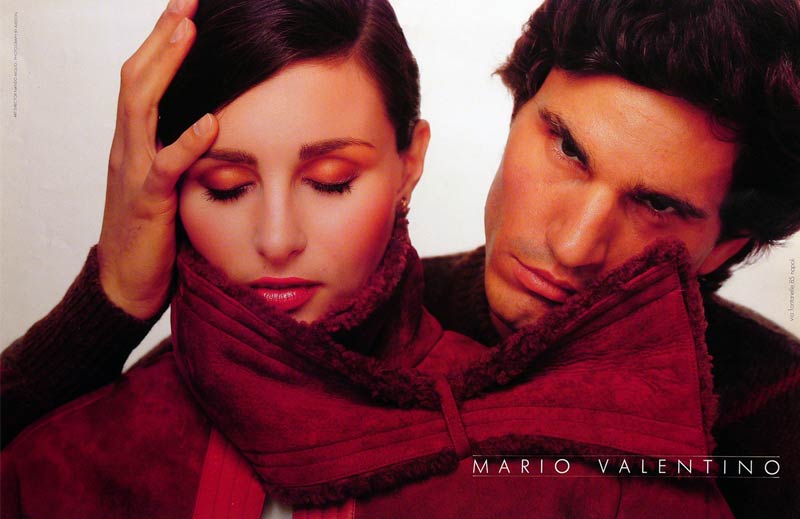 This luxurious book catalogues Valentino's rise from a small shop in the heart of Naples to one of fashion's most well-known names. Alongside some 200 colour illustrations, the book presents precious documents collected in Valentino's archives as well as vivid descriptions of some of the most important moments in fashion history. Mario Valentino offers an extraordinary adventure and the recognition of the impact of Naples and Italy on the designer's work as well as his continued influence on fashion and design today. In the words of its author, Dr Ornella Cirillo, "We cannot speak of just the influence of Mario Valentino in the world of fashion, but of the continuity of his firm in the Made in Italy global label. I believe this book can give a correct identity to this Italian historical brand."
Ornella Cirillo PhD, is adjunct professor of Contemporary Fashion History, and a researcher at the Università della Campania "Luigi Vanvitelli."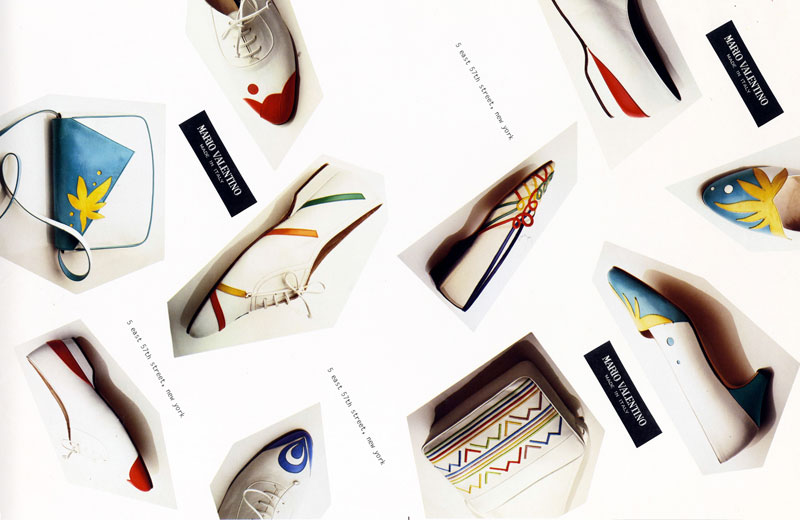 When asked about drove her to undertake such a project, she answered, "My principle objective was to return to Mario Valentino the value of his appointment beginning from Naples, considered a marginal city in the field of the fashion. The number of documents discovered and the collaborations with artists (Rubartelli, Eula, Lopez, Alvedon  Newton…) and stylists (Muriel Grateau, Paco Rabanne, Karl Lagerfeld, Giorgio Armani, Gianni Versace, Claude Montana…) of tall merit proved that actually, Naples was at the heart of international fashion!"
Dr Cirillo continued,
"In the years that researches have written about the history of Italian fashion, Naples has always been neglected. I work and I write to restore to the credit that is owed to Neapolitan creatives."