With messages from the Government regarding the safety of travelling abroad this summer becoming increasingly cryptic and the potential quarantine those travelling abroad may have to subject to upon return, more and more of us are looking at staycations as an easy way to take some time off without any extra complications. Hotels are working hard to refine and expand the range of experiences they offer to their customers to make their staycation as good as any holiday they may have planned in another country.
Under the name Bvlgari Staycations, Bvlgari Hotel London has put together a series of thoughtfully designed experiences for guests to enjoy in what is left of the summer. Each of them me focuses on a different aspect of life that may have been missed during lockdown, taking advantage of their beautiful facilities: the spa, 25m pool and Workshop gym, New York Italian restaurant Sette, Screening Room, and extensive Bvlgari Suites – as well as its proximity to Hyde Park, the green gem of our capital.Their staycation itineraries include: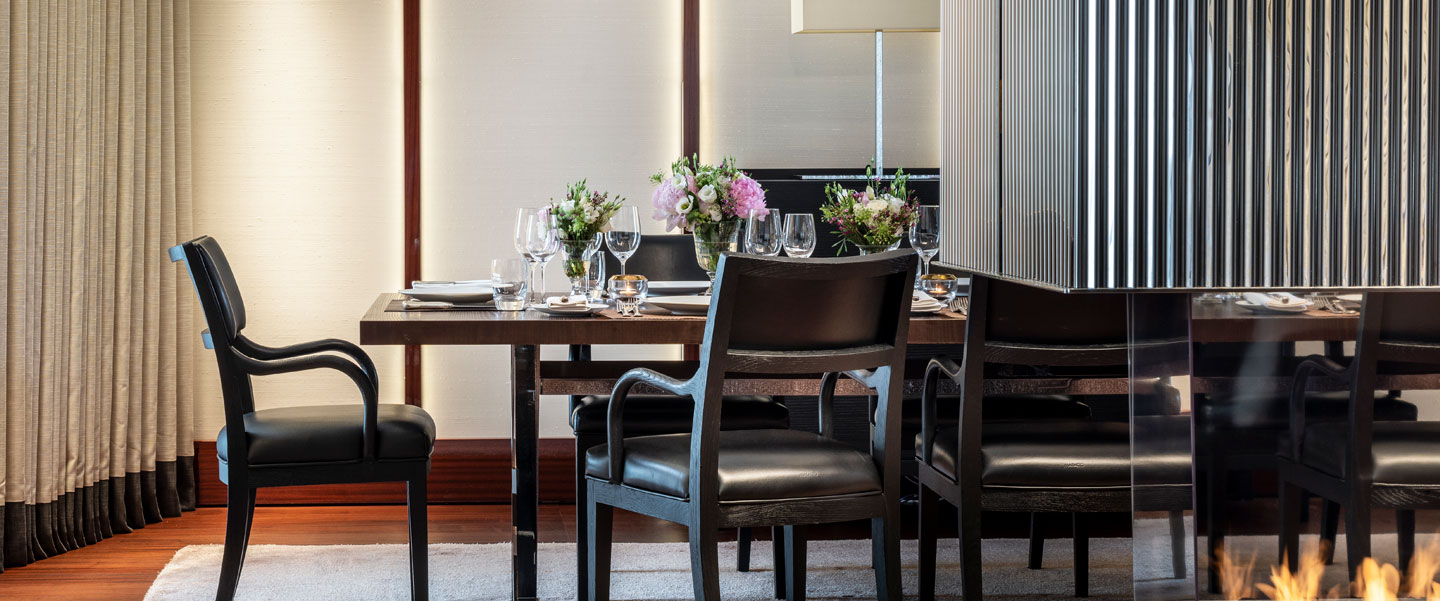 B.PRIVATE:
Designed to offer ultimate seclusion, B.Private brings hotel experiences and Knightsbridge's finest to guests within their own private space. From exclusive in-suite personal shopping experiences curated with Harvey Nichols, to in-room hair appointments, private use of the hotel Screening Room, private parking, and a "bubble" dinner party featuring the finest Italian cuisine from Sette and craft cocktails from Nolita Social. B.Private is priced from £3,900 (VAT incl.) per night for two people in a Deluxe Suite.
For further information please visit: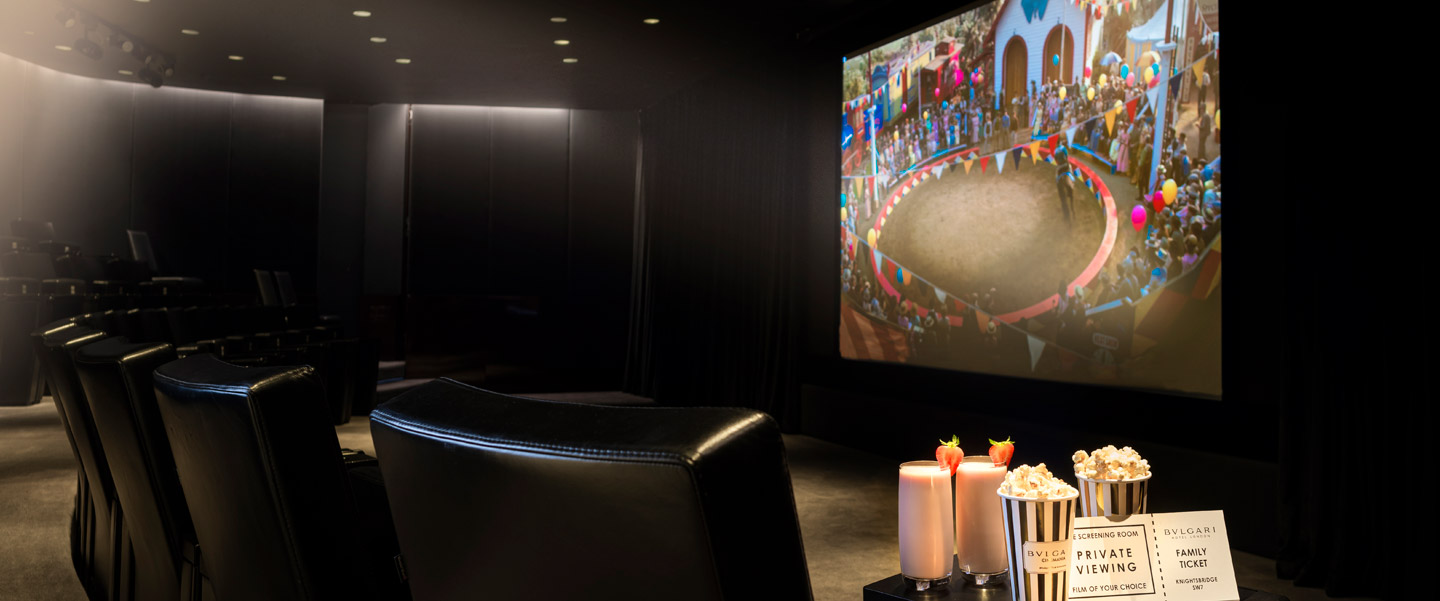 B.FAMILY:
Created with families in mind, this programme offers high-energy entertainment for kids, while allowing parents to relax and enjoy quality time together. In partnership with family entertainers Dazzle & Fizz, guests can choose either a virtual or socially distanced children's entertainer to provide activities such as cryptic challenges, arts and crafts, or story time for younger children. In the evening, enjoy the ultimate private family film night with a movie, popcorn and sliders in Bvlgari Hotel London's exclusive Screening Room.
Following each stay, guests will be provided four weeks complimentary membership to Vesta by Dazzle & Fizz, an online platform featuring activities, arts and crafts, story time, mindfulness and more. B.Family is a two-night experience priced from £1,170 (VAT incl.) per night for two adults and two children in a Deluxe Room.
For further information please visit: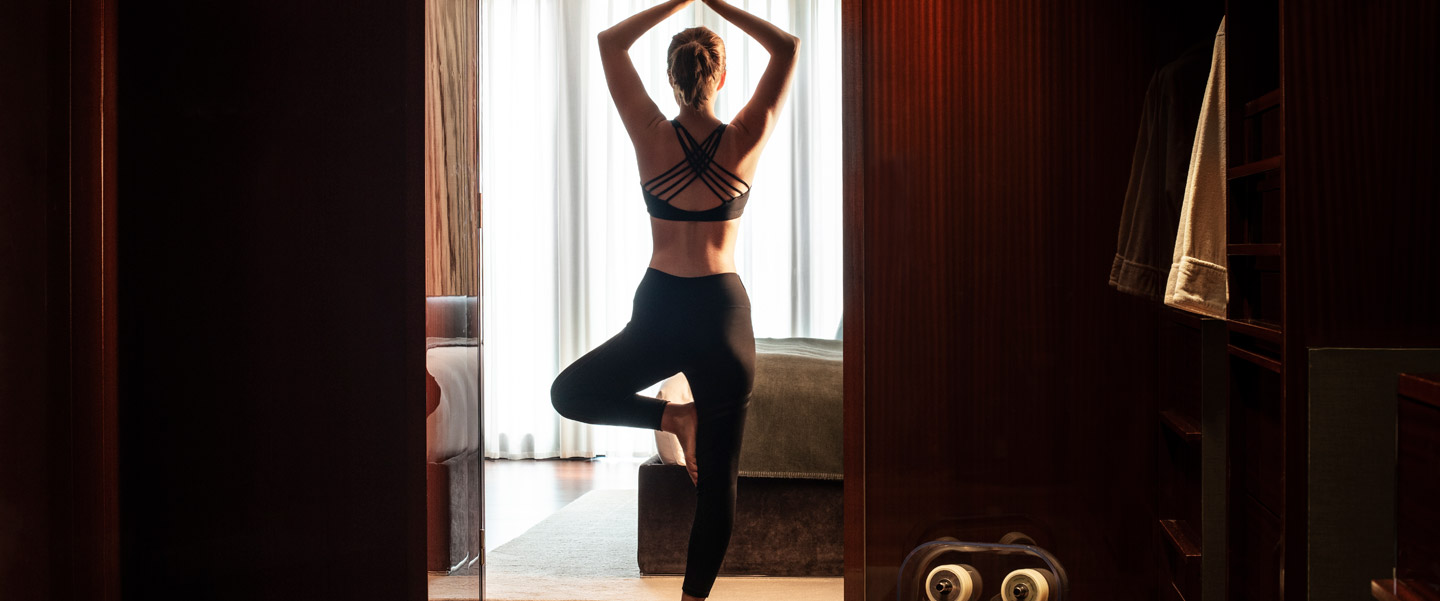 B.ACTIVE:
Reignite healthy routines with personalised programming across fitness, spa and nutrition, in partnership with Bvlgari Hotel London and Workshop gym's dedicated professionals. Guests can choose to relax and reset with the Detox programme or refuel and strengthen with the Empower programme – with each bespoke experience tailored to the individual guest's needs.
B.Active is a two-night experience priced from £1,700 (VAT incl.) per night for two people in a Deluxe Room.
For further information please visit: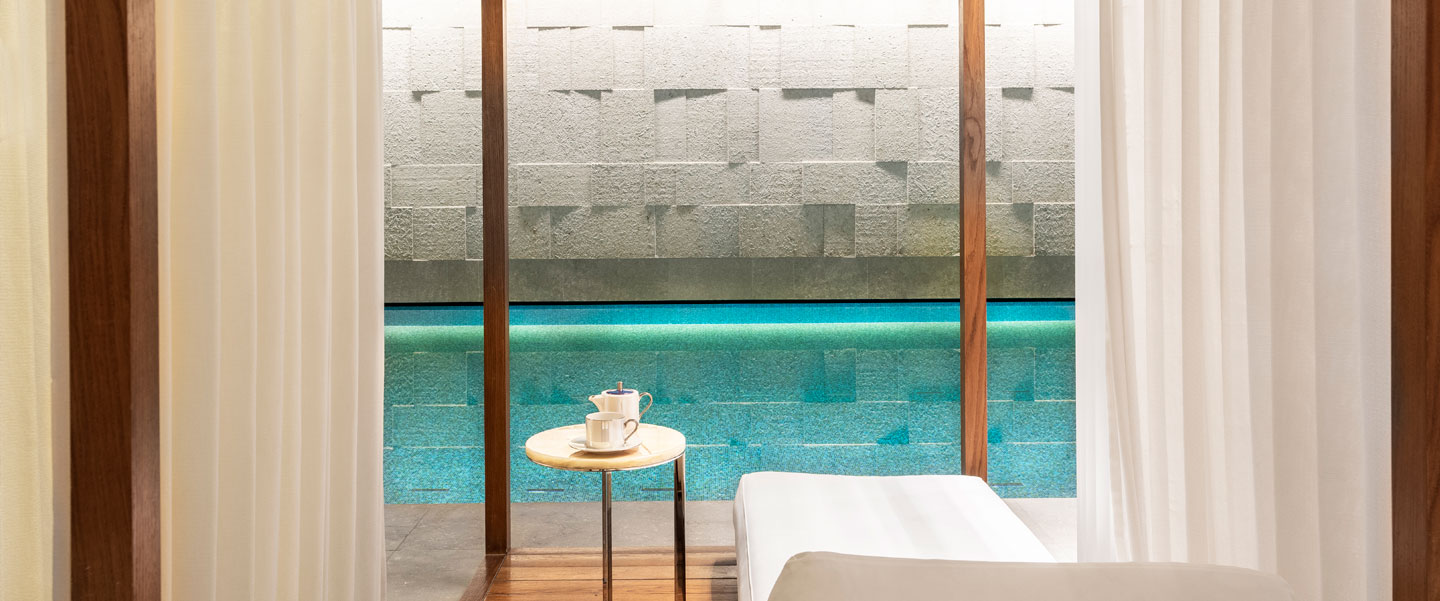 B.BEAUTIFUL:
Celebrating the reopening of the award-winning spa, B.Beautiful offers guests some much-needed "me time". Restorative treatments include a full body massage, manicure and pedicure, as well as a Neville shampoo, cut and blow dry, all aimed at helping guests feel fabulous and ready to face the world again. B.Beautiful is priced from £1,430 (VAT incl.) for one-night single occupancy. No additional cost to have a second guest stay in room only.
For further information please visit: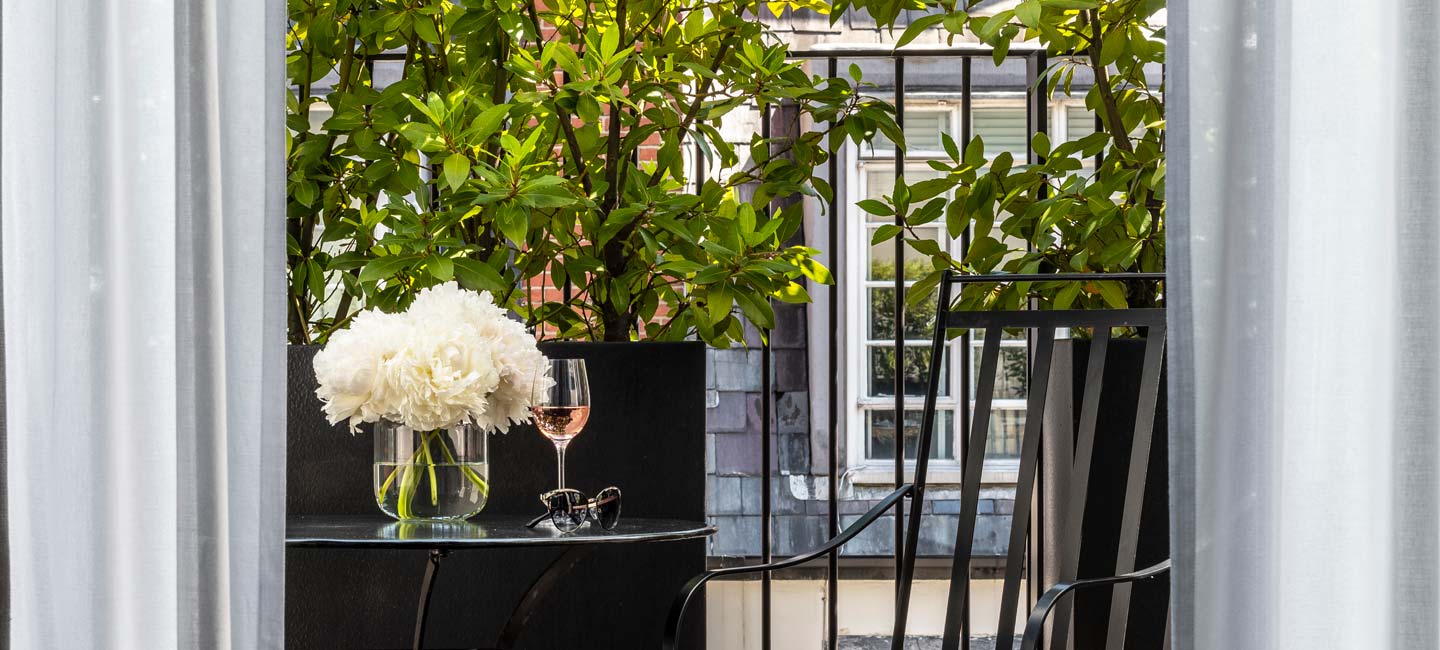 B.INDULGED:
The ultimate luxury treat to kick-start life after lockdown features exclusive gastronomic delights including a Cigar & Spirits tasting, Dom Perignon champagne experience and a privately catered candlelit dinner for two on a Bvlgari Suite terrace. Each stay includes a pampering spa experience for two in the Private Onyx Suite with a full-body Mauli massage and use of the hotel's acclaimed spa. B.Indulged is a two-night experience priced from £10,000 (VAT incl.) per night for two people in a Bvlgari Suite.
For further information please visit:
London Bvlgari Staycation is donating 10% of proceeds to the Jenner Institute via the Bvlgari Virus Free Fund, a new corporate philanthropy fund from Bvlgari launched in June this year to support Oxford University's world-leading groups working on researching, manufacturing and testing Covid-19, malaria, TBC, HIV, Ebola and influenza vaccines.
Bvlgari Staycations may be extended to occupy a private floor "The Residence on Six" catering for up to 25 guests falling within government "bubble" guidelines. All hotel guests will be provided Bvlgari hand gel sanitiser, early check in and late check out and breakfast included as standard.
For reservations or further information, please contact: