(Opening photo: An extract from "Two Amazonian Horned Frogs", 1884, watercolour, Stephen Ongpin Fine Art)
Between the 3rd and 10th of July, the public will be able to attend London Art Week using an innovative online platform. This (Two Amazonian Horned Frogs) image, taken from a series of environmentally inspired works called Drawn to Nature: Flora and Fauna from the 16th Century to the Present, will be one of many available to view online, allowing visitors to enjoy the cultural event – albeit virtually. Stephen Ongpin Fine Art is one of 50 confirmed participants to present the finest paintings, drawings and sculptures from the last 5,000 years.
Under normal circumstances, galleries in Mayfair would be eagerly preparing for an occasion that has brought together museums, auction houses and art-enthusiasts since its launch in 2013. This year Covid-19 has forced the event to go digital. Stephen Ongpin, chairman of the event, stated that in spite of the challenges posed by Covid-19, it has provided an opportunity to explore alternative ways to unite the community, "We feel London Art Week Digital will offer a platform to dealers around the world to join forces and offer their best works to a varied audience of international collectors and curators."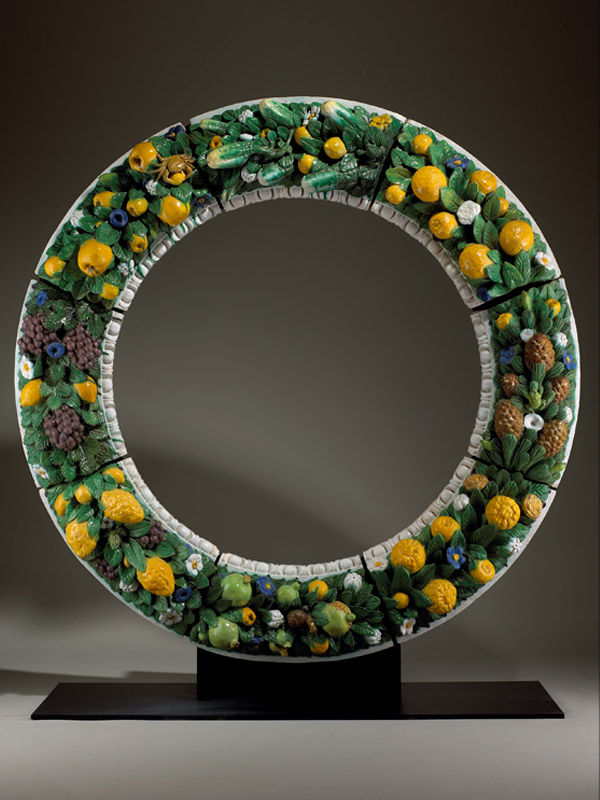 Dealers will exhibit up to 25 works per gallery side-by-side in curated viewing rooms, each accompanied by a detailed description. Visitors can discover similar works or watch videos describing the works for sale in more depth using a 'discover more' button and will be able to search for artists or art disciplines. The News & Features page of the website will host podcasts, videos and editorial features as well as live events and contributions from dealers, curators and auction house specialists.
As Covid-19 has ignited a new wave of digital hobbies, London Art Week serves as a fantastic opportunity to curb isolation boredom and get stuck into the art world from the comfort of your own living room. It boasts an unprecedented collection of several eras of art meaning there will definitely be something to fulfil your culture cravings.
Head to www.londonartweek.co.uk/subscribe/ to join the London Art Week community and receive updates about the event.