The London Art Fair is so much more than your usual Art Fair. With five separate areas it gives an opportunity for everyone to explore their own art appreciation.
This incredible show brings together some of the best galleries in the world, allowing the general public and collectors alike to enjoy the work of some of the most celebrated artists of our time and discover new talent. One could say that the London Art Fair is a journey of discovery. The Fair also provides educational tours, talks, an screening programme and expert curated sessions.
In 2020, we will have over 100 galleries from around the world. Among them new galleries like Art Blue Studio from Singapore, Tamar Dresdner Art Projects from Israel and Cork Print Maker from Ireland. Art Projects returns offering a platform for emerging galleries to showcase contemporary art from across the globe. Now in its 16th edition, the section will bring together artists working across a broad range of media, including digital art, video, photography, textiles and paintings.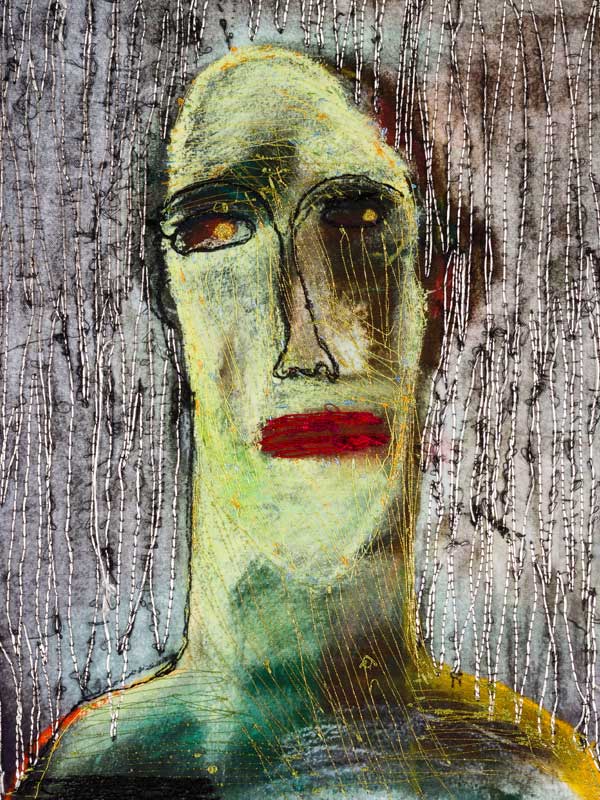 First launched in 2019, Platform returns, a section which focuses on a single theme or discipline. This year, Platform will present artists who use textiles as their medium, giving visitors the chance discover how stunning and versatile medium textiles can be.
Photo50 latest edition title "Occupy the Void" curated by writer, collector and gallerist Laura Noble explores the vast pool of talented female photographers over 50. This year Photo50 will bring us the works of 10 photography artists.
Not to be missed though are the five ceramic works by Grayson Perry shown by Castlegate House Gallery. Also exhibiting at Castlegate is a recent oil painting of David Landau by Frank Auberbach, as well as an important unrecorded 1967 portrait by John Bellany. Fredrick Charles Art and Alan Wheatley Art are both exhibiting work by Alan Davie. The Scottish Gallery is presenting a solo exhibition by Pat Douthwaite, a modernist art who works in various media.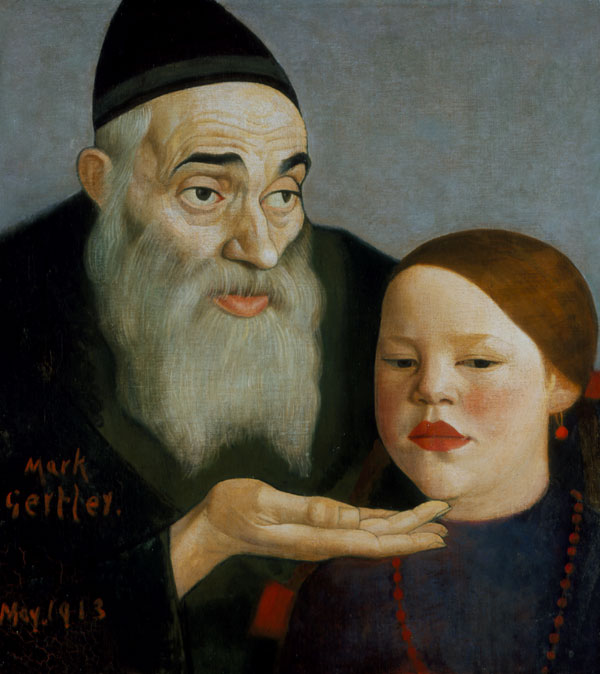 London Art Fair's specialism in Modern British art continues to be strongly represented and received through the participation of some of the UK and global leading galleries in the field.
22-26 January 2020
Business Design Centre 52 Upper Street, Islington London N1 0QH
Tickets £22, £17 in advance. Full ticket types and prices at: londonartfair.co.uk/tickets