London Art Fair will return to the UK capital from 16-20 January, opening the 2019 international art calendar. Featuring around 130 of the best galleries from around the world, London Art Fair provides a unique opportunity to discover exceptional modern and contemporary art from the 20th century to the present day.
Sitting alongside the main fair are curated sections offering a critical look at innovations in the contemporary art world. Art Projects offers a platform for the next generation of artists and gallerists from around the world, with a particular focus this year on Latin America, whilst Photo50 showcases current trends in contemporary photography, this year exploring notions of the Family. In 2019, London Art Fair introduces a brand new section – Platform – which this year is dedicated to the medium of ceramics.
Since taking over as Director of London Art Fair in 2013, Sarah Monk has overseen the introduction of three key elements of the Fair – it's annual Museum Partnership, offering a platform in the UK capital for exceptional regional collections, Dialogues, a section bringing together international galleries to create innovative shared presentations, and Platform – a new section for 2019 that will based on a different theme each year. First up is ceramics.
Sarah Monk said: "Each year, London Art Fair continues to evolve in order to stay relevant and to continue attracting and exciting collectors and visitors. Whilst we still provide a home for outstanding Modern British art, we have an increasingly international and contemporary outlook, with new galleries from around the world expanding our offer and reach. What's more, we are pleased to announce Platform as the latest addition to the Fair's critically-acclaimed line-up of curated sections in 2019."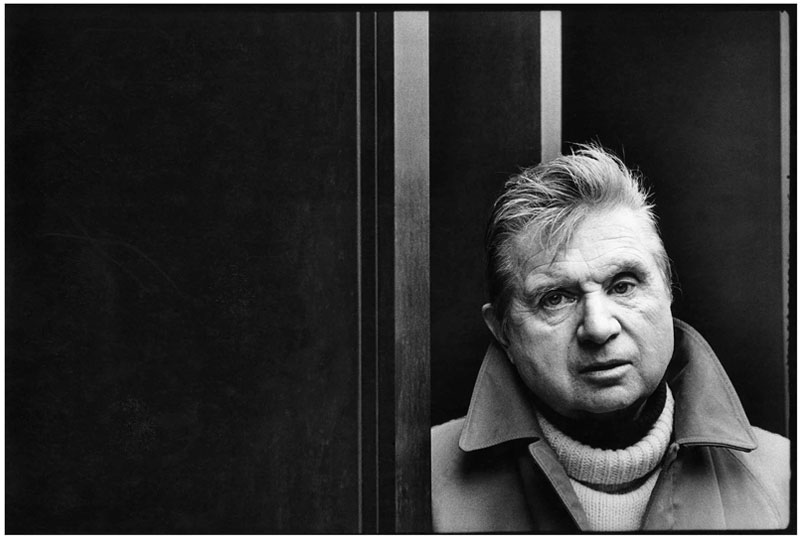 Art Projects & Dialogues
Art Projects returns to London Art Fair 2019, offering a platform for emerging galleries to showcase the freshest contemporary art from across the globe. Now in its 15th edition, the section will bring together 33 galleries from 11 countries showcasing the most stimulating and innovative contemporary art practice today. Included in Art Projects are six unique collaborations, known as Dialogues, with pairs of galleries invited to display their artists in conversation with each other. This year's Dialogues is curated by Kiki Mazzucchelli and focuses on correspondences between the work of contemporary artists from Latin America and Europe.
Photo50
This year's Photo50 exhibition, Who's looking at the family, now?, curated by Tim Clark, will engage with fundamental questions about family life, its dynamics and complexity, as represented by a group of contemporary photographers and artists working in the UK and internationally. 2019 will also mark twenty-five years since British curator Val Williams' seminal exhibition, Who's looking at the family? which opened at the Barbican in 1994, offering the opportunity to consider the multifarious changes, both to notions of the family and photography, that have taken place during this time. The exhibition will feature acclaimed British and Irish artists David Moore, Trish Morrissey and Léonie Hampton alongside artists on display for the first time in London.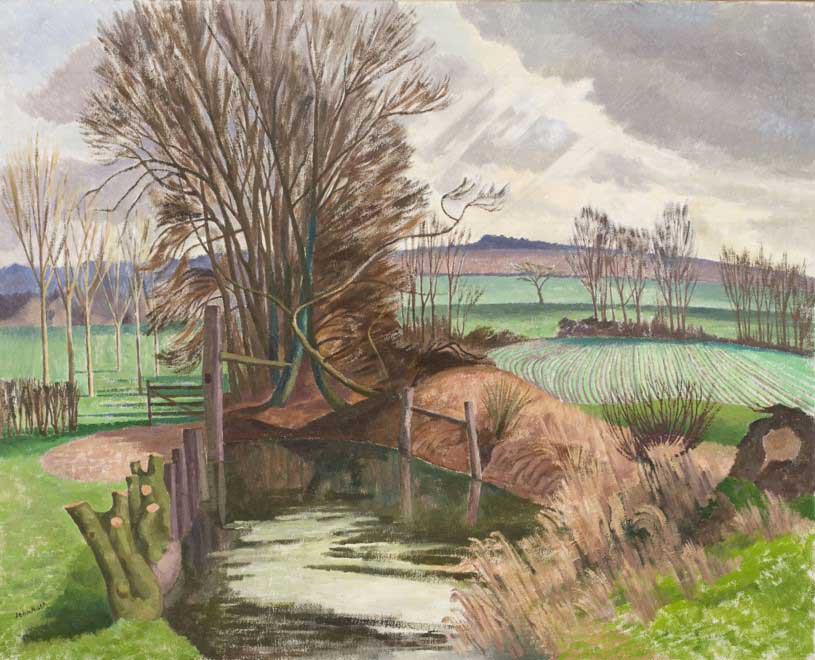 Museum Partner
For the 2019 edition, London Art Fair has partnered with Eastbourne's Towner Art Gallery to present The Living Collection, an exhibition that celebrates the gallery's rich heritage of collecting, exhibiting and championing contemporary art for almost a century. The exhibition will feature significant works by renowned modern and contemporary artists, including: Eric Ravilious, Edward Bawden, John Nash, William Nicholson, Duncan Grant, William Gear, Gertrude Hermes, Tirzah Garwood, and Wolfgang Tillmans. The exhibition will also highlight the role of Sussex as 'The Artists' County', a place of inspiration which has a nurtured artists and makers throughout history.
Platform
Platform is a new section or the Fair for 2019, focusing on a single distinct theme every year, be it an artistic medium or movement or a geographical or cultural exploration. For the 2019 edition, 'Platform' explores the expansive territory of Ceramics, which have been experiencing something of a revival in recent years. Whether taking the shape of a functional vessel or more sculptural ceramics, Platform brings to the fore significant names alongside some of today's most exciting emerging makers.
Talks and Tours
London Art Fair's programme of daily talks, tours and performances will provide a topical look at the art market and artistic practice today. The programme offers an opportunity to hear directly from artists, curators and industry experts on current trends – from the critical relationship between art and finance to new ways to collect digital art.