This book is being published as finally, the world feels ready to come out of the lockdown imposed to control the spread of Covid-19, a pandemic that has unfortunately taken many lives, but has also given us the opportunity, as the author Jane Davidson puts it, "
T
o capitalize on our rediscovered kindness and sense of society, to celebrate the importance of nature, to build on our increased virtual engagement to act on that other silent killer –climate change- for the benefit of current and future generations."
Former member of the National Assembly for Wales, Jane Davidson, proposed the Well-being of Future Generations Act during her time in government, the first legislation in the world to enshrine the rights of future generations alongside current ones. The UN Assistant Secretary-General, Nikhil Seth, commented about this initiative: "What Wales is doing today, the world will do tomorrow."
In ♯futuregen, Davidson explores whether the concept of a legal "golden thread" of intergenerational fairness can reframe the system. Her fundamental proposition is that in a country that passes a law to protect the interests of future generations, the law in itself will drive different behaviours, both in how decisions are made and in what decisions are made. 
Despite having been one of the first industrialised countries based on coal, iron and steel industries, Wales has been the first nation in the Western world to have a duty to promote sustainable development explicitly stated in its found constitution (1998). In delivering such a promise, every decision challenges the traditional way of operating and prioritises finding strategies to promote economic and social advancement in ways that avoid environmental degradation, overexploitation or pollution. Key strategies within the act include supporting local public space, a zero-waste policy, the regeneration of Swansea for well-being and wildlife, supporting agricultural communities and connecting environmental and social justice into a sustainable society.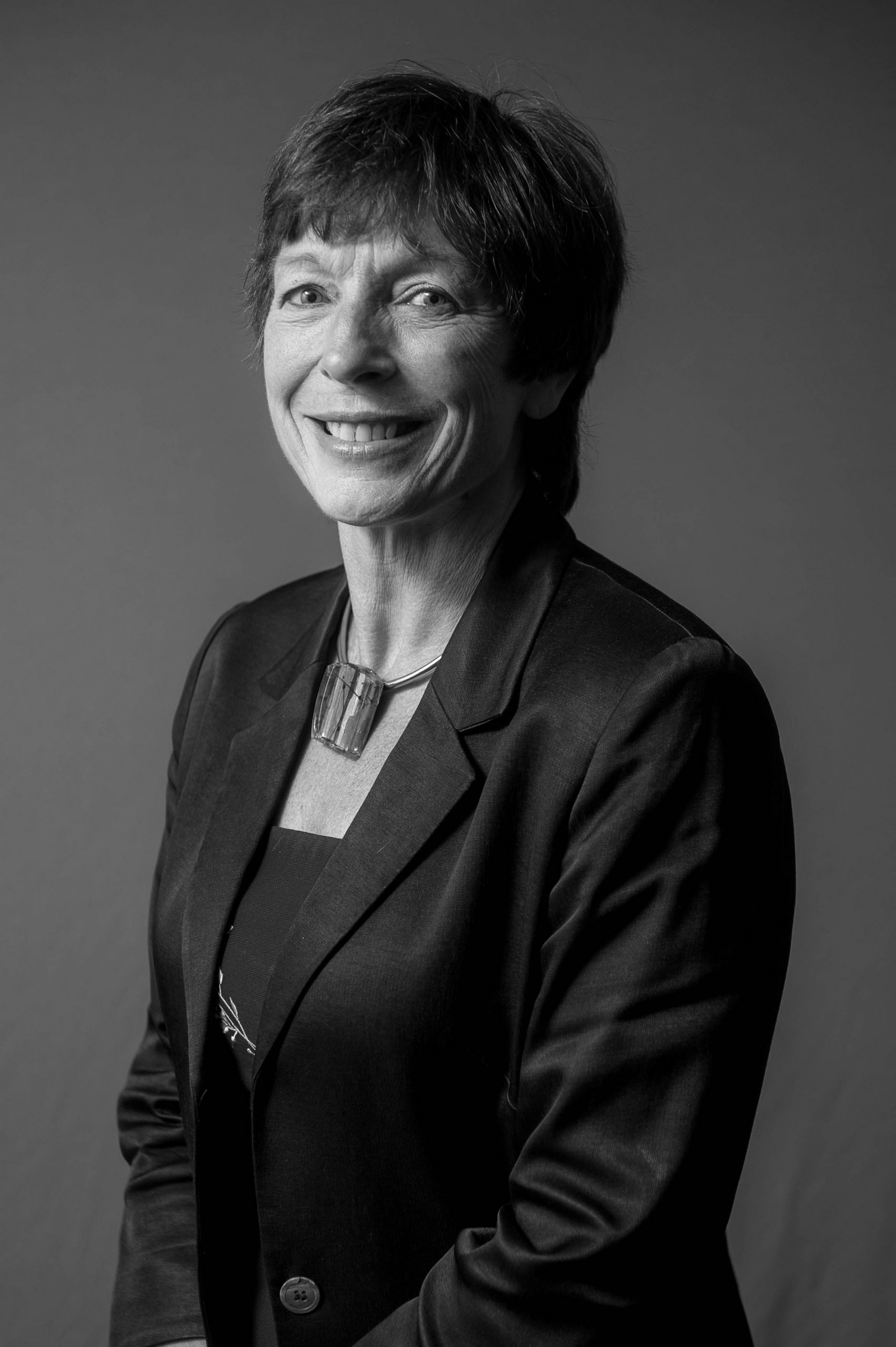 The Well-being of Future Generations Act places sustainability at the heart of Government and requires long-term, collaborative systemic solutions to complex issues including poverty, health, ecology, environment and meaningful employment in the interests of current and future generations.
Other countries are following suit. Already in the UK, Lord John Bird and Carolina Lucas are leading a Future Generation Act through Parliament and governments in New Zealand, Iceland, Finland, Canada and Gibraltar are looking at the Welsh experiment with interest.