Award-winning journalist Matthew d'Ancona presents us with a provocative and enlightening analysis of the current political landscape inviting readers to move away from the paralyzing laziness that seems to infect most of our thinking, to get rid of old cliches and instead, think afresh, seek new ways in which to interpretate the afflictions of our society within a framework built on three fundamental I's: Identity, Ignorance and Innovation.
D'Ancona argues that we've grown lazy, wedded to the assumption that, after ruptures such as Brexit, the pandemic, and the rise of the populist Right, things will eventually go "back to normal".
In Identity, the author looks at the eternal political ploy that makes immigrants the scapegoat for social and economic ruptures and reminds us that for decades, whole sectors of the UK economy have relied upon immigrants for their prosperity. D'Ancona brings up without shyness the ugly side of identity politics, tribalism and how technology has contributed to exacerbate extremist views.
Ignorance very much focuses on the younger generations and how we have failed them with an inadequate education system that seems more interested in ticking boxes that in stimulating young minds. In his own words, "We are sending young people out into the world scarred as never before by misinformation…"
Today's technological revolution is transforming every part of society. We need a strategy for resilience…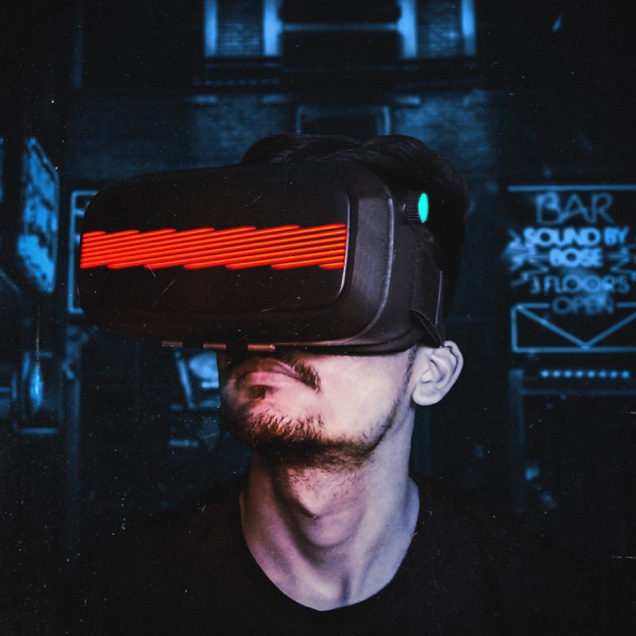 Finally, Innovation explores how technology and social trends have revolutionised every part of society and how we humans need to change and evolve with it if we are to prosper in such an age of change. D'Ancona starts with the natural aversion to change our species feel to explain from xenophobia to fearing the "raise of the machines" (if only Skynet knew) as a physical threat to our existence. Special attention is paid to the fact that we are living much longer and how the structure of care is evolving from the perspective of both private individual and the State.
Last, the author closes with a serious warning about the dangers of misinformation, when the truth is being manipulated right, left and centre and like cattle, people believe the most outlandish stories, some of which put many others at risk (for example the "antivaxx" movement has meant that diseases previously eradicated from the UK such as poliomyelitis are back) or reveal a dangerous lack of morality (in March 2019, the video of the slaughter of 50 Muslims in two mosques in New Zealand was livestreamed in Facebook and YouTube and watched by millions).
Author Matthew d'Ancona warns us about the dangers of old politics and the need to find a positive way forward…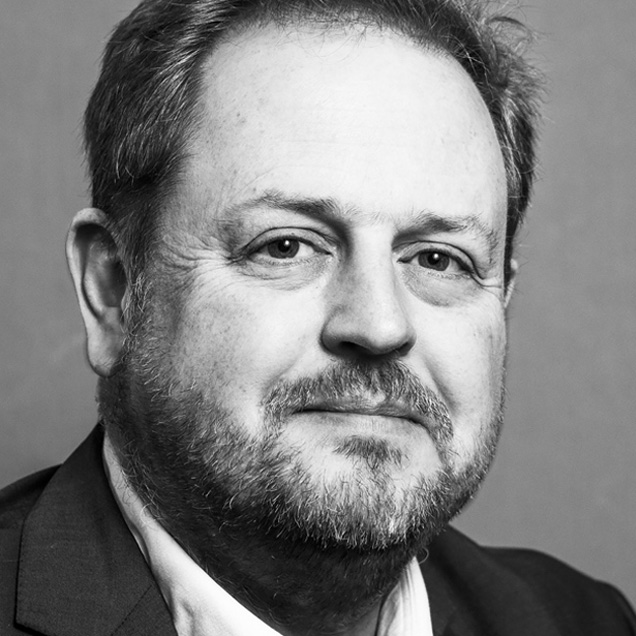 Overall, in Identity, Ignorance, Innovation, d'Ancona is telling us that identity politics is a positive force and is here to stay, and that the only way to plot a way forward from the toxic debate currently raging is to embrace its energy and heed its grievances. He warns that pluralism of voices is essential and that the stakes are too high for progressives to waste a decade arguing about cancel culture.
Matthew d'Ancona is an award-winning journalist and author. He is an Editor and Partnerat Tortoise Media, and was previously Editor of the Spectator, lifting the magazine to record circulation. He has written columns for the Evening Standard, Guardian, Daily and Sunday Telegraph, GQ, and the International New York Times. He is a Visiting Research Fellow at Queen Mary University of London, and was elected a Fellow of All Souls College, Oxford, in 1989. He has two sons and lives in London.
by Matthew d'Ancona
Published by Hodder & Stoughton
Hardback, £20. Paperback, from £14.80
Also available as eBook and audiobook
To buy in Amazon, click HERE
Words: Julia Pasarón
Opening picture by Vincent M.A. Janssen (Pexels).