It might seem a simple enough proposition. Buying a watch should be a matter of walking into a retailer, selecting the one that captures your eye and meets your budget, and handing over your credit card. However, there are questions that may arise during this supposedly simple process depending on what you want it for. After talking to friends and a few of our loyal readers, there seem to be three main reasons: investment, status quo and in occasion, the simple pleasure of wearing wrist candy.
There are now a number of sales channels from which to buy, but with choice comes complexity. Do you opt for the safety of a brand's own boutique? Look for the "unbiased" advice of an authorised retailer? The promise of a better price online? Or, if you are a relic hunter, a CPO platform (Certified Pre-Owned)? If there is a watch on your Santa's wish list, here are some ideas to help the bearded red-suited guy acquire the timepiece of your choice as long as you are on the "nice list".
Santa's first consideration is whether you want new or vintage. If the former, it all depends on when it was released, who the manufacturer is, and how many have been produced. Even watches that were once thought to be ubiquitous have become limited in terms of supply in recent years. For example the Rolex Daytona in steel used to be so easy to get that you could even have a discount from the retailer. However, nowadays the new models hold a waiting list of at least a couple of years. Rolex restricts the supply and voilà! everybody wants one.
Many new iterations of iconic watches hold long waiting lists…

– Julia Pasarón.
An authorised dealer would be the obvious choice for purchasing a new watch. The advantage versus a brand's own boutique is that these keep different clients' lists and you won't get any priority for a new release unless you have bought several pieces by that same brand, even if you have 200 watches in your collection. Buying from dealers like Watches of Switzerland or Goldsmiths will solve this problem (they work with many watchmakers) but beware that the advice you'll receive may not be completely unbiased. Just look at their windows and see how much space each brand takes; that would give you an idea of what they are going to try to sell you first.
Now, both of the above options give you the peace of mind of knowing that your purchase comes with a warranty and that the watch is genuine. In terms of accessibility… that's another story. The Daytona is not the only new watch with a long waiting list. Anyone who may have recently tried to lay their hands on a new Patek Philippe Nautilus, Audemars Piguet Royal Oak in steel or Richard Mille RM035-02 will have been faced with a smiling brand emissary who regrets to inform them that the waitlist is a number of years long. Only a Santa-esque buying presence at the boutique can help you. Alternatively, private concierge companies like the newly formed Lymited specialise in getting their clients all kind of luxury goods, often jumping queues thanks to the influential experts they work with. The lust for some of these timepieces is such, that some people will buy watches they don't want (and then flog them online two seconds later) just to carry favour for when the object of their desire appears.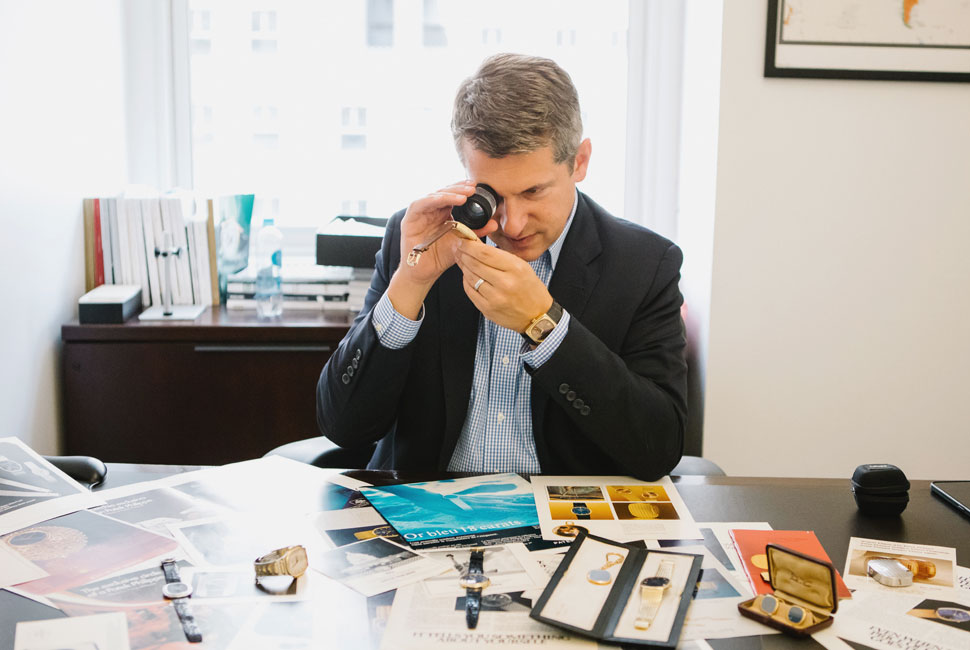 If you are tempted to do this, make sure the dealer does not learn of your strategy or you will end up on their "naughty list". This behaviour results in a large market for second-hand new watches. So if the object of your desire is not sought after by collectors, it is worth having a look at sites like Watchfinder or Chronext, where you'll find new pieces a bit discounted, in their boxes and with all their papers.
Increasingly, the brands themselves are selling directly across the web. They have dedicated e-commerce sites that get the deed done and delivered to your door in very quick and easy steps… but without the romance of trying it on your wrist, discuss its virtues with the boutique's specialist or asking for your partner's view while sipping a glass of champagne under the rosy light of the store.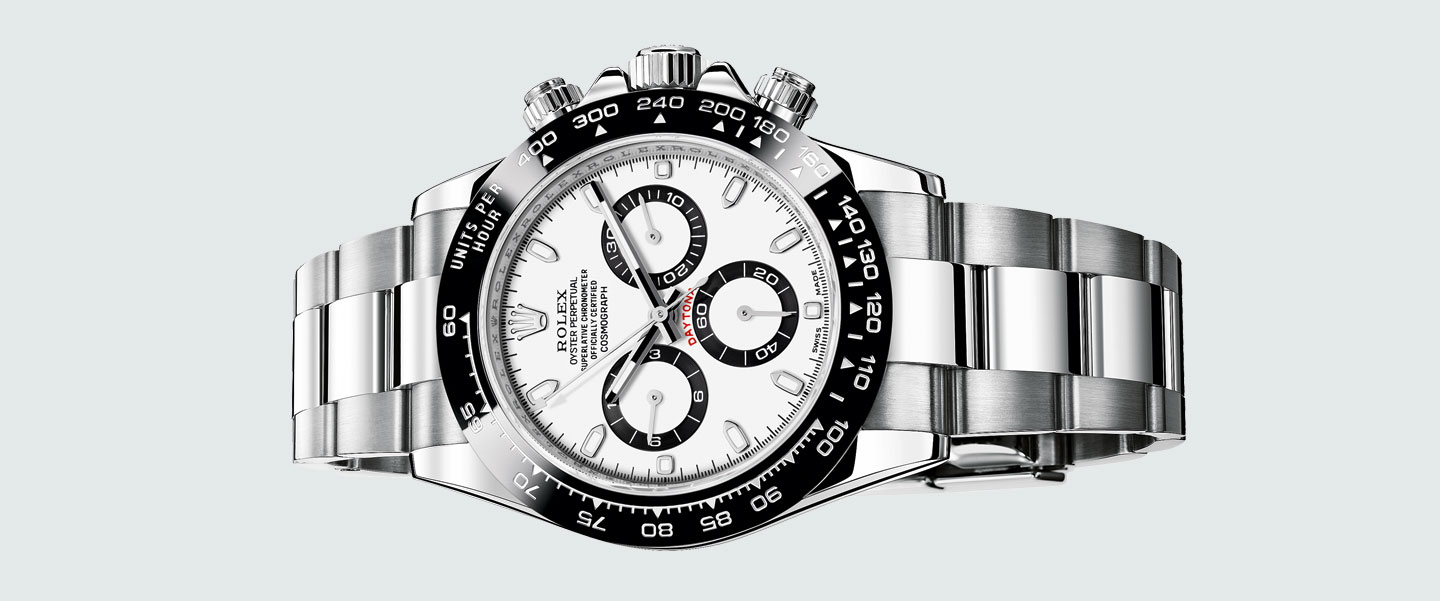 Talking to several CEOs of luxury watch brands, they all agree that there has been a rise in online sales. CEO face-to-face webinars with collectors have resulted in direct lucrative watch sales. One of them remarked that he had sold several watches during a "Meet the CEO" webinar with China. The watch brand in question is at the higher end of the market (think mid five figures in terms of sterling). But if watches can be bought online at the attendance of a webinar with the CEO, does the brave new world of online connectivity in the wake of the Coronavirus pandemic signal the slow demise of brand boutiques or the need to try the watch before purchase?
The jury is still out on this question, but one element to consider for sure is reputation. Outside of the "internet buzz" for a watch, the success in being able to sell high-end pieces without them being seen first relies on the reputation of the watch itself and of the brand. Part of it is founded on the vicarious experience of other owners, who post in social media; part of it comes from the ability to resell second hand if you no longer want it.
To read this article in full, please order your copy of I-M TIME here!