Finally, the angry orange toddler is out of the White House and democracy has prevailed… by the skin of its teeth.
Time is certainly of the essence and to prove it, just hours after being sworn in, President Biden reinstated the US to the Paris climate agreement, putting climate crisis top of the priority list, second only to the Covid-19 pandemic. It is also expected that the new President will soon take action to reverse the measures taken by Trump against the World Trade Organisation.
All these time-sensitive measures made me wonder about which have been the most popular watches gracing the corridors of the White House over the decades. So once again, I asked our friends at Watchfinder & Co. for help and besides pieces that will not surprise you to see, we found a few unexpected choices.
Having spent 50 years in politics, Joe Biden is no stranger to the nature of trends, the fluid spirit of opinion and knowing how to make the right choices and stick to them. For the defining moment of his political career – being sworn in as the 46th President – Biden chose to wear on his wrist a steel Rolex Datejust, with a blue dial and a Jubilee bracelet, an elegant and robust workman watch for a Presidency that will be defined by getting America to work as one again.
Joe Biden wore an Omega Speedmaster Professional during his time as Vice-President in Obama's administration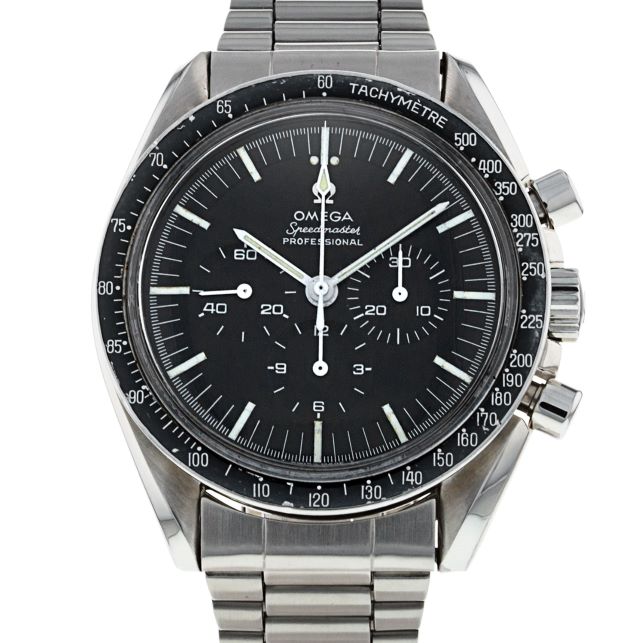 For most of his career though, Biden has been mostly loyal to Omega, having worn his modern Speedmaster Moonwatch for some years now and also having been seen wearing a classic late 1990s Omega Speedmaster Professional (a favourite of James Bond and Prince William) which we've been told he wore throughout his role as Vice-President in the Obama administration.
Trump's collection includes a number of impressive and sought after pieces, such as a Vacheron Constantin ultra slim in a square yellow gold case, a Patek Philippe Ellipse in yellow gold and a Rolex yellow gold Day-Date (the bracelet on which is known as "The Presidential").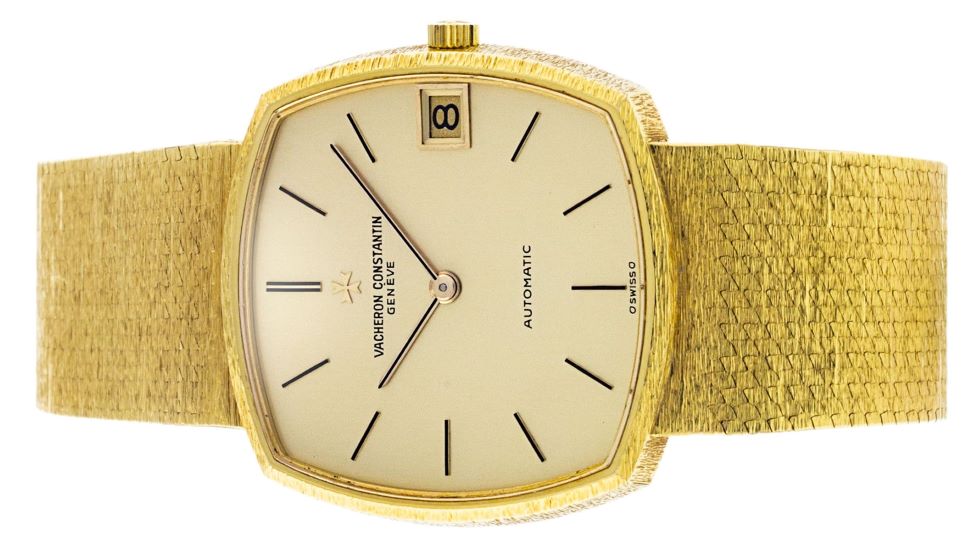 Barack Obama, 2008 − 2016
The Hawaiian born, Harvard Law School graduate, became the first Black US President in history in 2008. Being a modest and pragmatic man, it's fitting that he chose a TAG Heuer to accompany him to the White House. The smaller case size in steel and yellow gold has all the classic design cues of a divers watch with a modern twist of the early 2000s; emblazoned across the dial in bright green and red the TAG Heuer logo is an unmistakable motif. Since leaving the White House in 2016, Obama has been pictured wearing a white gold Rolex Cellini, quite different from his previous daily companion.
Once he left the White House, Obama has been most often seen wearing a Rolex Cellini.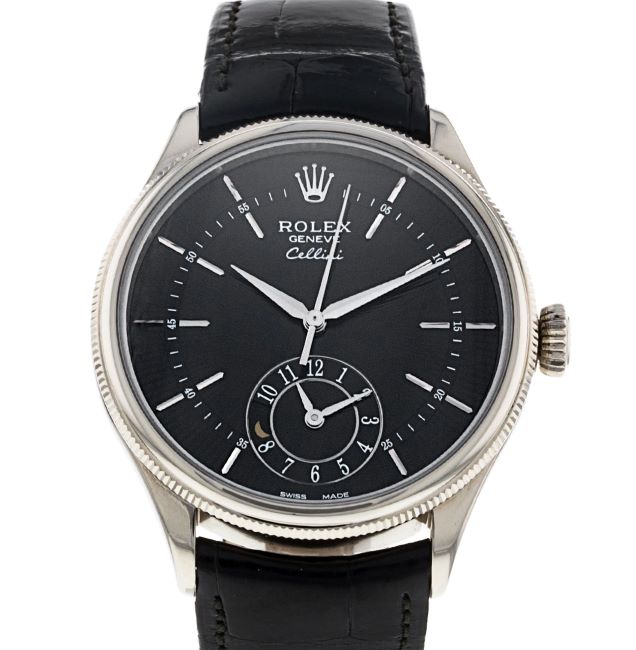 Bill Clinton, 1993 – 2001
Bill Clinton was famously known for his Timex, widely considered to be a calculated watch choice that would help better engage with voters. After his tenure as president of the United States, he has certainly updated his collection with particular favour towards Panerai, the watchmakers assigned to meet the military needs of the Royal Italian Navy since 1916. There is even a Panerai Luminor PAM00089 which carries the nickname "the Bill Clinton"; although we should make clear that this namesake is given by the community rather than Panerai itself.
Bill Clinton is known to have a predilection for Panerai watches.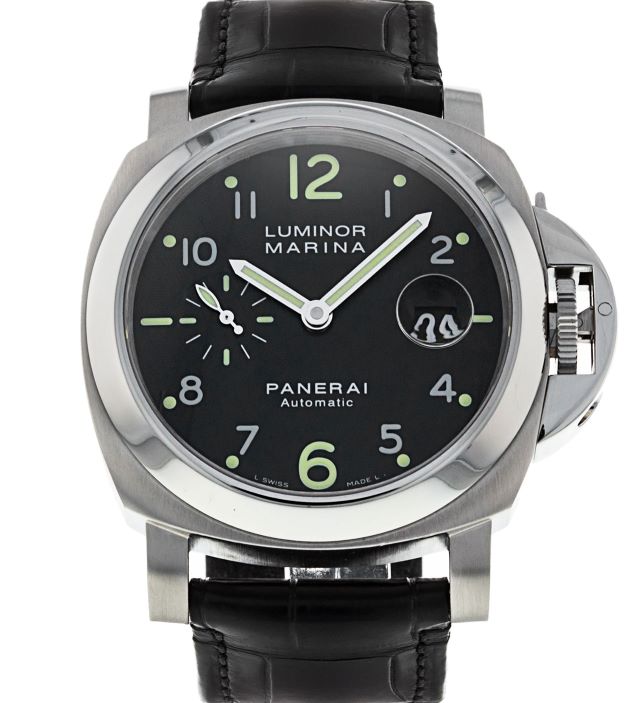 Ronald Reagan, 1981 − 1989
Reagan was a president with the most varied curriculum, from sports commentator to Hollywood actor, Governor of California… he certainly did his rounds before entering the White House. He was often photographed wearing a steel Rolex Datejust on a Jubilee bracelet – one of the most popular Rolex of the 1980s. One of Reagan's less fancy watches, a 1980s quartz Colibri was auctioned off in 1999 along with a number of other celebrity pieces, including watches belonging to Arnold Schwarzenegger and Paul Newman, as part of a charity event in New York. Oddly enough, it was purchased by non-other than Donald Trump for $7,000.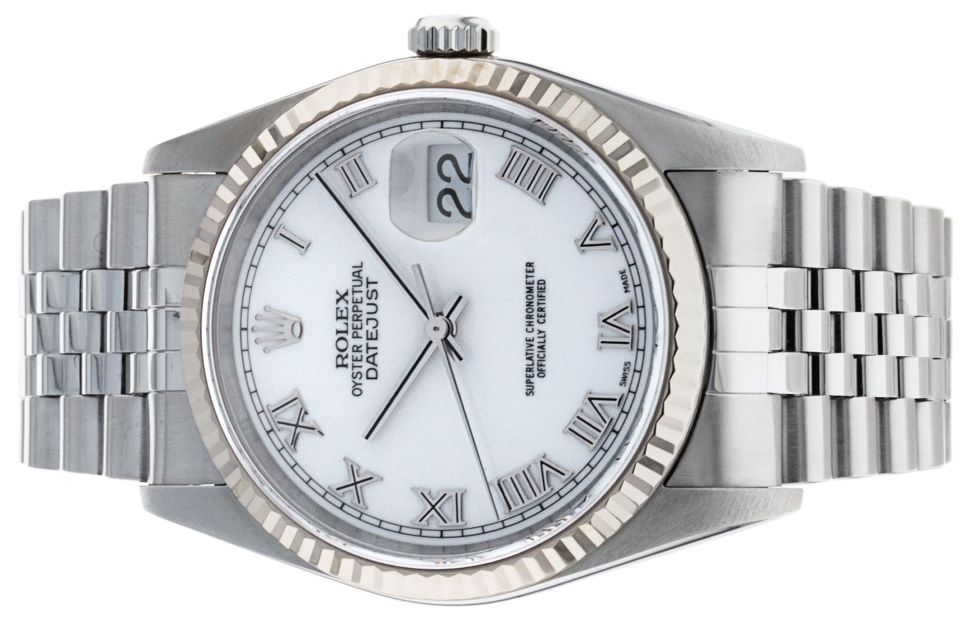 John F. Kennedy, 1961 − 1963
When thinking of JFK's watches many think of his classic Omega dress watch. Engraved on the back with "President of the United States/ John F Kennedy / from his friend Grant" it was gifted to him over a year before his election by a fellow senator and is affectionately referred to as "the watch that predicted the result of the election." However, the most interesting watch owned by the iconic president was one he never wore.
Marilyn gifted an 18k gold Rolex Day-Date to President Kennedy but he never wore it. Far too hot!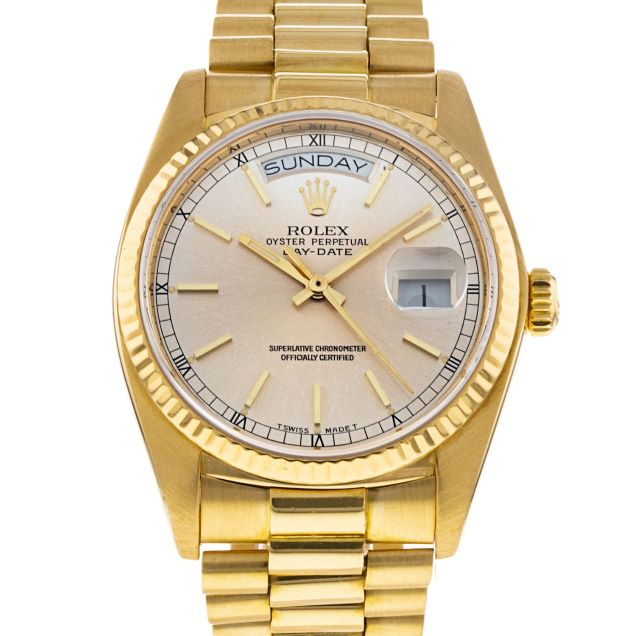 In 1962, on his 45th birthday, the night Marilyn Monroe sang the infamous "Happy Birthday Mr. President" she also slipped a box to the president's aide. In the box was an 18k gold Rolex Day-Date (aka "The Presidential"), with an engraved case-back reading "Jack / with love as always / from Marilyn / May 29th 1962". The President instructed his aide Kenneth O'Donnell, to "get rid of it" and so, never actually wore it. It turned up 53 years later at an auction for objects of historical importance from the 20th century and sold for $120,000.
LINKS TO PRESIDENTIAL WATCHES:
Opening picture: @Andrew Neel