Fatherhood can come in many different ways, it doesn't necessarily have to mean a biological connection. A stepfather, grandfather, uncle or even a friend could fulfil that important role and provide the love, support and guidance that we all need in our formative years. For example, Charlemagne (A.D. 742-28), the first ruler of the Holy Roman Empire was a father and quite protective of his children. One of them, Pepin the Hunchback (suspected illegitimate) was often favoured over the others who had the right royal lineage. Barack Obama declared his unreserved love for his daughters in an open letter in Parade magazine shortly after his inauguration. In it, he said, "When I was a young man, I thought life was all about me," Obama wrote. "But then the two of you came into my world with all your curiosity and mischief and those smiles that never fail to fill my heart and light up my day. And suddenly, all my big plans for myself didn't seem so important anymore. I soon found that the greatest joy in my life was the joy I saw in yours."
We think fathers deserve a bit of a treat, so here you have four ideas to help you spoil them this year on 19th June.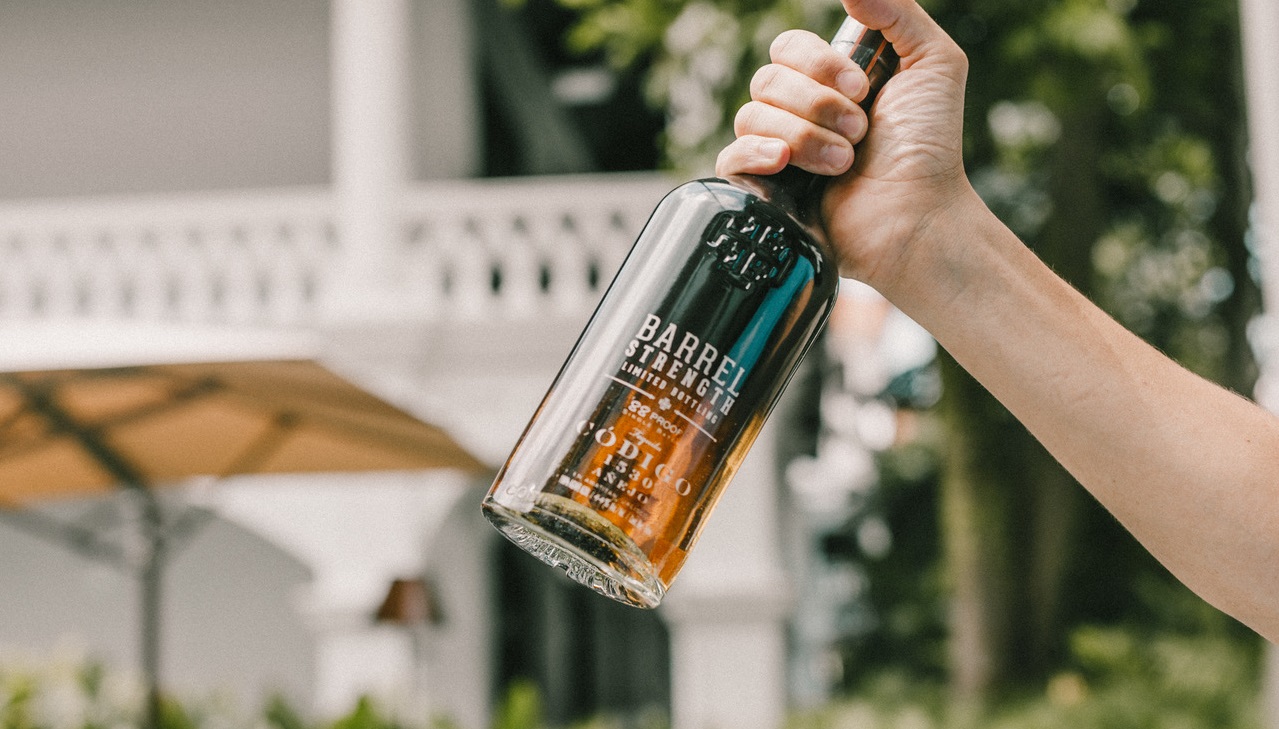 To stay in – Tequila Código 1530 Barrel Strength Añejo
Código 1530 is an independently owned company with a portfolio of award-winning tequilas crafted at their distillery in Amatitán, Jalisco, Mexico, the origin of tequila making. They incorporate two-three times more Blue Weber agave than the norm and forgo any additives, sweeteners, colourings or chemicals. The juice from fully matured agave plants is fermented combined with fresh rainwater filtered through the region's volcanic soils and organic yeast from a local bakery. This limited edition of Barrel Strength Añejo would make a perfect gift for an adventurous whisky lover or agave spirit fanatic. There are only 1,800 bottles, which are all individually numbered. Aged for more than two years in the French White Oak barrels, this incredibly smooth tequila offers an alternative to the classic whiskies that have been gifted to dads for decades. Barrel Strength Añejo features subtle caramelised vanilla and dark chocolate notes, which are met with a toasted oak aroma and softness on the palate, ideal for sipping over one large ice cube. £142 (700ml, 44% ABV). Buy HERE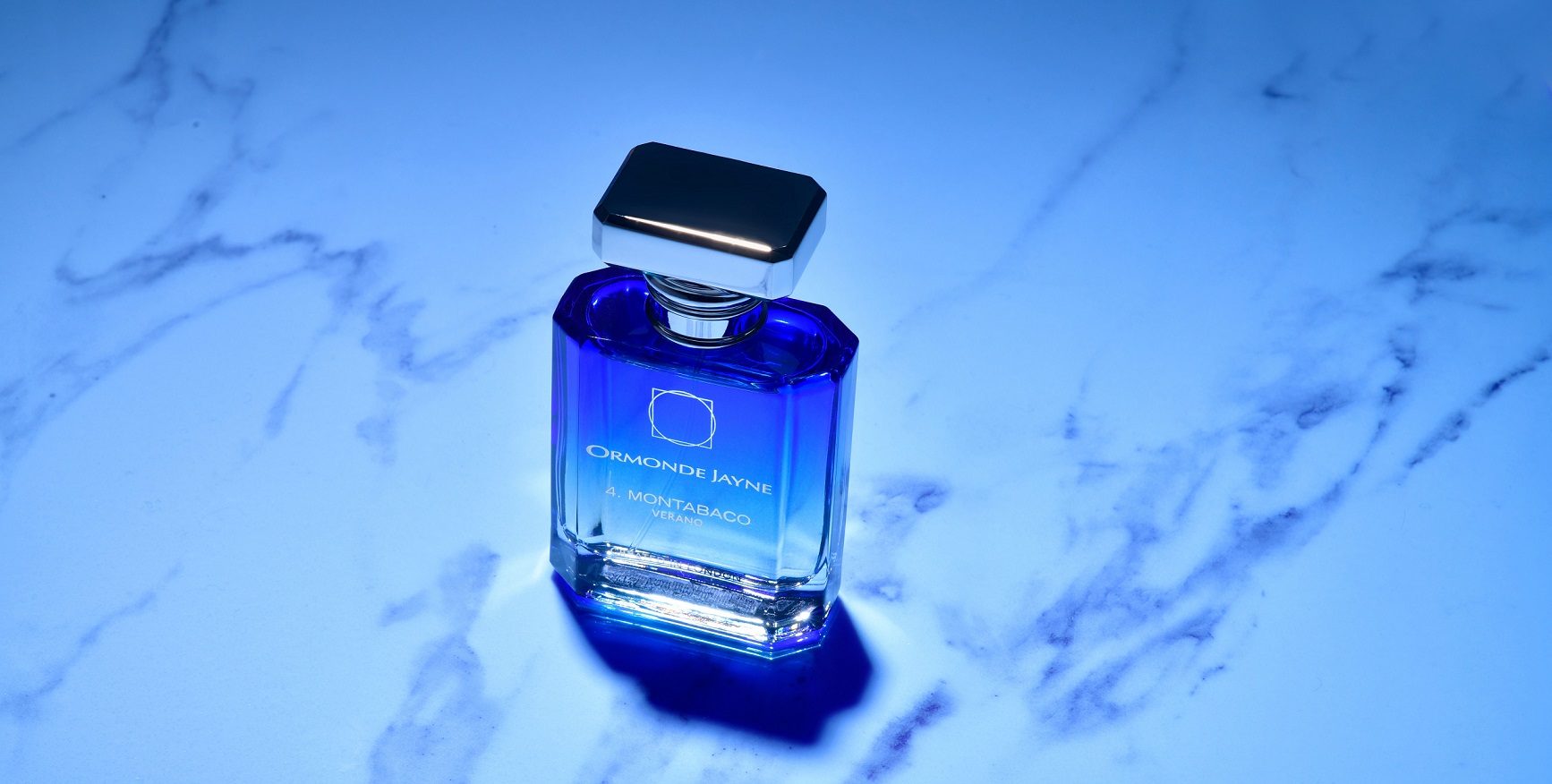 To go out – Verano Eau de Parfum by Ormonde Jayne
A refreshing scent for all generations in all seasons, but particularly suited for summer. A burst of grapefruit introduces this creative fragrance with leather, wood and tobacco notes, leaving a sensual creamy dry down. Hand poured at Ormonde Jayne's studio in Kent, Verano come in a beautiful azure bottle, with an overcap that can be engraved to add a personal touch for Father's Day. The grapefruit is supported by the subtlety of spices like bergamot, cardamom and clary sage with notes of orange absolute and juniper. At the heart of the scent, we find the warmth of flowers like rose, magnolia and violet. Underpinning it all, a touch of tobacco leaf, sandalwood, moss and tonka among other ingredients. £145 @50mls poured at 32% strength. Buy HERE: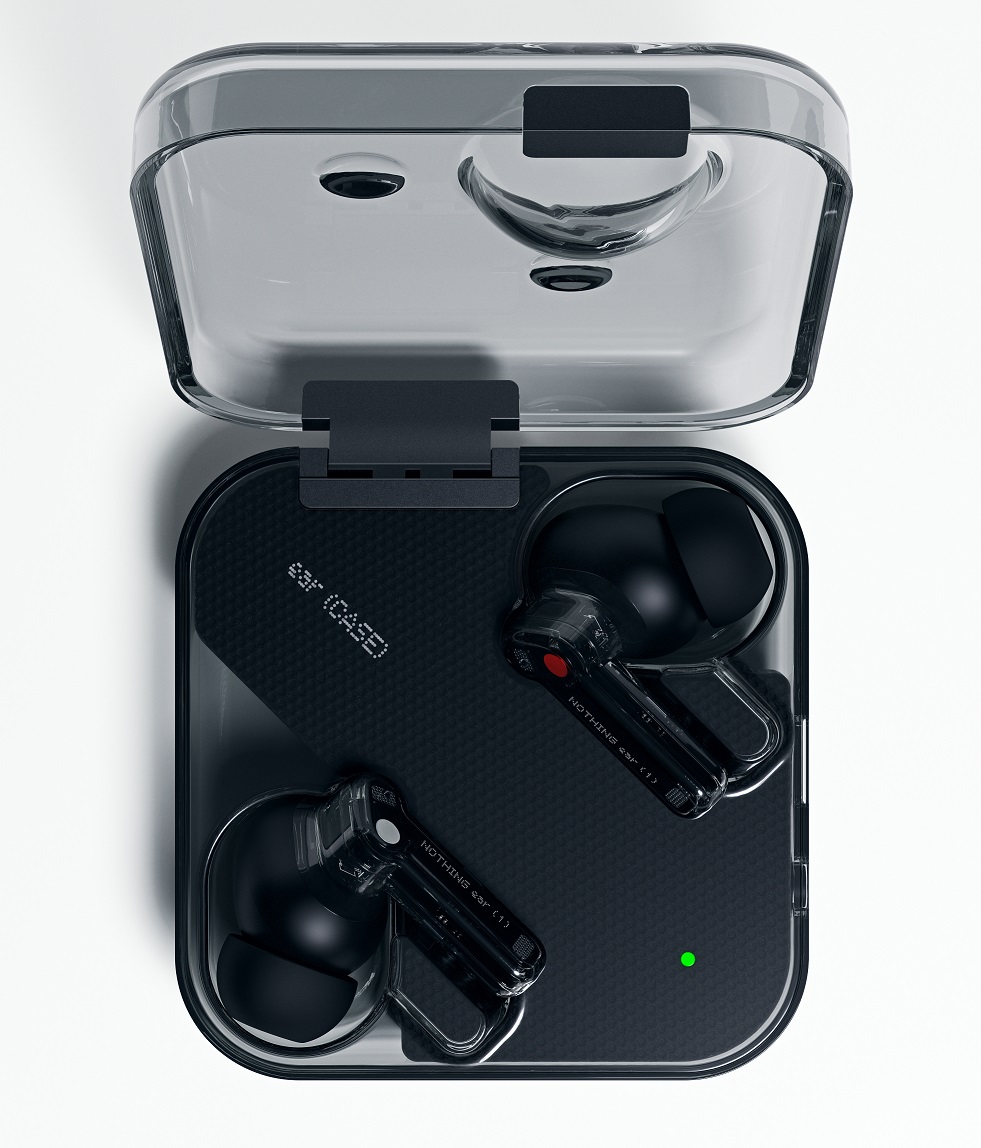 To enjoy alone – Nothing Ear (1) Black Edition
Nothing is a London-based consumer tech company based on the idea of super easy-to-use technology so people like me (useless at it) can enjoy the latest gadgets in the market. building a world without barriers between people and technology. Their debut product, "ear (1)" are earbuds connect automatically to any device, including Apple ones (Hallelujah!). This new Black Edition has kept its distinctive transparent case, whilst featuring a new smoky finish and a matte black colourway of the silicone earbuds and internal casing. The earbuds are sweat and water splash resistant and feature up to 34 hours playtime; the purest sound thanks to Teenage Engineering dialled in the software and hardware for advanced bass, mid, and treble performance; and the latest Active Noise Cancellation, so as you speak, advanced algorithms analyse the input, referencing over a million voice and sound combinations and even winds up to 40 km/h. The algorithms use what they have learned to cancel out surrounding noise for remarkable voice accuracy and clarity. £99. Buy HERE.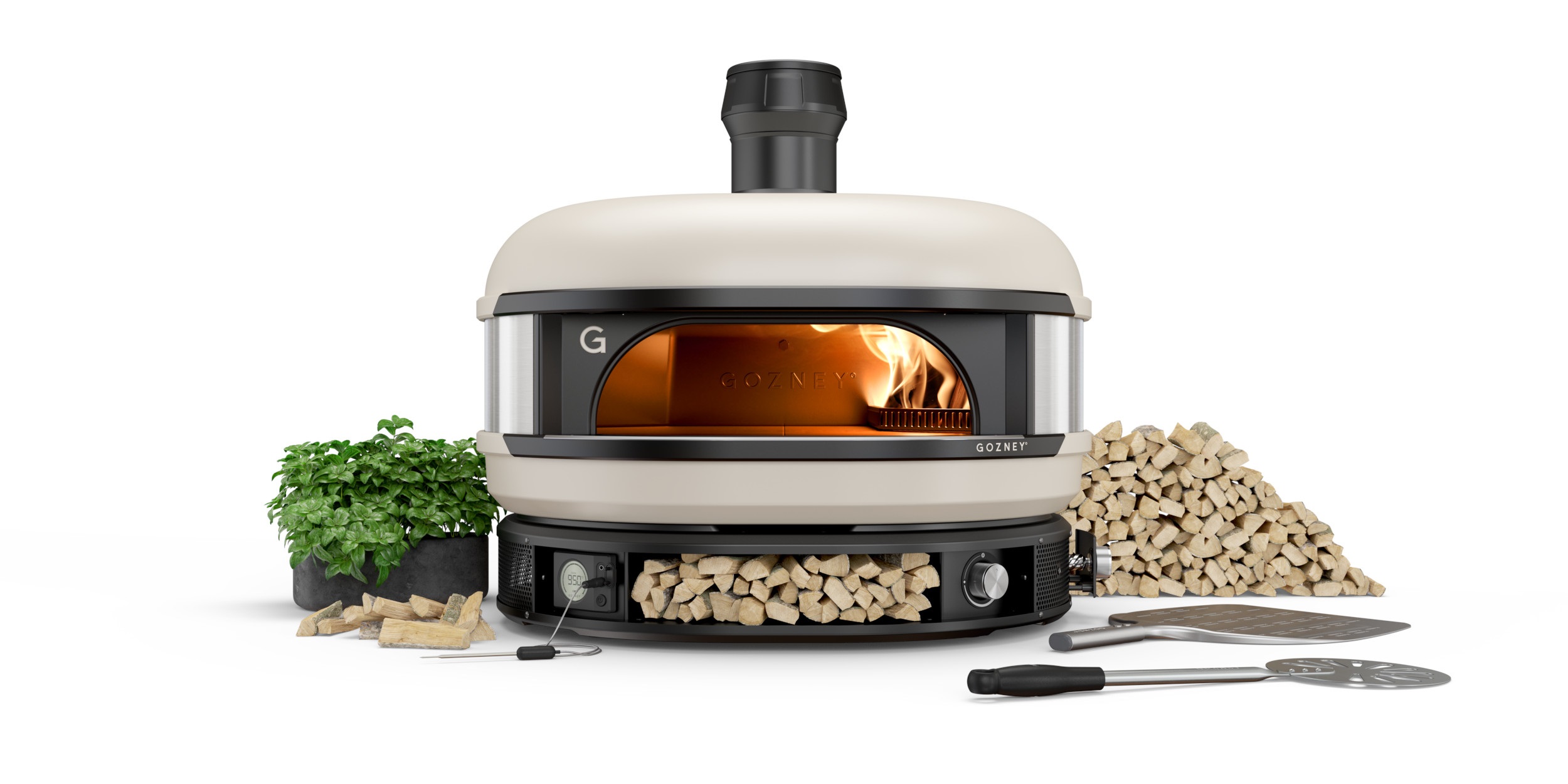 Built to the exact ratios of a traditional Neapolitan pizza oven, the Dome has been professionally engineered and expertly designed to make live-fire cooking easy for anyone. The whole family can make, create and discover all this innovative oven has to offer. With temperatures reaching 500℃, the Dome can effortlessly cook restaurant quality pizza in just 60 seconds. Basically, you get your own al fresco pizzeria. But that's not all, you can also roast, smoke, steam and bake with the Dome thanks to its range of different accessories. The Dome works with gas and wood burner systems. Like in a traditional wood fired oven, the rolling flame reaches across the domed ceiling of the oven, cooking your pizza perfectly and distributing heat into the oven's walls and stone floor. Other outstanding features include innovative air flow, thick stone floor, first-class insulation and a built-in digital thermometer with two probes for ultimate precision. Prices start at £1,199 for the wood-only option and £1,499 for the dual-fuel. Buy HERE.
Opening picture: President Barack Obama, First Lady Michelle Obama, and daughters Malia and Sasha pose for a family portrait in the Rose Garden of the White House on Easter Sunday 2015. (Official White House Photo by Pete Souza)