Who doesn't love champagne? A chilled glass of something sparkling in your hand is profoundly uplifting, whether to enjoy with friends and family in celebration, or alone, as a treat at the end of a long day. Doubtless, there are champagne houses you turn to every time for your go-to bottle, but there is a class of champagne that is gaining the edge on the old grandes marques, with delicious and sometimes better value alternatives to the big names.
"Grower" champagne is champagne made by the person who actually grows the grapes – an oddity in this region, which for decades has been dominated by the famous brand owners buying in tonnes of fruit from armies of farmers, then churning out thousands of bottles with a uniform house style. By contrast, these are artisan champagnes, created by small scale growers – the land holding per person being limited – perhaps a family, or even a one-man band.
But, what is so good about these handcrafted champagnes? The small size of these types of champagne domaines means that there is utmost focus on every step of the winemaking process, from planting the vine to bottling it, which has a huge effect on the quality of the end product. These growers are custodians of their land, and they are changing attitudes in the region towards sustainability.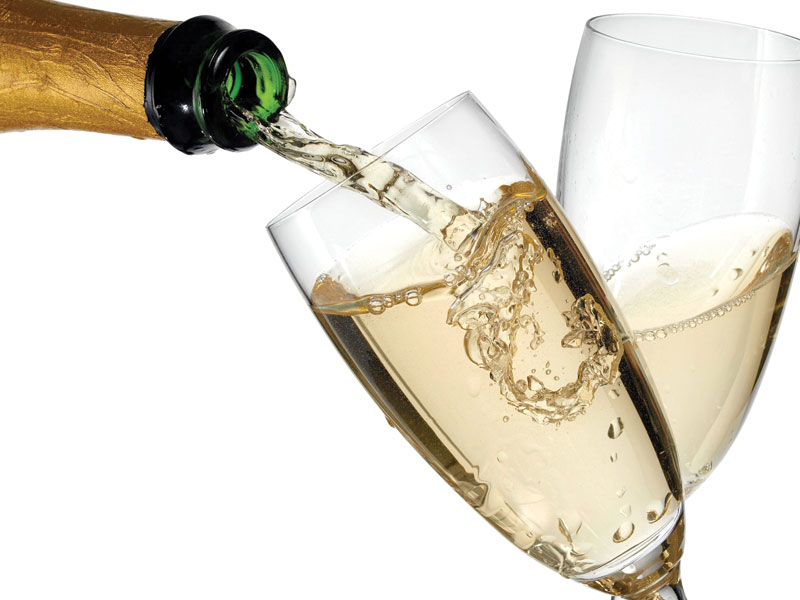 Many of them farm organically or bio-dynamically, and use few chemicals in the winery; all the better to respect the work they have done in the vines. They care passionately about expressing a "sense of place" from the grapes they grow. This place might be a particular village, an individual vineyard, or even a Iieu dit (a specific plot within a vineyard), meaning these types of champagnes have real character and personality.
These bottles are a far cry from simple bottles of fizz for parties. Created in limited numbers from individual, quality parcels of vines by people with intensely passionate philosophies, they have true diversity and authenticity. These are champagnes with stories to tell, and real live people to tell them.
Ruth Ford, Marketing Manager at Wine Source, one of the best-connected drinks suppliers in the business (Alice Lascelles, FT How To Spend It Magazine), likens the quality and individuality of top grower champagne to premium burgundy, which is made from a similar patchwork of vineyards, by small-scale producers. She comments,
We are receiving ever-growing requests for the small-scale producers of champagne, whose wines are increasingly fine, complex, structured and revered. The booming popularity for this class of champagne would have been unimaginable not so long ago, but as with top burgundy wine, we expect demand to soar, thanks to their scarcity and sheer quality.
A word of caution: there are thousands of growers in Champagne, but only a small number of them are good winemakers. Here are some fiercely individual and utterly charming champagne growers, making superb must-have bottles for your fridge and cellar.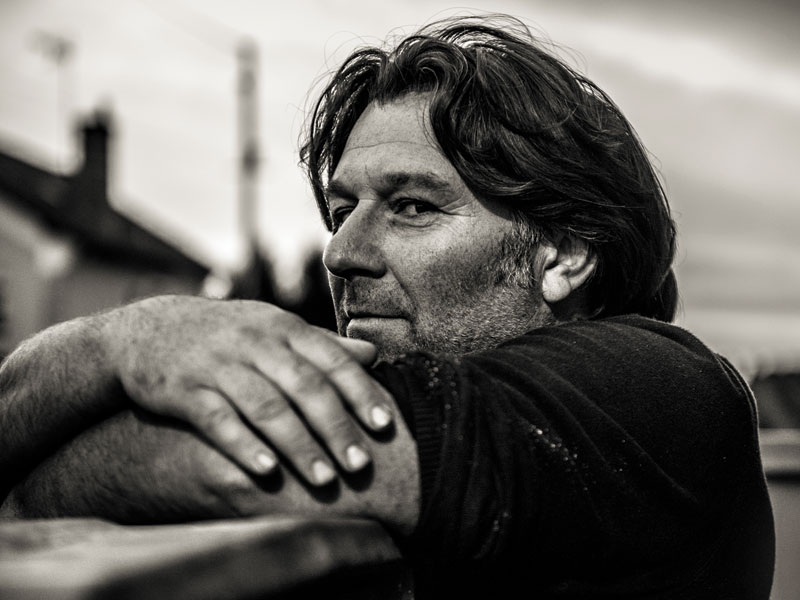 Frédéric Savart
Fréd Savart first toyed with a career as a professional footballer before realising where his heart really lay, returning home to his family Domaine in the village of Écueil.
Utterly uncompromising about quality, he does everything single-handedly, including tending his vines organically, what involves a huge amount of work. Just don't call him a control freak…
Despite the very small scale of his production, his reputation is global. Make sure you get yours before it sells out! Try the Champagne Savart "L'Ouverture" Brut Premier Cru, 100% Pinot Noir: a gorgeously golden glass of champagne, tasting of ripe apple and pear, with crisp minerality, and incredible purity, £49 per bottle.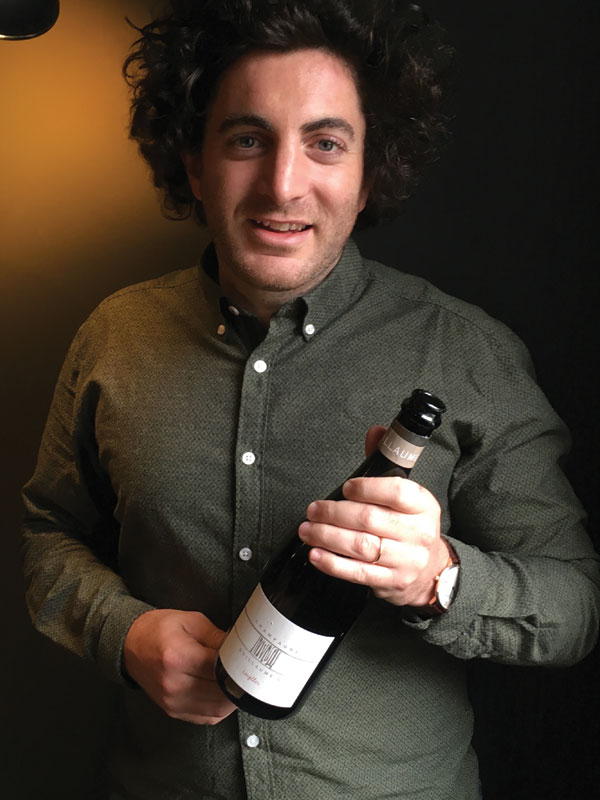 Guillaume Selosse
Selosse 'Junior' makes an absolutely micro- scopic amount of champagne from two tiny vineyard plots. One of these, Au Dessous De Gros Mont, is just a few rows of ancient vines given to him by his grandmother for his 18th birthday.
She told him the gift was instead of a car and that he would thank her in the end… He certainly did! As rare as hen's teeth, existing quantities of his champagnes are just a few hundred bottles.
Try Champagne Guillaume S "Largillier", made from pinot noir grapes grown by Guillaume's friend Jérôme Coessens in Côtes des Bar. More of a wine than a champagne, this is breathtaking, stony saline minerality, rich, deep fruit, and more layers than a millefeuille. £POA – if you can find it!
Eric and Mickael Rodez
Eric Rodez may look like a nutty professor, but appearances deceive… He is one of the superstars of the current champagne generation, a hugely respected winemaker named by his peers as the grower they most look up to.
His family has been growing grapes in Ambonnay for more than nine generations. Today, he and his son Mickael together
run their small biodynamic domaine. Eric's first work experience was at Krug, learning the art of blending and ageing, but this is just a small part of his story.
He has since spent decades caring for the family domaine, fastidiously obsessing over his terroir and forever thinking about ways to improve the way he tends his vines and makes his wines.
Try Champagne Rodez Blanc de Noirs Grand Cru, the house "flagship" champagne, made from 100% Pinot Noir grapes. A magnum, possibly the very finest way to enjoy champagne, cost £106.50. Compare and contrast with the Blanc de Blancs, which is 100% Chardonnay, for £50 per bottle.
For a real treat, and to witness the true intensity of Eric and Mickael's commitment to expressing their family's land, try their Champagne Rodez Fournettes 2009, a deliciously rich and round champagne from a ripe and complex vintage, £98 per bottle.