There are few things better than a long lazy summer evening with friends,
sharing food, wine and laughter, waiting for the heat to ease down.
I don't know about you, but every season, I like trying new wines, and in the last decade or so, we have seen an incredibly proliferation of wines that are perfect for sultry days. Even if we don't have many of those in Britain, it is better to be prepared. Our Editor, Julia Pasarón, spoke to a couple of experts, to ask for some recommendations. Philippe Kalmbach, CEO at Wine Source, gave us plenty of ideas to keep you occupied for many an evening.
All the wines recommended below are available at www.wine-source.com
Let's start with a personal favourite of mine, Champagne Eric Rodez "Cuvée des Grands Vintages" Grand Cru NV – Philippe refers to it as Éric's "baby Krug" – all of the flavour without the price tag, at just £69.50.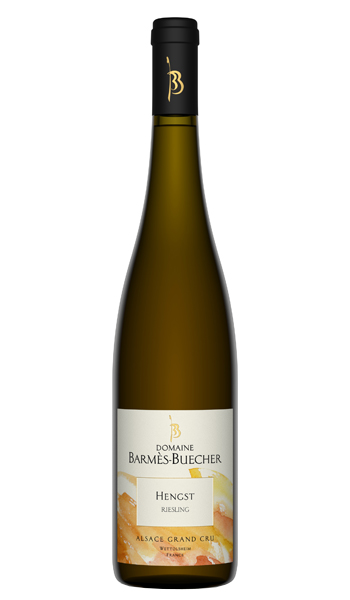 Domaine Barmès-Buecher Riesling, Hengst Grand Cru 2015, Recently reviewed as "fresh, crisp and lively" in Decanter by Stephen Brook. £32.50
Patrick Piuze Terroir de Fleys 2018, not only a classic summer wine, but a true cult Chablis. Patrick's star is rising quickly. £29.00
Domaine Pierre Morey Bourgogne Chardonnay 2015, Pierre Morey made the wine at Domaine Leflaive for twenty years; he is one of the pioneers of biodynamics in Burgundy.  £27.90
François de Nicolay Mercurey Rouge 2016, this is a real insider's tip: a delicious light Pinot Noir from the man behind the big Burgundy name Chandon de Briailles. £26.75
Château Cheval Blanc, Saint-Émilion Grand Cru Classé A 2006, a very special summer treat. Philippe drank this recently under the trees in the garden of the Château itself. What a terrible experience that must have been. Because of the high proportion of Cabernet Franc, this wine is delicious served slightly cool, so please, put it in the fridge for a little bit. £95.00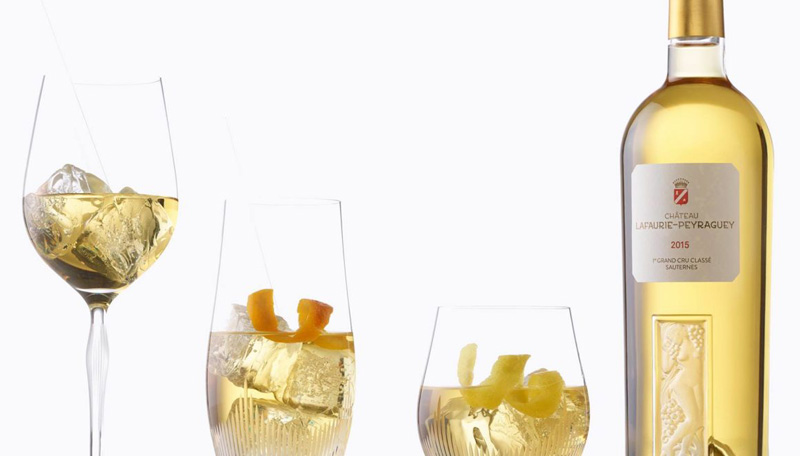 La Chapelle de Lafaurie-Peyraguey, Sauternes 2013, Do like the Bordelais do and serve this light sweet wine on the rocks for the most delicious pick-me-up aperitif. Perfect for the terrace. £28.50
Massican Sauvignon Blanc, Napa Valley 2017, from the USA's only dedicated white winery comes this summery Sauvignon with an American accent. Pure holiday indulgence.  £30.30
Tyler Pinot Noir Santa Barbara County 2017, another insider's tip from one of the most exciting winemakers in all California, if not the world. This is gorgeously ripe and elegant Burgundian-style pinot noir for sipping at leisure. £38.70
Luca Soldo, Antinori's brand ambassador added five more wines from Italy to finish filling up our cellar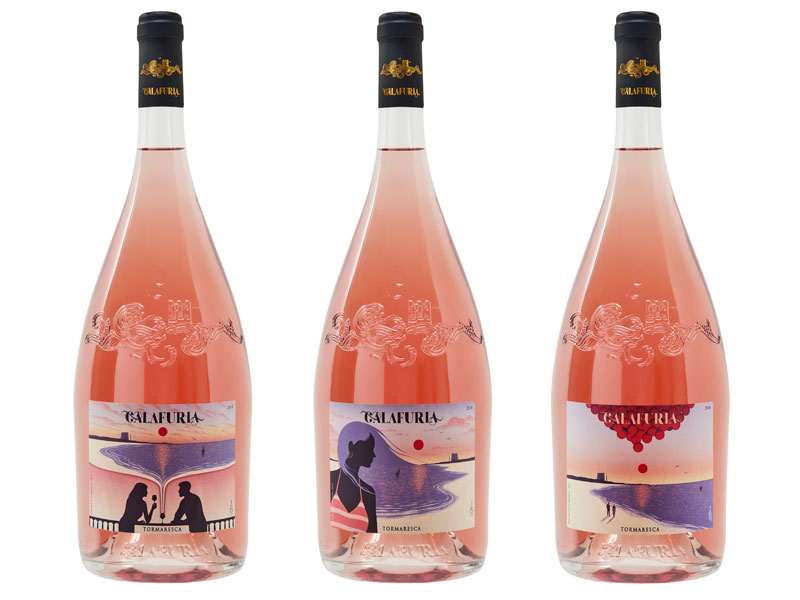 Calafuria Rose Tormaresca 2018 from Puglia, with a beautiful peony pink, this delicate Rosé surprises with its fragrant fruity and floral notes and a soft and crispy flavour. The magnums have artistic labels that change every year. Please serve cold, never above 10 °C.
£18.50 for 75cl and £41.00 for the magnum.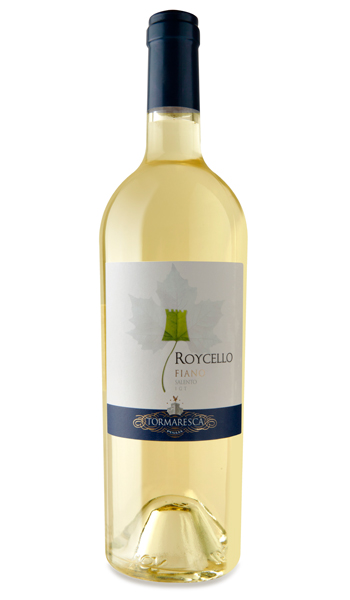 Fiano Roycello Tormaresca 2018, also from Puglia, another very affordable wine, this time white, fresh and full of fruity notes with hints of jasmine and hazelnuts.
£18.50.
Pietrabianca Tormaresca 2017, another beautiful white wine, this time from the Castel del Monte DOC. Intensely yellow in colour, this is a more complex wine, rich and ample, with toasty notes that balance white and citrus fruit along with warmer notes. It feels vibrant and vigorous.
£26.50.
Neprica Primitivo 2017, a soft red from Puglia, fresh and balanced, which we recommend
to serve slightly chilled, around 16 °C.
£14.50.
Torcicoda Primitivo Tormaresca 2017, from Salento, a well structured wine, full of berry aromas, with an elegant profile. It is not all that light, but like with the Neprica Primitivo, if you serve it a bit chilled, it makes a very enjoyable red for an evening barbecue.
£24.00.