I can easily imagine the faces of bystanders when the Bentley R-Type Continental flew by them back in the early '50s when this icon of automotive design was first seen on the road.
At the time of its launch (1952), the R-Type Continental was the fastest and most expensive car money could buy. It cost £6,928, which was nearly 15 times the average UK annual income. Not only it had a top speed of 120mph, but it could cruise at 100mph with four occupants and luggage, which was totally unheard of at the time.
The prototype was developed by a team of designers and engineers from Rolls-Royce and Bentley, as at the time they were all one big team. The styling, finalised by H.J. Mulliner, was influenced by aerodynamic testing. The rear fins stabilised the car at speed and made it resistant to changes in direction due to crosswinds. The R-Type Continental created a template for Bentley grand touring that endures today. It even inspired the design team working on the first Continental GT, 50 years later.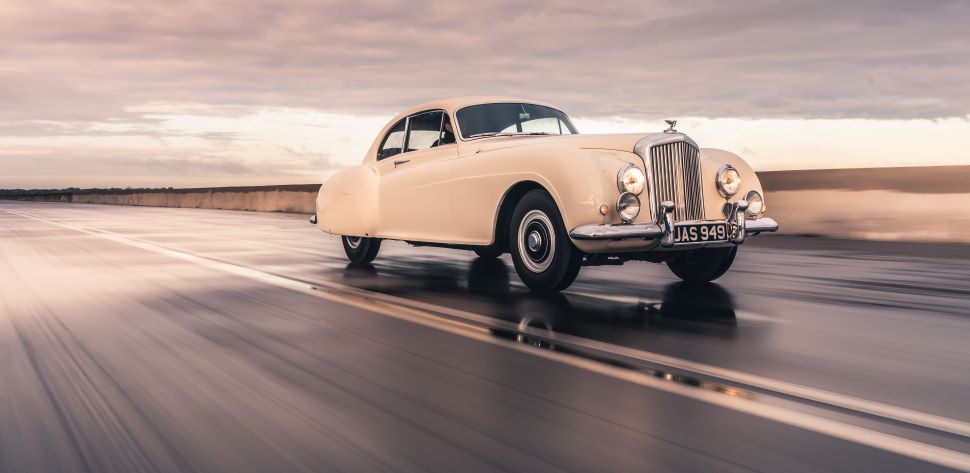 Despite its name, the two-door Continental was produced mainly for the domestic market. In fact, most of the 208 cars produced were right-hand drive, with 43 left-hand-drive units produced for use abroad. Most of them were bodied by H.J. Mulliner & Co, who mainly built them in fastback coupé form. Mulliner were the coachbuilders of choice for this car because they have developed a lightweight body construction system using metal throughout instead of the traditional ash-framed bodies.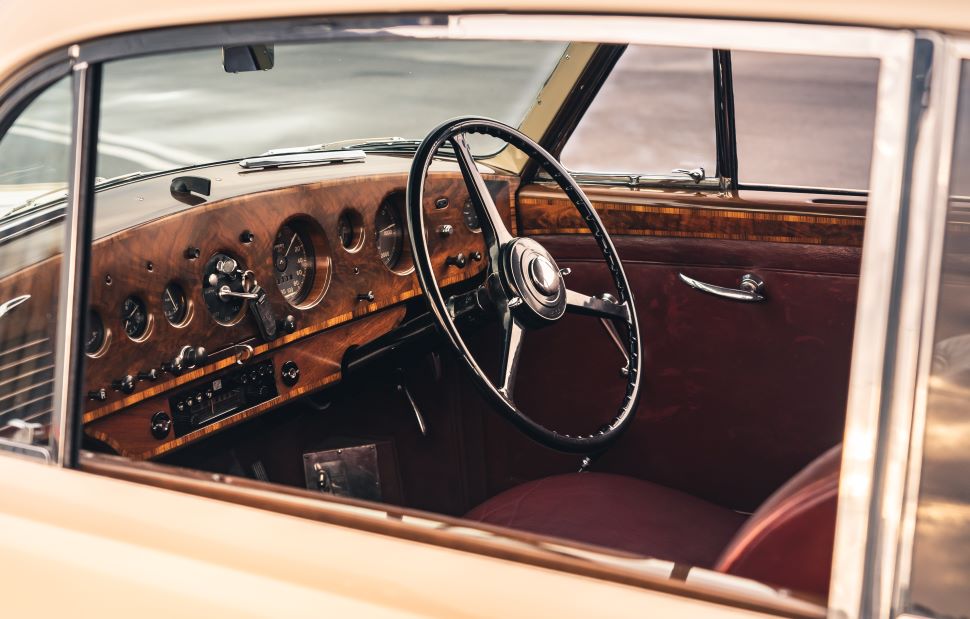 Franay in Paris built five, Graber (Wichtrach, Switzerland) built three, one of them later altered by Köng (Basel, Switzerland), Park Ward from London built six, including a drop-head coupé version and Pininfarina made one. James Young (London) built in 1954 a Sports Saloon for the owner of the company, James Barclay.
The rarity of the R Type Continental has made the car incredibly valuable to collectors. In 2015, a 1952 R Type Continental, in unrestored condition, sold for over US$1 million. Don't you wish your granddad had bought one…