Champagne Louis Roederer have long patronised the arts. The Louis Roederer Foundation was created in 2011 with the purpose of perpetuating the company's sponsorship initiatives which followed on from their discovery of the photography collection of the Bibliothèque Nationale de France in 2003.
Since being awarded the title of "Major Patron of Culture and Arts", the Foundation has supported and nurtured up-and-coming artists in photography and cinema through their Discovery Award at the Rencontres d'Arles, Rising Star Award at La Semaine de la Critique in Cannes and Revelation Prize at the Deauville American Film Festival, and patronising the French Academy in Rome, among others.
On the other hand, champagne Louis Roederer are passionately committed to sustainability. For more than 20 years, they have been engaged in "renaissance viticulture" using practices that respect the living environment to allow the nuances of the Champagne terroir to be fully expressed. Inspired by the permaculture model, these methods allow the ecosystem to self-regulate. These include organic farming, the use of biodynamic composts, leaving the land to lie fallow for long periods, maintaining hedgerows and low stone walls, growing fruit trees and installing beehives. Louis Roederer's eco-friendly ethos is rooted in its history and yet looks to the future.
By creating the Photography Prize for Sustainability, Louis Roederer bring together the two causes closest to their heart. The intention is to support contemporary photographers with an interest in shining a light on sustainability and environmental issues.
The prize is awarded to the photographer whose work has most impressed the judges with its reflection of the prize's them, which this year is "terroir".
The prize nominators are nine internationally recognised figures in the art world, each of whom nominated three photographers. An independent panel of six judges, also comprising high profile individuals from the world of art, photography and media assessed the entries and selected a shortlist of six artists, from which they will choose a winner and two runners-up, after another round of judging. The shortlisted artists are:
Akosua Viktoria Adu-Sanyah believes in the diversity of thought and expression. Her work is frequently awarded for exploring new territories through image-making, research and human connection.
Elizabeth Bick is a photographer influenced by her training in classical and modern dance. She admits to be particularly interested in capturing facial expressions and nuances of movement.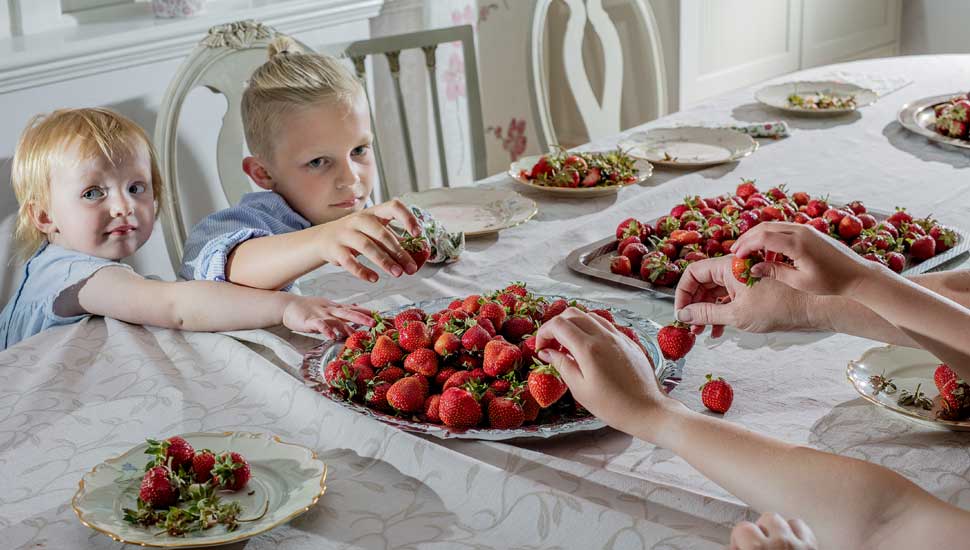 Sian Davey launched her career in photography in 2014 after having practised as a psychotherapist for 15 years. Her work is an investigation of the psychological landscapes of both herself and those around her.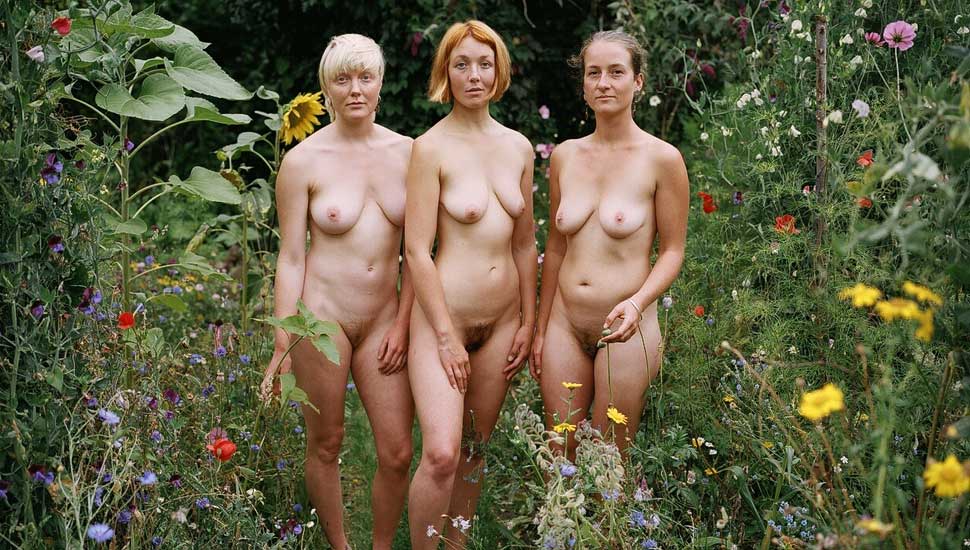 Chloe Dewe Mathews is a photographic artist based in St Leonards-on-Sea. After studying fine art at Camberwell College of Arts and the University of Oxford, she worked in the feature film industry before dedicating herself to photography.
Plastico (cherries), 2019. From the series For A Few Euros More by Chloe Dewe Mathews
Jasper Goodall made a career as an illustrator and trained as a counsellor before re-imagining his creative output in a new and very different form: exploring the landscape at night.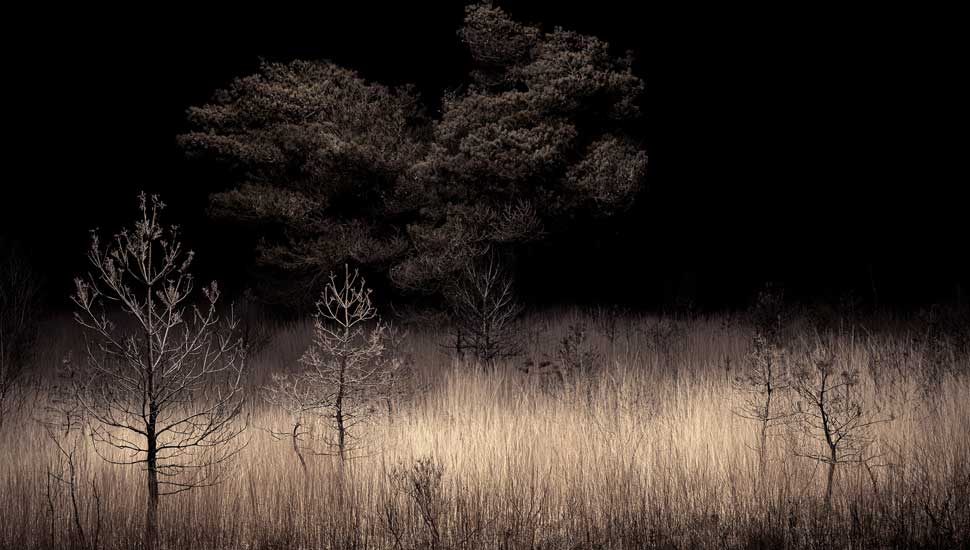 Sahab Zaribaf is an Iranian born narrative photographer who employs the camera to create momentum, shed light on hidden aspects of a moment, and utilize the medium for constructing stories.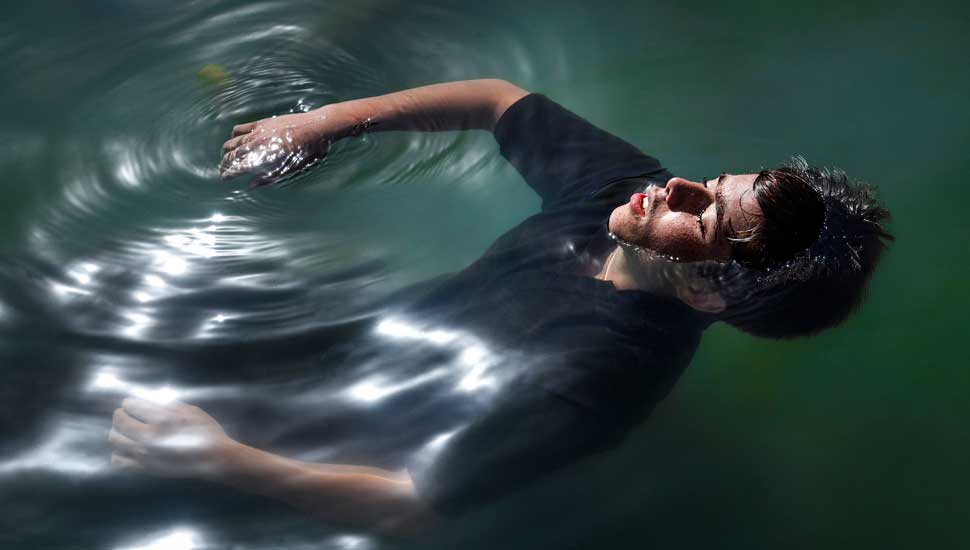 The three finalists will be announced on Wednesday 4th May and their work will be on exhibition for the public to view at The WhiteBox, Nobu Hotel Portman Square from 9th May – 29th May 2022. The winner and runner-up will be announced by Frédéric Rouzaud, CEO of Champagne Louis Roederer and President of the Louis Roederer Foundation on Wednesday 11th May.
Opening picture by Jan Kroon (Pexels)