(Opening image: Jorinde Voigt – Immersive Integral II)
Istanbul Museum of Modern Art. Istanbul.
Until 19th July
Sprawling for miles and miles, bridging the gap between two continents and thousands of years of history, Istanbul, once known as Constantinople, is one of the most evocative cities in the world, with an incredibly rich culture, influenced by the hundreds of peoples that have crossed this magical land.
The Istanbul Museum of Modern Art has invited ten artists from around the world to participate in an exciting new residency program, with the support of the Istanbul Development Agency (ISTKA), to celebrate the institution's commitment to heritage and craft. The programme culminates in a six months exhibition, which opened in February. The Istanbul Museum of Modern Art was founded in 2004 as Turkey's first museum of modern and contemporary art.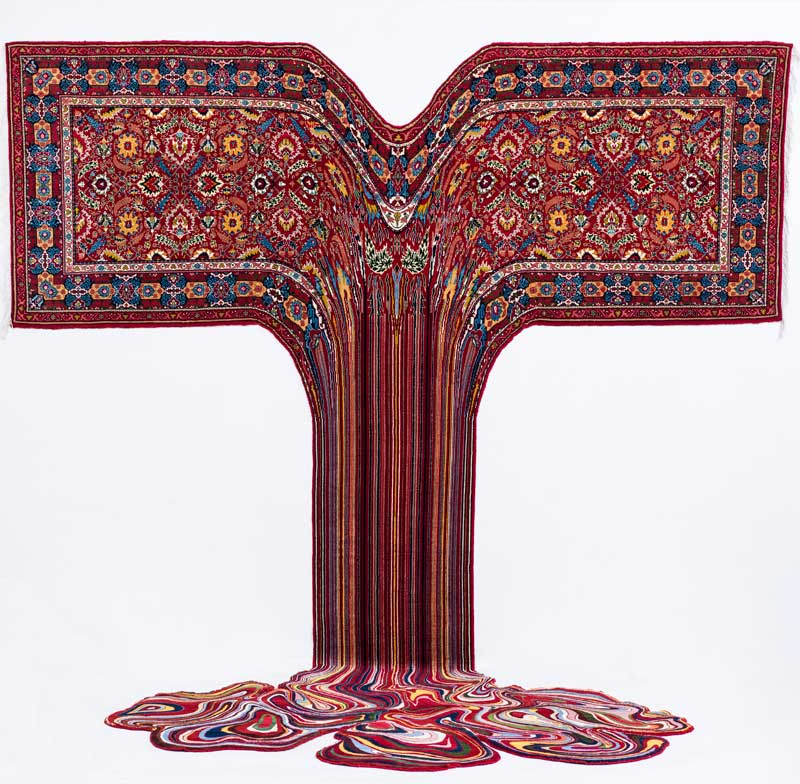 Devoted to sharing the nation's artistic creativity and cultural identity with the local and international art worlds, it hosts a broad array of interdisciplinary activities. Istanbul Modern embraces a global vision to collect, preserve, display, and document works of modern and contemporary art, photography, design, architecture, new media and cinema. It acts as an intermediary in the sharing of Turkey's cultural identity with the international art environment. It supports artists in their productions and their efforts to form international partnerships. Aspiring to make art accessible to all, Istanbul Modern provides education programs to art followers of all ages.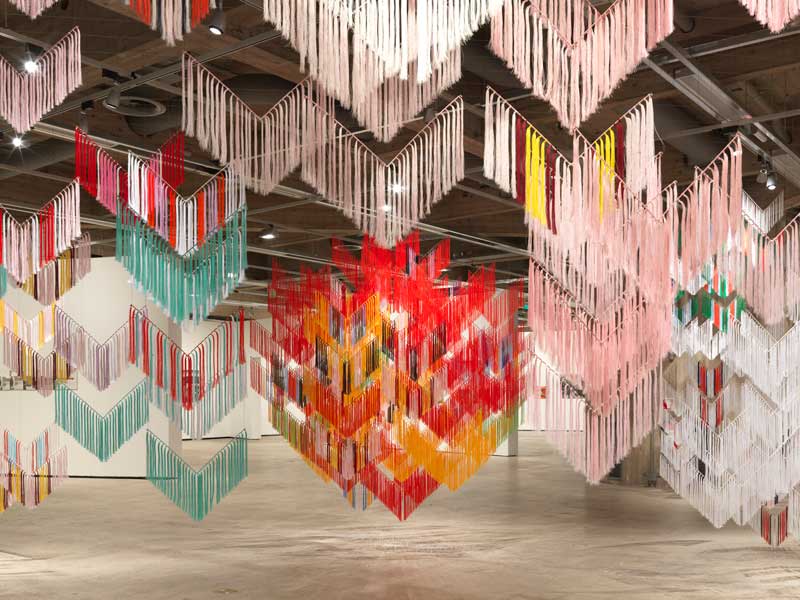 This new international artist residency programme aims to unite Istanbul artisans with globally renowned artist in a unique cultural exchange. In a world where we have such global tension, I believe that incredible art projects like this will hopefully help heal old wounds and give us a better understanding and respect for each other's cultures, at the same time bringing together wonderful artistic talent that can be appreciated, admired and adored globally. Jerusalem, Copenhagen, Mexico City, Baku… are all home cities to artists taking part in this residency programme, which promises to be one of the most fascinating and culturally diverse art events this year.
The impressive list of talent taking part in the programme includes Faig Ahmed (Baku), Rana Begum (London), Benji Boyadgian (Jerusalem), Rodrigo Hernández (Lisbon and Mexico City), Servet Koçyiğit (Amsterdam), Outi Pieski (Utsjoki and Numminen), Randi & Katrine (Copenhagen), Wael Shawky (Alexandria and Philadelphia), and Jorinde Voigt (Berlin).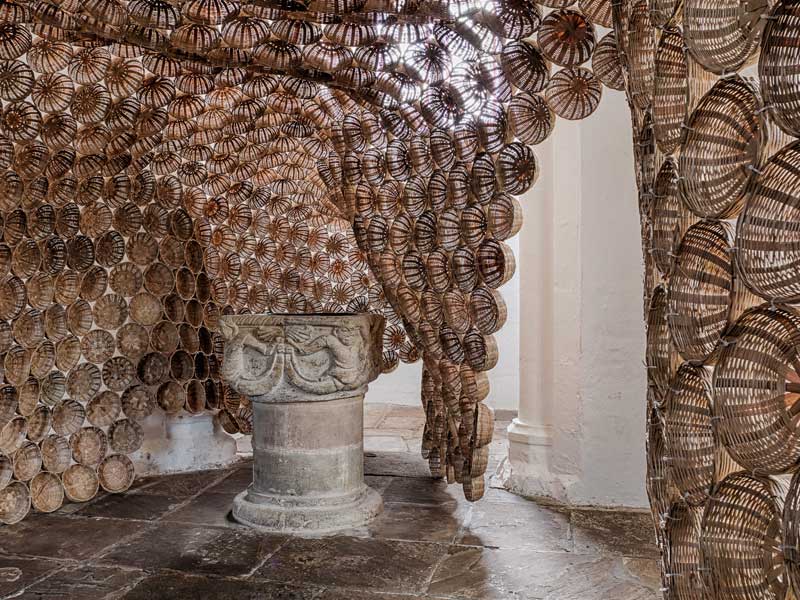 Each of the artist are so different that it is impossible to praise one over the other; their styles very much unique, letting the personality of each of the artists shine through their work.
Istanbul Modern is also producing a series of short films recording the artists' individual journeys and will compile and present an archival section as part of the exhibition. In conjunction with the show, the museum will be hold talks with the artists alongside educational workshops.