From morning walks along beaches rich with powder-soft, white sand, to afternoons spent experiencing adrenaline-inducing sports and lazy evenings exploring the abundance of quality restaurants the emirate has to offer, Abu Dhabi is a perfect destination to soak up the sun for a few days when Europe turns cold and grey. You don't need to worry about the rain, as on average it falls for less than 30 days a year and temperatures very rarely go below 15°C.
The emirate is a melting pot of cultures, a place of tolerance and peaceful coexistence, with more than 200 nationalities calling it home. A spokesperson at DCT Abu Dhabi told us that in November 2021, the UAE were ranked the safest country in the world for women by a global Georgetown University study and Abu Dhabi has been named the safest city in the world for five consecutive years by Numbeo.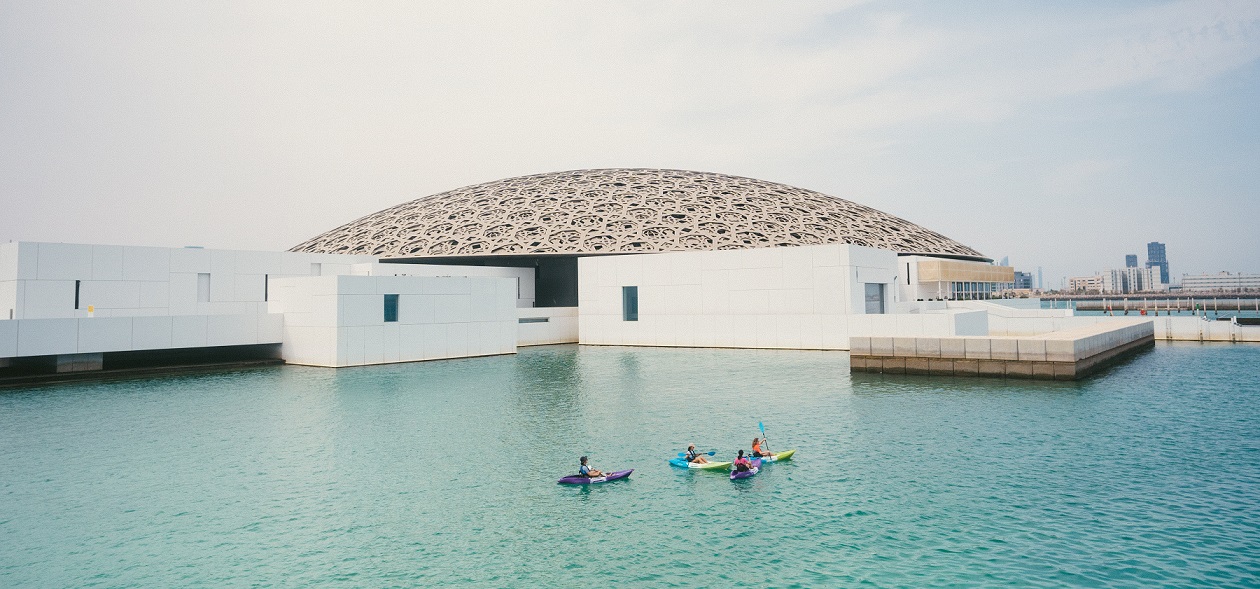 Take a tour on a kayak and learn all about Louvre Abu Dhabi's architecture from a unique perspective.
With that reassurance, there is no excuse to not explore the width and breadth of the emirate. I would recommend some island hopping, starting with a visit to Saadiyat – minutes from downtown Abu Dhabi – to get your culture fix at the Louvre Abu Dhabi and Manarat Al Saadiyat before you head to Saadiyat Beach Club – a small slice of paradise set on white sand and crystal-clear waters. Yas Beach, on the entertainment district, is another favourite among those seeking an idyllic and tranquil getaway. If you prefer a vibrant beachfront community with turquoise waves and a myriad of dining, retail and leisure outlets at their fingertips, A'l Bahar is your destination.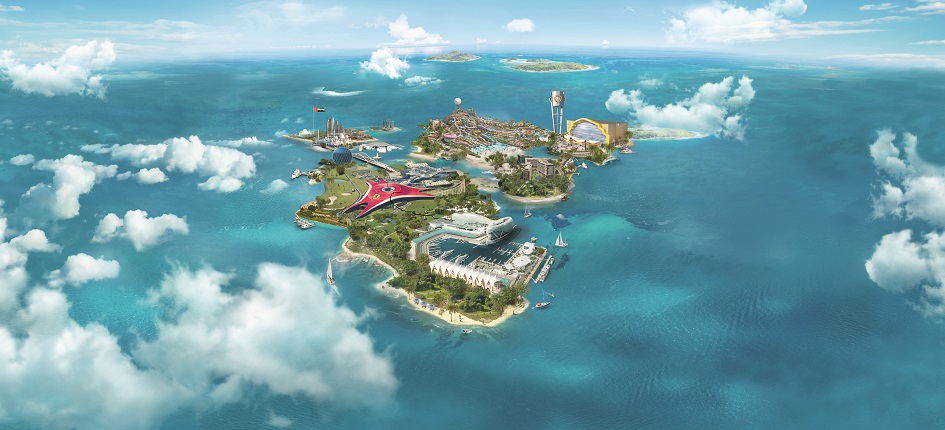 Yas Island is a family-friendly entertainment hub just a 30-minute drive from the city and 15 from Abu Dhabi International Airport.
Al Maryah island is the place to go to make your credit card smoke, as it is home to the most exclusive shopping choices in the Emirate as well as many of its finest dining spots, such as COYA, LPM Restaurant & Bar and Zuma. Shopaholics will feel in heaven at Yas Mall, Abu Dhabi's largest luxury mall spanning 235,000 square metres offering everything from designer labels to department stores, restaurants and entertainment areas.
Yas Mall offers incredible luxury shopping, dining and entertainment.
For a "wilder" experience you should go to Sir Bani Yas (one of the eight islands in Al Dhafra), home to 17,000 free-roaming animals and try a 4×4 desert safari at the Arabian Wildlife Park, explore wadis (valleys) on a mountain bike, enjoy water sports, marvel at a centuries-old monastery and stay in five-star luxury. Rub' al Khali, also known as the Empty Quarter boasts epic landscapes that have formed the backdrop to many series and films, including Star Wars: The Force Awakens.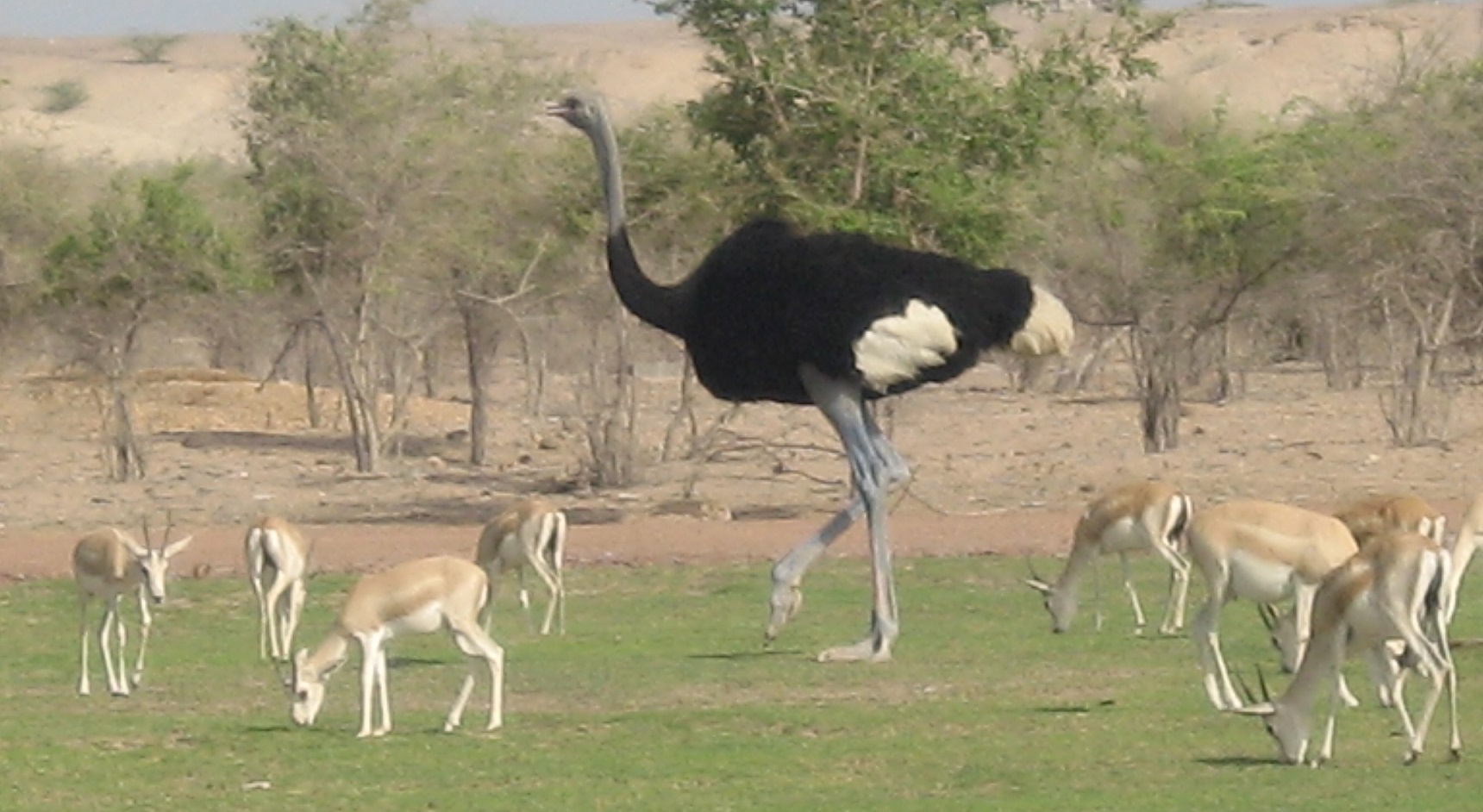 Sir Bani Yas Island is a protected wildlife sanctuary founded by His Highness Sheikh Zayed bin Sultan Al Nahyan.
Nature lovers should check out the Mangrove National Park, which makes up about 75 per cent of the total mangrove forest area in the UAE is located at the edge of the city. Snorkelling and diving in Abu Dhabi's warm waters is a delight all year round. Explore wrecks, reefs and marvel at the emirate's abundant marine life, including spotted eagle rays and stingrays.
Abu Dhabi truly has something for everyone, giving all travellers the opportunity to craft their own bespoke experience that can't be found anywhere else.
Etihad Airways flies from London Heathrow (LHR) to Abu Dhabi (AUH) direct every day at 08:00, 12:20, and 19:45 GMT and from Manchester (MAN) to Abu Dhabi (AUH) direct every day at 12:40 GMT. Return economy fares from London Heathrow and Manchester to Abu Dhabi starting at under £500 and return business fares from under £2,000. Book HERE.
There is an incredible number of luxury hotels in Abu Dhabi. We have selected three especially for you, our valued readers.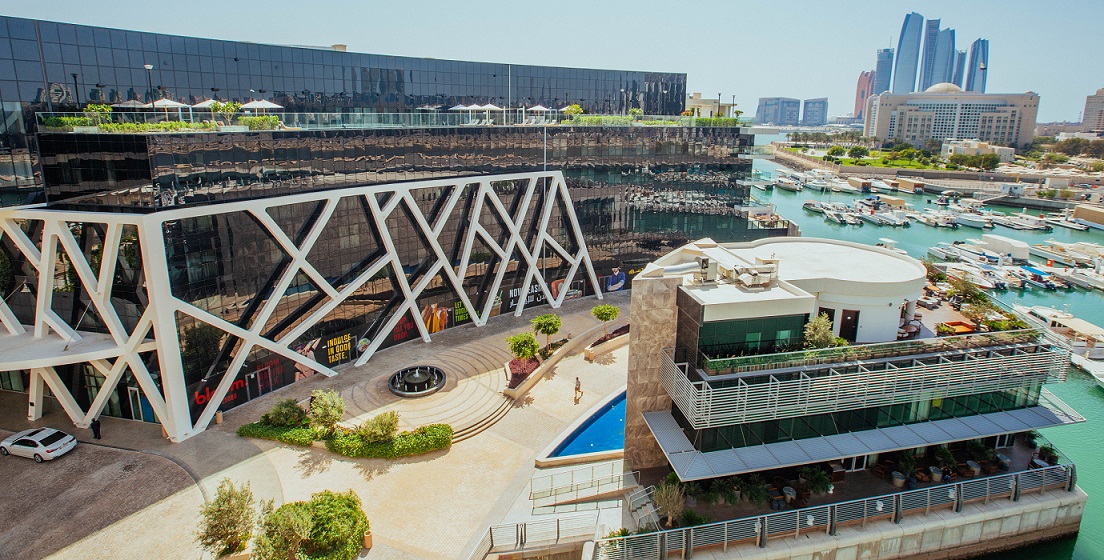 Edition Abu Dhabi: Located in the downtown district on the waterfront of Al Bateen Marina. The hotel features 198 rooms and 57 serviced residences. Its unique food offer includes three signature restaurants, one of them a collaboration with Michelin-starred British Chef, Tom Aikens. Check out the pool bar and their 3-story nightclub. From £200 per night. Book HERE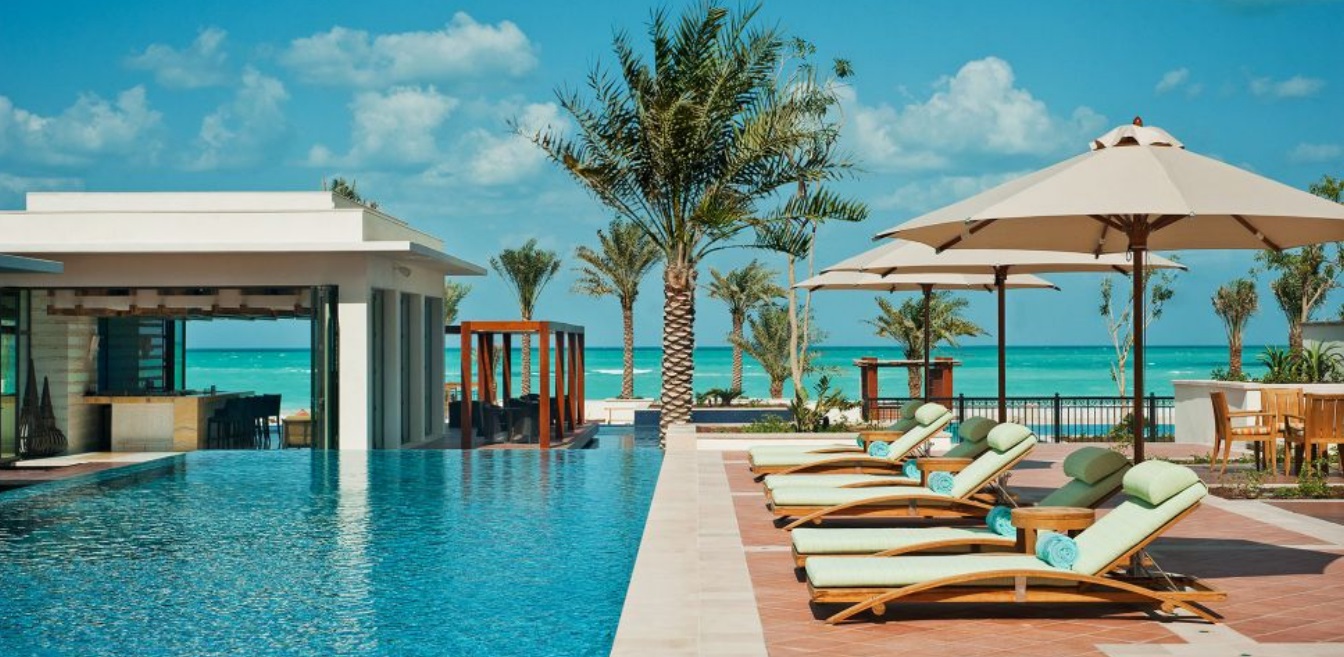 St Regis Saadiyat: Overlooking a pristine beach, the cerulean Arabian Gulf and the celebrated Saadiyat Beach Golf Club, this resort presents a serene escape and captivating wildlife just minutes from downtown Abu Dhabi and the Saadiyat Cultural District. Highlights include their Iridium Spa, six seaside restaurants and bars, three outdoor pools and a private beach. Their Mediterranean-inspired rooms and suites boast a private balcony and butler service available any time, day or night. From £280 per night. Book HERE.
Rosewood Abu Dhabi: Located on Al Maryah Island at the core of Abu Dhabi's new International Financial Center and inspired by the glistening Arabian Gulf, Rosewood Abu Dhabi is a palatial luxury hotel delivering peerless extravagance and service. From £250 per night. Book HERE.