Portcullis House, Houses of Parliament
Until 14th February 2019
By Lavinia Dickson-Robinson
100 years ago on the 14th December, women first casted their vote in the 1918 general election. A photographic exhibition commemorating this special anniversary has just opened in the Houses of Parliament, at Portcullis House.
The 209 photographs are of all 209 serving female MPs taken by female photographers. We see our female MPs as never before, some at their desks, other deciding to be photographed in their constituencies. All the images are striking, all of them are a celebration of women.
This all female initiative pays homage to the suffering and sacrifices that so many women made to ensure that every female in this country had the right to vote. Emmeline Pankhurst championed the suffrage movement, with women finally getting the vote in November 1918. A year later, Constance Markievicz became our first female MP. Helen Pankhurst, great granddaughter of leading suffragette Emmeline Pankhurst said:

'This exhibition, 209 Women, is an opportunity to have all current women MPs overlook Portcullis House, an integral part of the Westminster estate, where so much networking and political decisions are made.'
'The exhibition will for once put women centre stage, acting as a reminder to never leave women out of the equation, on behalf of all citizens but particularly the 51% of the population who have been so unequally represented.'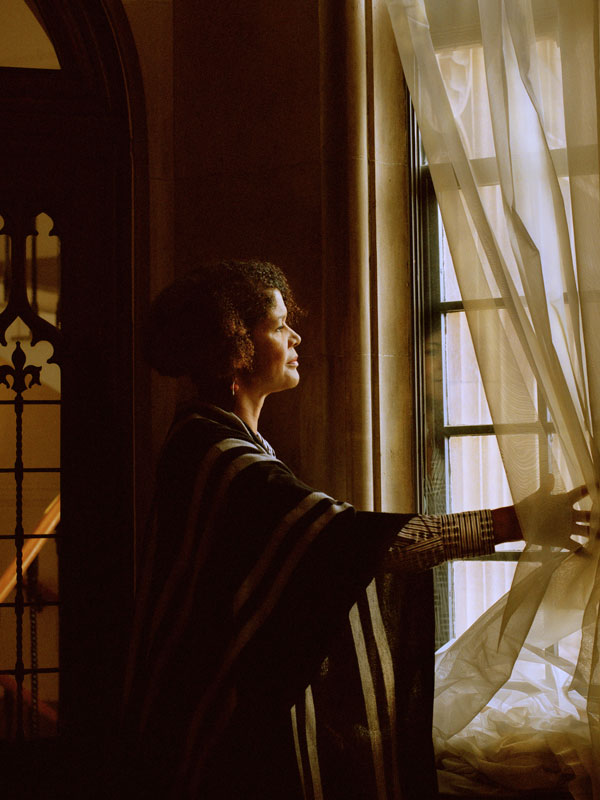 'To represent and be presented for what we are – as women, by women – is a very special thing. This is what 209 women is all about.'
The project is presented in association with the luxury brand Aston Martin Lagonda and Power of Women Series, and is supported by Montessori St Nicholas. It is delivered in partnership with Open Eye Gallery, Liverpool City Council, The Royal Photographic Society and The Sorority.
The core team behind the exhibition is Hilary Wood (Founder/Director of '209 Women' and photographer), Tracy Marshall (Director of Development and Partnerships at Open Eye Gallery), Cheryl Newman (Artist, curator and former Director of Photography of the Telegraph magazine) and Lisa Tse (Brand Consultant, TV Producer and founder of women's club The Sorority), and is supported by Ambassador Rosemary Reed, Executive Producer and Founder of Power of Women series).

209 Women is a free exhibition at Portcullis House, House of Commons and runs from December 14th till February 2019.